New reforms bring super to more people
---
Super changes bring a boost for part time workers, older women and downsizers. But is it enough?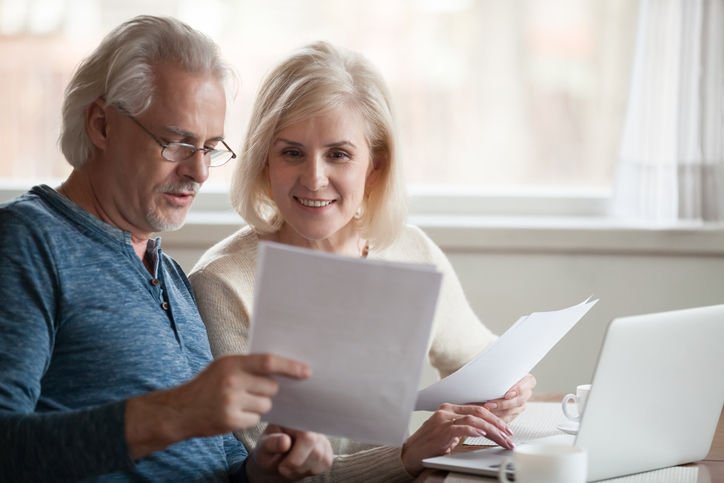 Key Points
---
People on low incomes will be eligible to receive employer super contributions

Some 300,000 people will benefit, most of whom are women

Eligibility age for downsizer contributions into superannuation will reduce from 65 to 60 years of age
Did you know that since 1992, employees earning less than $450 a month do not have to be paid the compulsory superannuation contribution by employers? Interest groups say this disproportionally discriminated against women and the young, many of whom did not work the required number of hours or attract the level of pay needed to be eligible for super.
Legislation introduced into Parliament by the Morrison government rectifies this by opening up super to more people – improving equity in the superannuation system and increasing the economic security of women in retirement.
The Association of Superannuation Funds of Australia says the employees who are affected by this measure – those who earn less than $450 a month from a single employer – tend to be young, lower-income, part-time workers. This measure will benefit around 300,000 people, of whom approximately 63 per cent are female. Retirees who work part time will also benefit.
The government says the wide-ranging Bill also improves flexibility for people preparing for retirement, supports more Australians to own their first home, helps businesses invest, and reduces costs and simplifies reporting for self-managed superannuation funds and small APRA-regulated funds.
The eligibility age to make home downsizer contributions into superannuation will also reduce from 65 to 60 years of age.
The Treasurer, Josh Frydenberg, said this will allow more older Australians to consider downsizing to a home that better suits their needs, freeing up the stock of larger homes for younger families.
National Seniors supports this measure and wants the government to go further. Pensioners are concerned about the impact of proceeds from selling their home would have on the Age Pension. So, we want the government to allow pensioners to invest more of these funds into superannuation without it affecting their pension payments.
High stamp duties are another disincentive to downsizing. We want every level of government to cut stamp duties for all pensioners – including holders of the Pensioner Concession Card and Commonwealth Seniors Health Card.
Join our Better Housing campaign
The Bill supports the repeal of the work test for non-concessional and salary sacrificed super contributions. This will be implemented through regulation changes that the government intends to make before the end of the year.
The new legislation will preserve the work test for personal deductible contributions made by individuals aged between 67 and 75. It also makes amendments necessary to allow eligible individuals to make non-concessional superannuation contributions under the bring-forward rule.
These measures come into effect from 1 July 2022.
More information on the Bill and explanatory material is available on the Parliament of Australia website.
Source: ASFA