Targeted stimulus could help retirees
---
Providing targeted support to help pensioners with living costs could reap social and economic benefits.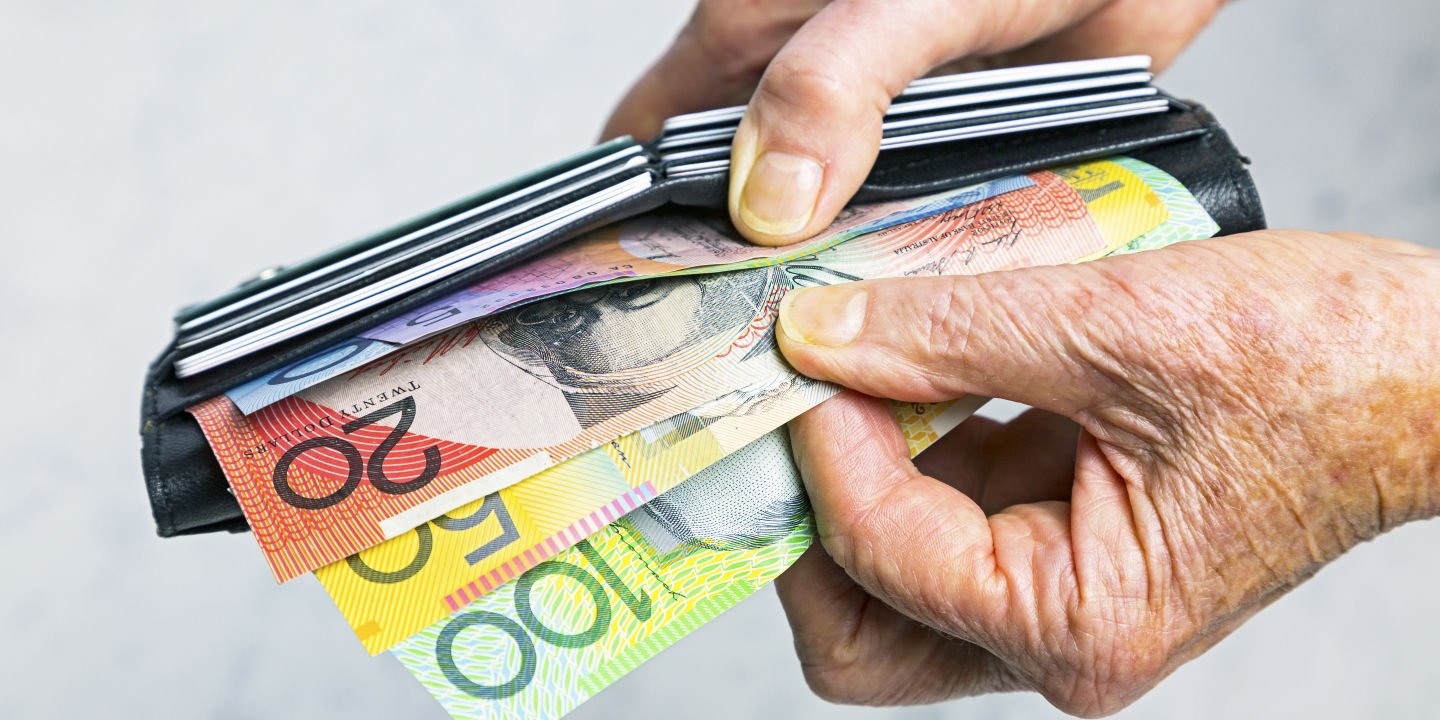 There are some who believe the current pandemic induced economic crisis is the opportune time to inflict a little tough love on the electorate. The argument is that we can't afford to keep throwing money at everyone when our government is drowning in debt.
The obvious course of action for these people is that we start to pull back on spending, beginning with those 'suckling' on the 'welfare' teat, retirees included.
But there is another side that says the opposite. They argue now is not the time for austerity and its more important than ever to spend, not save, to help the economy survive and grow. By targeting stimulus at those with less means, this could have positive social and economic impacts, as well as being a better return on investment.
In our view, this option is one that could be applied in the upcoming Budget to pull people out of poverty and boost their capacity to live a more dignified retirement.
As a safety net, the Age Pension provides an important means to address poverty in retirement. Yet for many, it is not adequate.

While some retirees have savings, which they use to generate additional income, many don't.

In addition, a growing proportion of retirees don't own their own homes and are stuck with insecure housing and rising rental costs.
Others are struggling with the basic costs of technologies required to obtain essential information; access private and public goods and services; and keep in contact with friends and loved ones.
Part of the problem is that key pension supplements used to assist those with limited income and assets are not enough to meet the specific needs of those in poverty. And we are not just talking about those who retire poor but also those who have some wealth but draw down on their savings in later life.
This has negative impacts on the capacity of older Australians to spend and stimulate the economy through the span of retirement.
As such, National Seniors has outlined two simple and cost-effective ways to assist low-income and low-wealth pensioners in our Federal Budget submission:
Increase Commonwealth Rent Assistance
Provide an internet supplement or discount
Importantly, these should be targeted at those who receive a full pension, to ensure they are assisting those most in need.
Over the past 10 years average rent costs have increased by 29%. In comparison, the maximum rate of the Commonwealth Rent Assistance increased by only 23%.
This has exposed renters to higher costs, lower living standards and increased the risk of homelessness.
Older women—those aged 55 and over— were the fastest growing group of homeless Australians between 2011 and 2016, increasing by 31%.
Increasing the maximum rate of the CRA is a simple, effective way to address this problem. It will also help older people maintain their housing, ensuring stability in the rental market.
The maximum rate of the CRA could be lifted to a proportion of average housing costs in a specific region so older people aren't forced from their local communities where they have long-standing connections to services and community.
Forcing older people to relocate to cheaper housing in unfamiliar areas with limited or expensive transportation options will further undermine quality of life in older age.
An increase in the maximum rate of CRA of an average of $10 per week to all pensioners currently receiving CRA would cost around $150m per year.
Ultimately, the maximum rate of CRA should be set by an Independent Pension Tribunal so pensioners who rent are able to receive enough income to meet reasonable living costs, no matter where they live.
The COVID-19 crisis has highlighted the importance of getting older Australians online. During COVID-19 restrictions, Australians have been using online services to protect themselves from infection and connect with the outside world.
The capacity for older Australians to use digital technology to access goods and services; and communicate with friends and loved ones is critical. Improving digital inclusion for those over 65 years of age, for example, would improve access to online health services.
However, it is well known many older people cannot afford to connect to the internet or lack basic digital skills required to use modern internet-based technologies.
"We read enough about viruses, malware, phishing, and the like, not to mention the costs of a computer, a printer, printer ink, an internet connection, software, and so on, to make some of us think twice about embarking on the digital journey."
Evidence from the 2019 Digital Inclusion Report indicates that those aged 65+ continue to be the least digitally included age group in Australia.
One of the key barriers facing older Australians is the cost of technology and connecting to the internet. Internet affordability has a particularly negative effect on the digital inclusion of Australians on lower incomes because they have less discretionary income to spend.
While all pensioners, both full and part rate, receive some support for the cost of phone and internet via the existing Pension Supplement, it is not enough for those on a full pension with limited income.
The Telephone Allowance component of the Pension Supplement currently provides only $30.20 per quarter for a single pensioner.
A targeted internet supplement could be provided to full pensioners to help them access internet services through either the NBN or via mobile technologies.
A $10 per month internet supplement to 1.6 million full pensioners would cost about $192 million per year.
Another option is that the NBN offers households receiving financial support a 50 mbps service at a wholesale price of $20. The cost of reducing the wholesale price of a 50 mbps service to $20 would need to be met by an increase to other users under the current NBN cost recovery model.

To read our full list of Federal Budget recommendations and priorities, download our submission today.
Read more