When 'do nothing' financial advice makes sense
---
Your financial adviser says "do nothing".

Do you demand your money back or follow the 'sage' advice?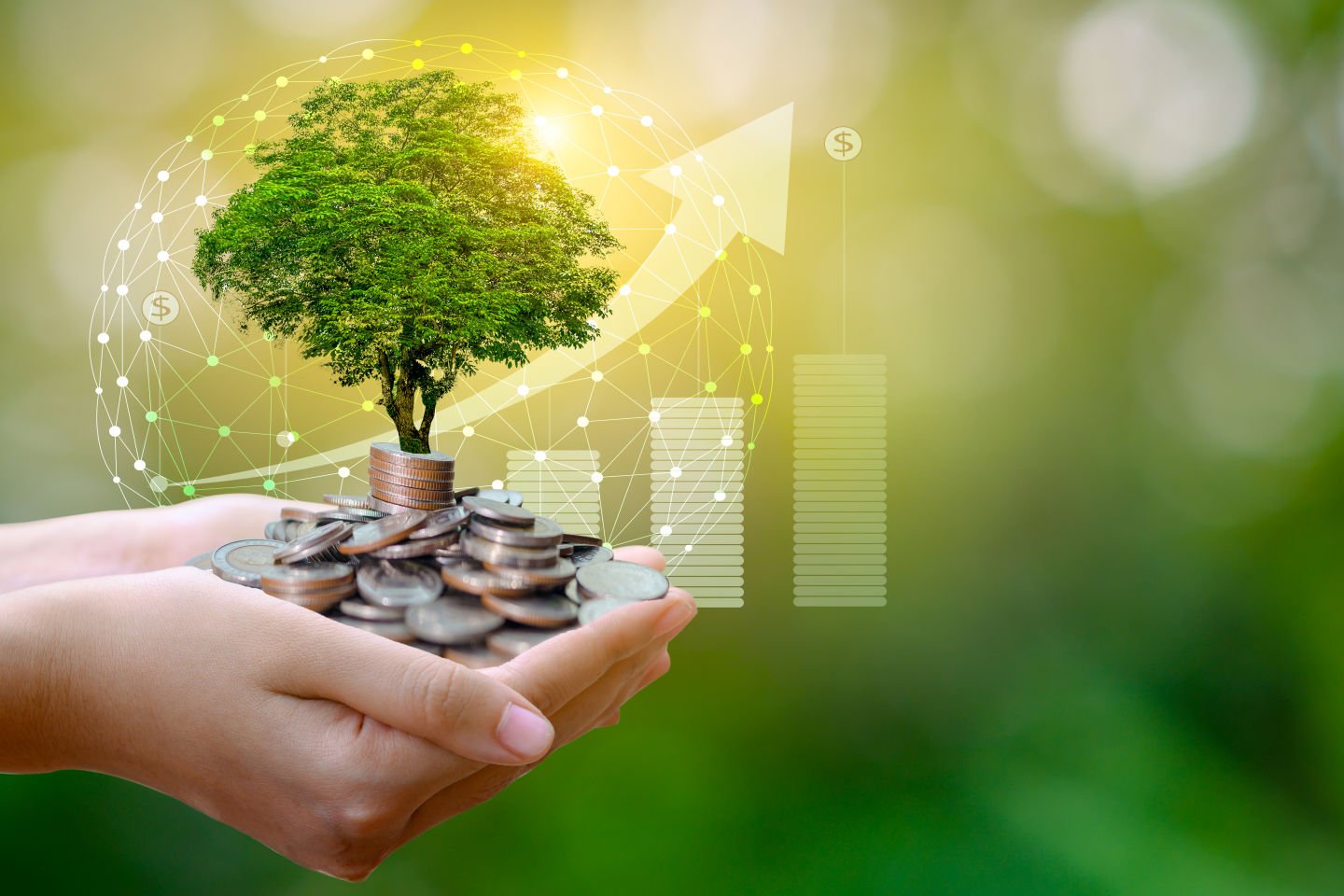 Key Points
---
Financial Services reforms target 'fees for no service'.
Advisers say 'do nothing' is advice worth paying for.
Long-term patience in investing can be a virtue.
The Financial Services Royal Commission made headlines in the financial media two-and-a-half years ago, when it rightfully reprimanded many financial institutions that were charging clients 'fees for no service'. In other words, they had failed to deliver services to clients despite charging fees for those services.

Financial advisers today face a similar and not-unrelated conundrum of convincing financial regulator ASIC that advice to 'do nothing', or maintain a current positioning in the market, is indeed valuable advice, often more valuable than telling clients to buy or sell shares.
Many clients understand that 'stay the course with your current portfolio' is advice worth paying for, but some do not. 'How', they argue, 'is telling me to do nothing good advice? I'm already doing that. I don't want to pay ongoing fees on a portfolio that doesn't change.'
What such people fail to realise is that many of the world's great fortunes have been made by investors who undertook thorough research (or took advice from an advisor) before investing for the long-term in companies with consistent earnings growth and good management, and then riding for years the resulting increase in share prices, ideally receiving some dividends along the way.
Charging a fee as a percentage of funds under management is now the most common way that advisers charge clients. It allows advisers to be completely objective, aligning the advisers' interests with the clients' interests. The old brokerage model, where advisers were paid only when clients bought or sold shares, did not align those interests.
Advisers who transact for a living – earning brokerage only when their clients trade shares – are outdated and ethically questionable. The days of 'churning' shares to maximise brokerage are well and truly over.
One of the world's greatest investors, Berkshire Hathaway's Warren Buffett, is fond of saying: 'Our favorite holding period is forever.'
Early investors in Apple, Microsoft, Google and Amazon who resisted the temptation to sell during difficult times or during market dips have made once-in-a-century fortunes. Those who sold out early and never bought back in can only look on with wonder and regret.
In Australia, there are similar case studies. CSL listed on the ASX in 1994 at (adjusted for the 3:1 share split in 017) 76c per share. The share price hit $16 in October 2001 before falling below $4 in April 2003. Pity the investors who sold out then (admittedly making more than five times their money), then missed out on the subsequent share price appreciation from $4 to $300. Commonwealth Bank listed in 1991 at $5.38 a share; its share price today is around $100, and it still yields 2.5%.
The sharemarket gyrations during the pandemic are another interesting case study. Investors who panicked and sold in March last year have missed out on one of the great rallies in the All-Ordinaries Index – from 5,006 on 24 March 2020 to 7,600 today, a rise of more than 50%.
One of the great challenges faced by advisers is convincing clients that they do not need to transact regularly to maximise portfolio performance.
Many retirees have too much time on their hands and don't know how or when to sit on their hands. Those who insist on trading shares should set aside a small part of their portfolio to satisfy the itch. Investors who trade in shares are generally too quick to take profits, and too prepared to let their losses run.
Following the Royal Commission, fee payment regulations for stockbrokers, advisers and their retail clients in many ways work against the 'long-term investment' approach. Advisers must send to all retail clients who pay ongoing fees an annual Fee Disclosure Statement.
The advice 'Maintaining your current portfolio' may appear a little weak on a Fee Disclosure Statement, despite the fact that most advisers provide many other things including advising on corporate actions, forwarding research notes, having regular market discussions and providing warning on potential company concerns.
The obligations have become so onerous that some advisers have decided that they can no longer act for retail clients because they cannot satisfy the regulations, choosing to deal only with wholesale/sophisticated investors, for whom disclosure obligations are far less onerous.
The disclosure pendulum – introduced to protect retail clients from unscrupulous advisors – has arguably gone too far, and has hurt many retail investors.
The Government, which wants Australians to become self-funded retirees, has put in place regulations that make this increasingly difficult.
Many retail investors who would benefit from financial advice can no longer find an adviser. Rodney Horin is CEO of wealth manager and aged-care adviser at Joseph Palmer & Sons.
Source: This article was written by Rodney Horin CEO of wealth manager and aged-care adviser at Joseph Palmer & Sons and was first published in Firstlinks.