Your Super, your future – APRA lays down the law
---
Super funds are on notice to lift their game, and the regulator is on their case. Here's how.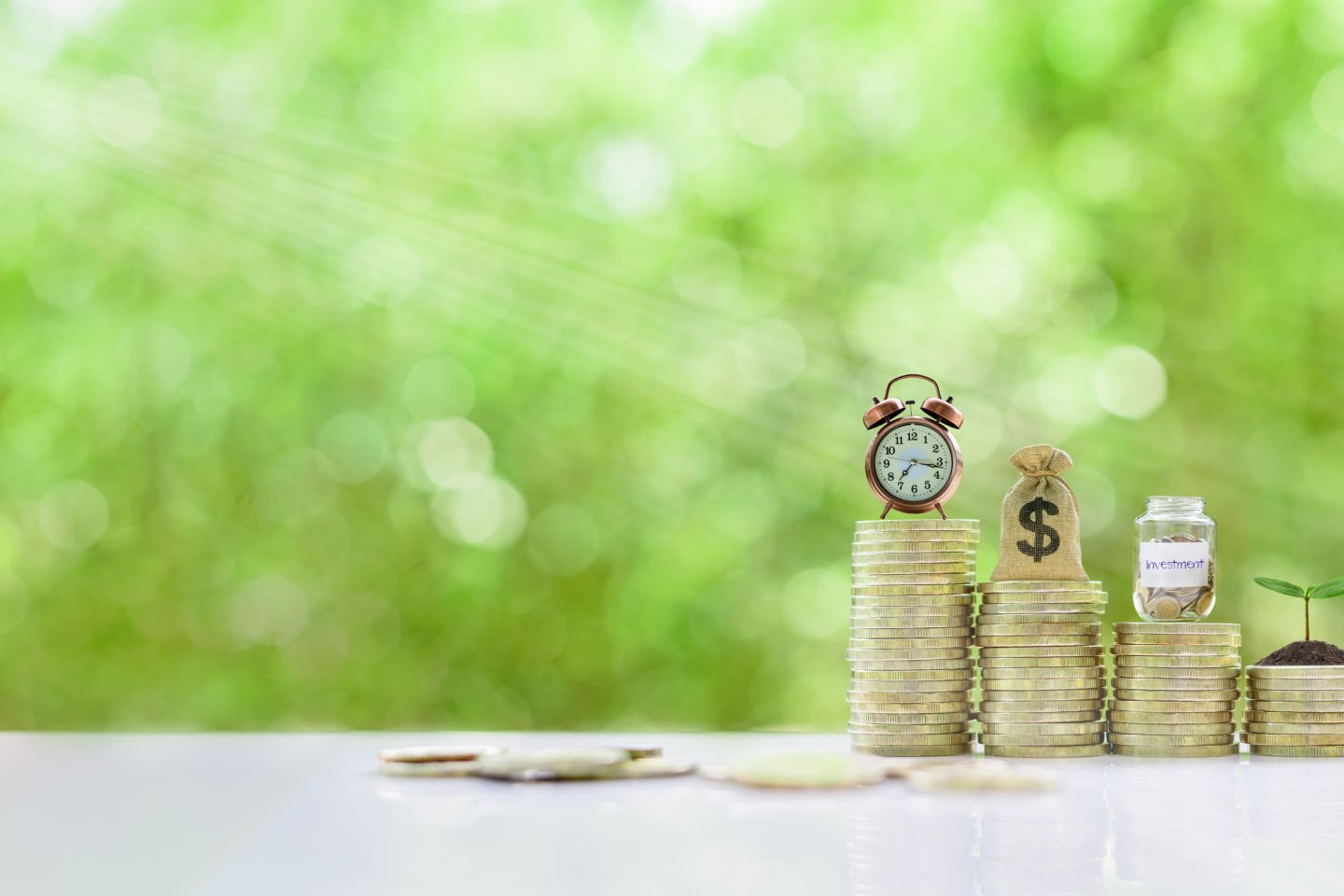 Key Points
---
Super reforms aim to lift standards and performance, cut expenditure and build competitiveness.
Onus is on funds to ensure all decisions are in members' best financial interests.
Government superannuation regulator, APRA has written to all fund operators outlining its expectations.
The Best Financial Interests Duty (BFID) sharpens the focus of all Registerable Superannuation Entities (RSE) licensee decisions, including on expenditure and investments.
This reform places the onus firmly on RSE licensees to ensure, and demonstrate, that all decisions are consistent with the best financial interests of their members. Decisions must be supported by strong analysis and evidence in light of the implications of reversal of the burden of proof.
Given the changes to the law are now in effect, all RSE licensees must have already:
Taken immediate steps to initiate changes to practices where necessary, to meet the new legal obligations; and
Reviewed internal frameworks, policies and processes to identify and address areas that need to be strengthened in light of the reforms.
This applies from 1 July 2021 to MySuper products, and from 1 July 2022 to trustee-directed products.
The assessment under the performance test, in conjunction with the ATO's YourSuper comparison tool, is intended to hold RSE licensees to account for underperformance through greater transparency and increased consequences.
Where a product fails the performance test in two consecutive years, the RSE licensee will be prohibited from accepting new beneficiaries into that product.
APRA will undertake the first performance test for MySuper products only, and notify RSE licensees of their results by 31 August 2021.
APRA expects RSE licensees to manage their investments in the best financial interests of members: this is a higher bar than solely passing the performance test.
To support transparency and benchmarking of performance, APRA will continue to publish its superannuation heatmaps and closely supervise and hold RSE licensees to account for meeting their legal and prudential obligations for performance.
The next heatmap to be published will be a new Choice Product Heatmap in November 2021, followed by the third annual MySuper Product Heatmap in December 2021.
The heatmaps provide additional insights into the different components of performance, fees and sustainability, enabling RSE licensees to benchmark across multiple dimensions and identify areas for improvement using forward-looking measures.
What is Your Future, Your Super?
---
In the 2020–21 federal Budget, the government announced the Super Reforms – Your Future, Your Super measure.
The measure has four key elements:
A new YourSuper comparison tool for individuals to be able to compare key data on MySuper products.
From 1 November 2021, where employees do not choose a super fund, most employers will have to check with the ATO if their employee has an existing super account, known as a 'stapled super fund', to pay the employee's super guarantee into.
A change to the duties of trustees of superannuation funds to act in the best financial interest of their members.
A new super fund underperformance assessment to be conducted by APRA and published on our website.
RSE licensees must meet their legal and prudential obligations for performance, and ensure their practices support the intent of the Your Super Your Future (YFYS) reforms.
APRA reviews have identified areas where standards need to be raised in the industry. In light of the reforms, RSE licensees need to ensure that they can clearly demonstrate how they are managing their investments in the best financial interests of members.
APRA has also recently completed a review of fund expenditure.
This review considered whether certain expenditure was consistent with the sole purpose test, met the duty to act in the best interests of members, and was subject to appropriate governance and oversight.
APRA has identified a range of industry practices that need to be strengthened, especially in light of the YFYS reforms.
Source: APRA
Read APRA Letter