1 in 8 people over the age of 75 have aortic stenosis
---
Les Terrans was diagnosed with aortic stenosis last year. He shares his story about his diagnosis and how his life has changed since being treated.

This article is sponsored content from Edwards Lifesciences.
Sponsored Story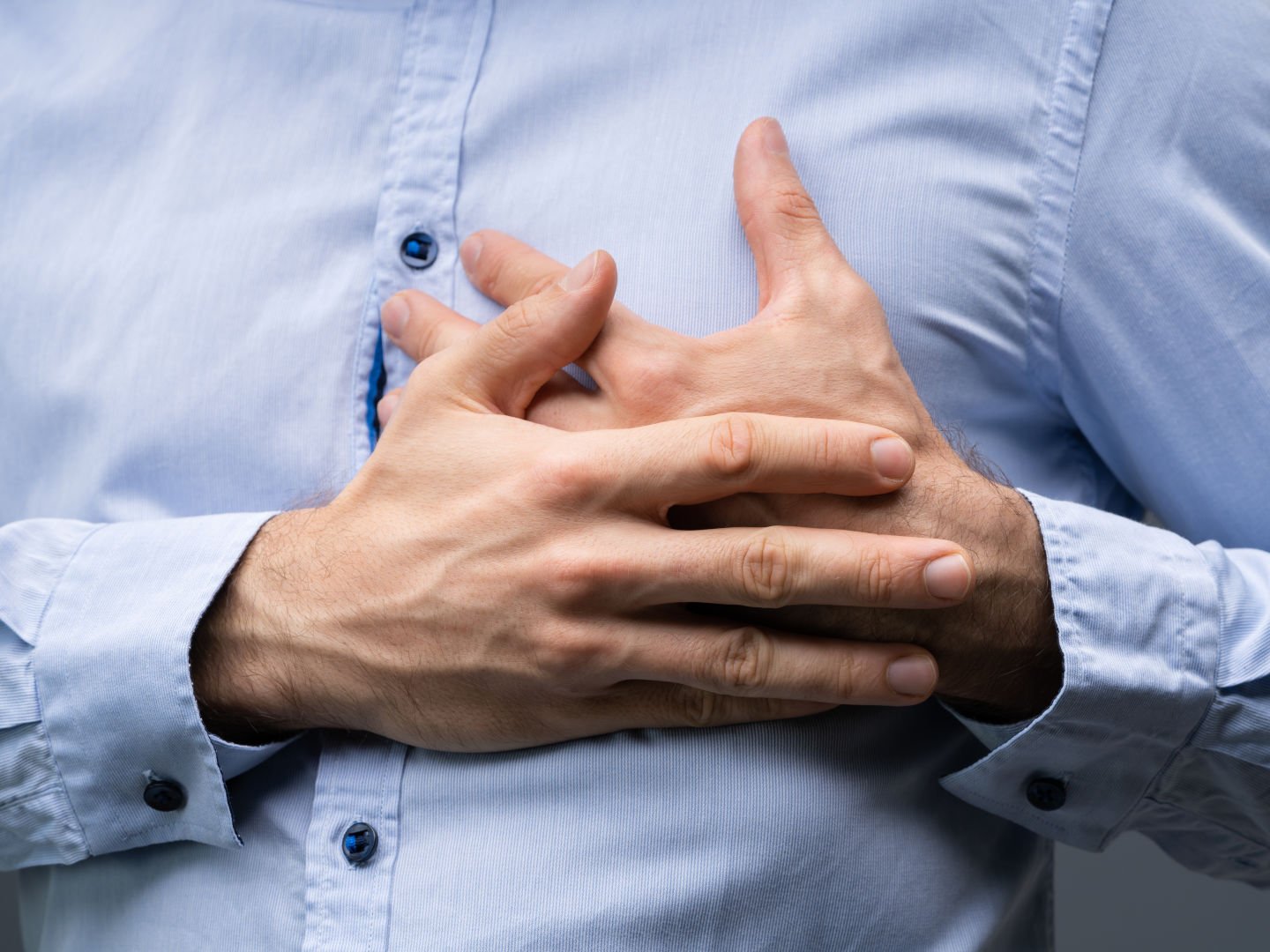 Heart valve disease or Aortic stenosis effects 1 in 8 people over the age of 75 years old.1 Les Terrans, an 84-year-old from Noosa was diagnosed with aortic stenosis and was treated in November 2020. Les shares his story about what encouraged him to speak to his doctor and how his life has changed since being treated.
Symptoms of severe aortic stenosis include²:
---
Chest pain or tightness
Feeling faint upon exertion
Shortness of breath upon exertion
Reduced exercise capacity
The aortic valve is positioned at the top of the left ventricle and leads to the aorta, the major large vessel that circulates oxygenated blood to your body. The valve has leaflets which control when the blood flows into the aorta.
Aortic stenosis is a heart valve disease that occurs when calcium deposits on the valve cause the leaflets to become stiff. As the condition progresses, the valve opening narrows, making it harder for your heart to pump blood through the valve and around the body.
As your heart is having to work a lot harder, you may notice the common symptoms of aortic stenosis.³
Remember however, that aortic stenosis often occurs with no outward symptoms and may go undetected. If you are over the age of 75, it is important you ask your doctor to listen to your heart.1,3
Start by seeing your family doctor who may then refer you to a multidisciplinary heart team at a specialised heart centre near you who can evaluate you for all your treatment options.⁴
Before your appointment, knowing as much as possible about your family's health history will help your doctor make informed decisions.3
Aortic stenosis doesn't wait, ask your GP to listen to your heart.

You should discuss any educational information you access online with your healthcare professional. Appropriate treatment for individuals is a matter for healthcare professionals to decide in consultation with each individual.
To learn more, go to newheartvalve.com.au
NewHeartValve.com.au and design logo are trademarks of Edwards Lifesciences Corporation. All other trademarks are the property of their respective owners.
© 2021 Edwards Lifesciences Corporation. All Rights Reserved.
¹ Nikomo VT, Gardin JM, Skelton TN et al. Burden of valvular heart diseases: a population–based study. Lancet 2006;368:1005–11.

² Grimard BH, Larson JM. Aortic Stenosis: Diagnosis and Treatment. Am Fam Physician 2008;78:717-24

³ Mayo Clinic Staff. HYPERLINK "http://www. mayoclinic.com" www.mayoclinic.com https://www.mayoclinic.org/ diseases-conditions/aortic-stenosis/symptoms-causes/syc-20353139. Accessed December 7, 2020

⁴ Baumgartner H, Falk V, Bax JJ et al. 2017 ESC/EACTS Guidelines for the management of valvular heart disease: The Task Force for the Management of Valvular Heart Disease of the European Society of Cardiology (ESC) and the European Association for Cardio-Thoracic Surgery (EACTS). Eur Heart J. 2017; 38:2739–91