Australia's COVID-19 care failures - an insider spills the beans
---
An operations review by a prominent Australian not-for-profit care provider has lifted the lid on what's gone wrong so far in the way we care for those most at risk during the pandemic.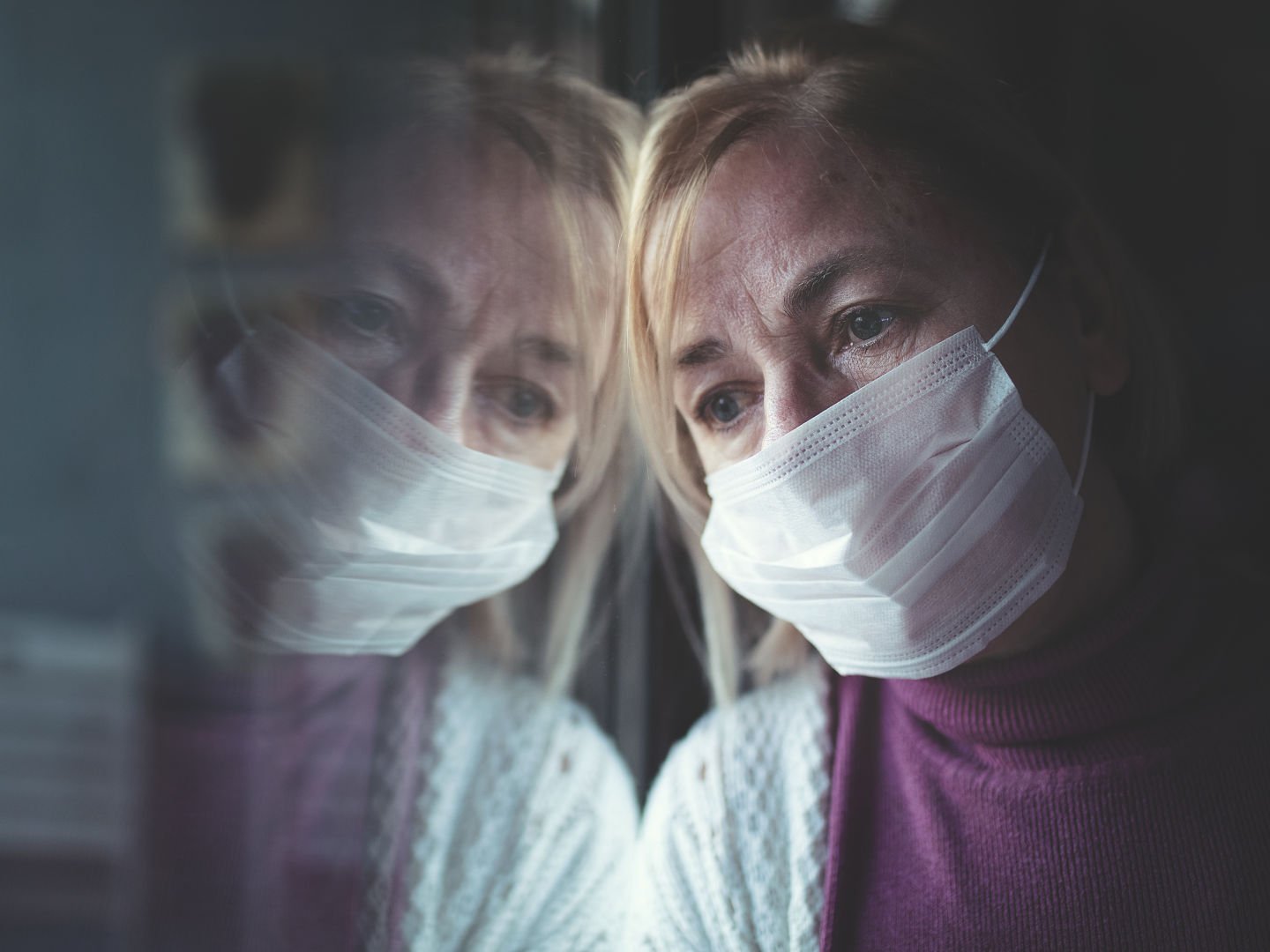 Key Points
---
A new health system report details key failures in the government's response to COVID-19
Unnecessary confusion was caused by poor lines of communication
Additional resourcing is needed to deal with staffing needs including staff absences and upskilling
Among other suggestions, Catholic health and aged care operators are calling on government to create clear lines of communication to avoid the confusion that beset the sectors at the height of the COVID pandemic.
The 'Lessons Learnt from COVID-19' review is critical of unnecessary confusion and pressures placed on its operations by governments:
multiple and repetitious information requests
junior staff in the bureaucracy as contacts, and
a surge workforce that was untrained and unprepared to work with COVID-affected patients.
The report was compiled by Catholic Health Australia in conjunction with Australian Catholic University, and surveyed executives from four major providers in Victoria: Mercy Health, St John of God Healthcare, St Vincent's Health Australia and Villa Maria Catholic Homes.
It found that while Australia's medical system and governments could claim credit for beating COVID-19, the operators and bureaucracies could learn valuable lessons from the experience, which saw them forced to adapt quickly from planned – but ultimately inaccurate – scenarios.
Unlike in Europe and other countries, the vast majority of COVID cases and deaths in Australia occurred in aged care facilities, particularly in Victoria, and not in hospitals, which were expecting their intensive care units to be inundated with cases.
The report found that facilities that performed well during the pandemic exhibited:
Strong leadership that put in place a centralised team that was able to adapt quickly and efficiently to the different scenarios
A willingness to make difficult decisions independent of government
Good regular communication with staff, patients and residents and their families
The purchasing of PPE stocks in advance and the proper training of staff in how to use them
Deciding early to implement a policy that banned staff working across multiple sites.
The report found the human factor posed a significant challenge:
A large number of staff early on in the pandemic refused to come to work or were placed on leave due to an infection in their ranks
Fatigue among all levels of staff and an abiding fear of infection also took their toll, resulting in a significant burden on management to ensure staff wellbeing was maintained
The trauma of barring visits to aged care residents also created problems, even though some operators relaxed their protocols out of compassion to accommodate those who were dying or in distress
Lack of senior expertise in public health units
Absence of a pandemic plan
Requests for data from multiple government agencies every day
The ability to absorb multiple daily announcements by both the Victorian and federal governments
Poor training of the surge workforce, and their accommodation at large distances from their allocated temporary workplace
Catholic Health Australia CEO Pat Garcia said the review's findings served as a template for what to do, and what not to do, in future pandemics.
Recommendations for Government
Allocate one line of communication to prevent confusion of messages from multiple departments
Federal and State/Territory Governments must develop a single voice for communication with health services
Federal and State/Territory Governments must maintain public health capacity and expertise to take a lead in providing best practice and standard protocols for pandemic management
Additional resources need to be made available to health services to manage the increased need for furloughing of staff, infection control procedures, upskilling of staff and contact tracing
The different needs of health services need to be individually negotiated regarding issues such as staff furlough and the surge workforce.
Source: Catholic Health Australia