Boosters offered in race against COVID-19
---
You've received two doses of the COVID-19 vaccine. You could be getting a booster shot sooner than you think.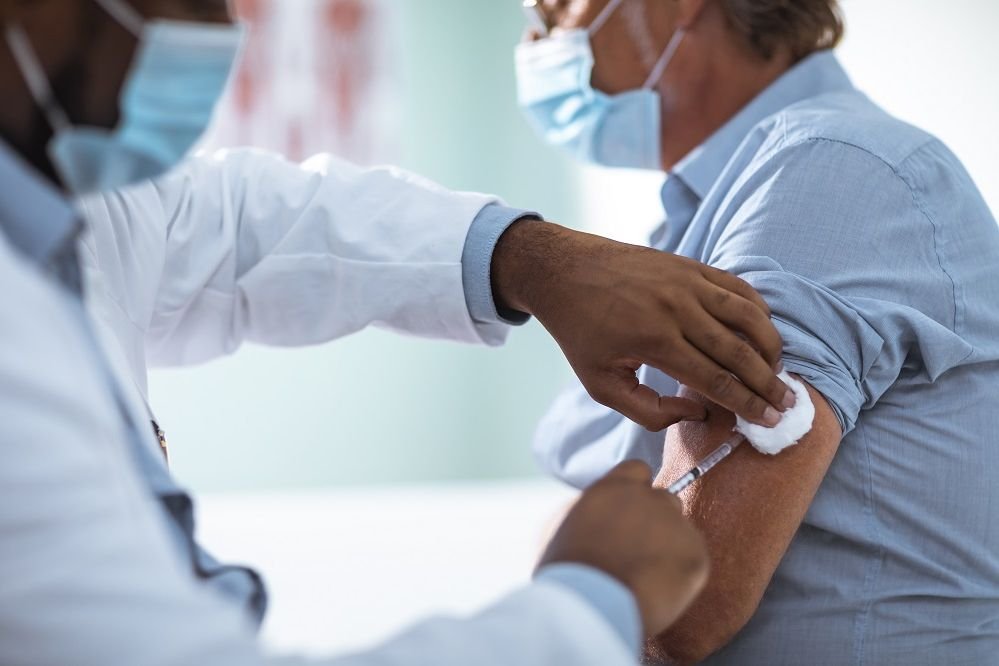 Key Points
---
Vaccine boosters to be offered to double-dose Australians late 2021 or early 2022
If you are double-vaxxed, you are fully vaccinated but third shot strengthens protection
Australia has passed the 70 per cent full vaccination threshold
In important news for Australia's race against COVID-19, the federal government this week announced Australians who have received two doses of the COVID-19 vaccine could be offered a booster shot in late 2021 or early 2022.
The government is waiting on expert advice from the Australian Technical Advisory Group on Immunisation (ATAGI) and the Therapeutic Goods Administration (TGA) on the booster program.
The timing of the next injections will also depend on evidence from other countries that have started booster programs, including Israel.
The Australian Financial Review reported the US Food and Drug Administration had approved Pfizer boosters six months after second shots, and the Australian Government will hold talks with Pfizer executives next week.
While people who are double vaxxed are fully vaccinated against the virus, the booster (third shot) provides added protection. Recent data from Israel confirms boosters are effective in all age groups for both decreasing infection as well as severe disease. For older age groups, boosters help prevent severity of the virus and death.
Initially, Pfizer is expected to be available. The vaccine manufacturer has submitted its booster vaccine application (including information about how long after the second dose these might be given) but approval is subject to TGA and ATAGI advice. If Pfizer becomes available as a universal booster, it could be offered regardless of whether people received AstraZeneca or Moderna as their first and second dose.
It's reported the federal government is more than doubling its stocks of the Pfizer vaccine for a "booster arsenal". It has deals for 60 million additional doses due to arrive next year and 25 million in 2023, in addition to 15 million variant-specific versions of Moderna's mRNA jab.
Vaccine mixing is expected. People who received the AstraZeneca vaccine will get a Pfizer, Moderna or Novavax booster, once approvals are in place.
The federal government says Australian states and territories have ample supplies of all three vaccines as well as the systems capable to deliver them.
It is likely that older people, those in aged care, and 1A and 1B priorities, will be first in line. It is now six months since these groups received their second vaccine dose.
The prospect of boosters coincides with an important breakthrough in Australia's battle against COVID.
This week (almost eight months after Australia launched its vaccination program) Australia reached the 70 percent double dose milestone for people aged 16 and over. The first vaccination rate is more than 85 per cent, so the number of fully vaccinated will continue to grow.
Helping to achieve this milestone are the over-50s, who are representing the below vaccination rates

50 to 59 years old:
60 to 69 years old:
70-plus years old:
At our current pace of 1,157,779 second doses a week, we can expect 80 per cent of all adults to be fully vaccinated by early November 2021.