Do you need private health insurance if you have a Commonwealth Seniors Health Card?
---
The information below has been provided by Australian Unity Health Insurance, National Seniors Australia's health insurance partner.
Sponsored Story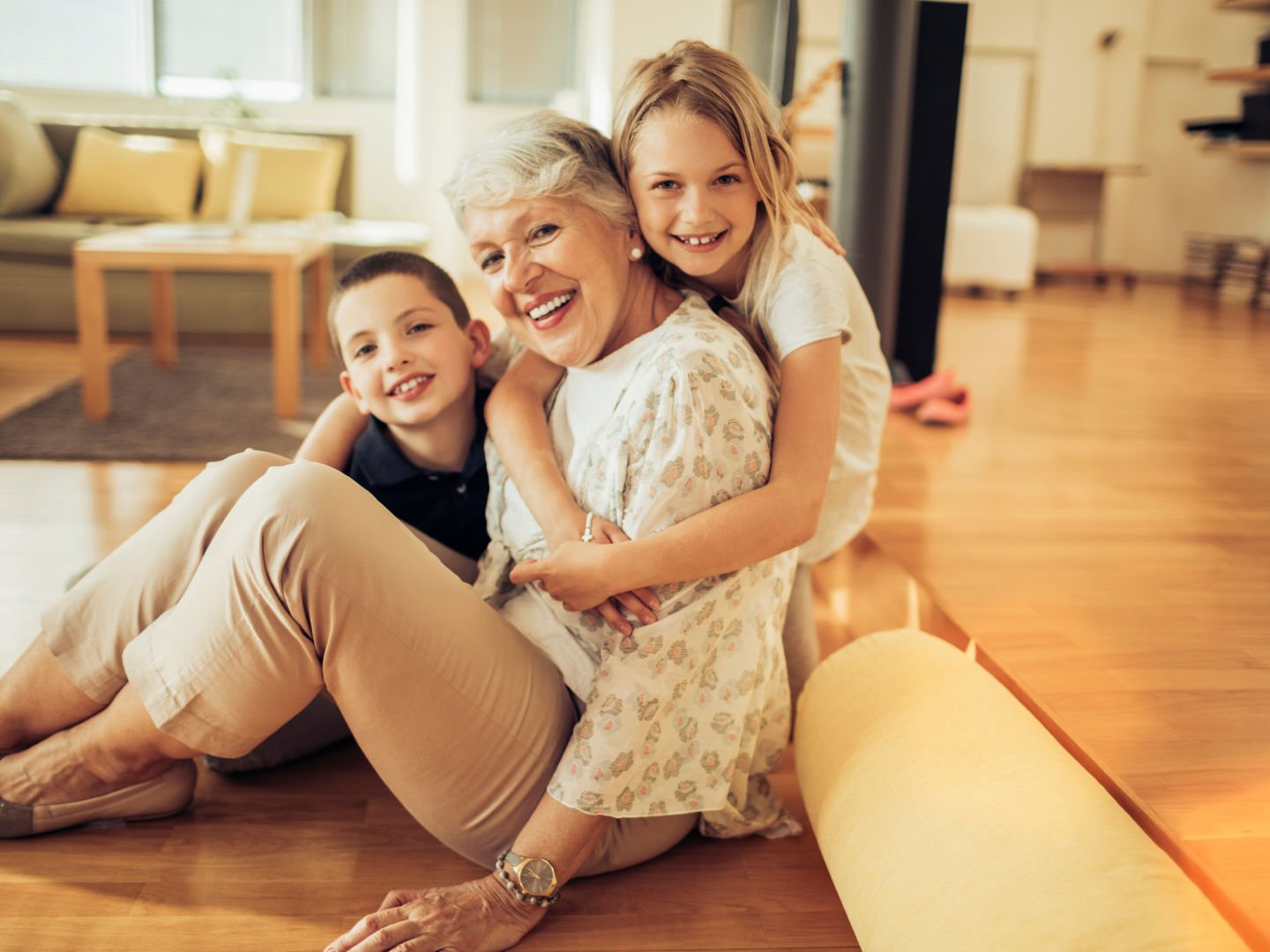 Key Points
---
More and more people are eligible for a Commonwealth Seniors Health Card due to changes in the deeming rate
Many people are not aware what health benefits a Commonwealth Seniors Health Card gives you

The right private health insurance policy might help fill the gaps.
Even though Medicare provides us with one of the best public healthcare systems in the world, over 40% of Australian's have private health insurance.¹ That's because it provides increased choice, convenience and flexibility. With private hospital cover, you can be treated in a private or public hospital as a private patient. That means that you may be able to choose the doctor that treats you, the hospital you are treated in, and a time for treatment that suits you.
Many people use their private health cover to get access to additional services to help cover the costs. For example, your health insurance may cover some prescription medicines not covered by the PBS (depending on your extras policy). It could also cover:
Ambulance services: Some states and territories will pay for an ambulance trip if you have the card, but in other states and territories you either need to have health insurance or to pay for it out of your own pocket.
Extras cover which can help cover the cost of out-of-hospital services such as dental, optical, physiotherapy, chiropractic, remedial massage, hearing aids and devices and acupuncture.

Hospital: Australia Unity's hospital products include, subject to eligibility, a range of health support and home healthcare programs.
Health insurance is not a one-size-fits-all proposition. Needs change depending on things like lifestyle, life stage, health issues and financial situations. In addition, there may be new features or products available that suit your circumstances better.
Choosing health cover can be confusing and even a bit overwhelming. That's why most health funds provide tools on their websites to help you choose the cover that's right for you.
Want to find out more? The friendly team at Australian Unity can help you find cover that works for you, either click here to get a quick quote online today or call 1800 505 096. National Seniors Australia members enjoy an ongoing 10% discount².
1. Source APRA Quarterly Private Health Insurance report (March 2021)
2. 10% discount includes all other retail discounts and is only available when paying by direct debit. The discount is not available through brokers or comparators, and excludes Overseas Visitor Cover. Not to be used in conjunction with any other offer or discounts