Free COVID-19 home testing kits for concession card holders
---
From next week, concession card holders will be able to access free rapid antigen tests from pharmacies. So, how will it work and will there be tests available?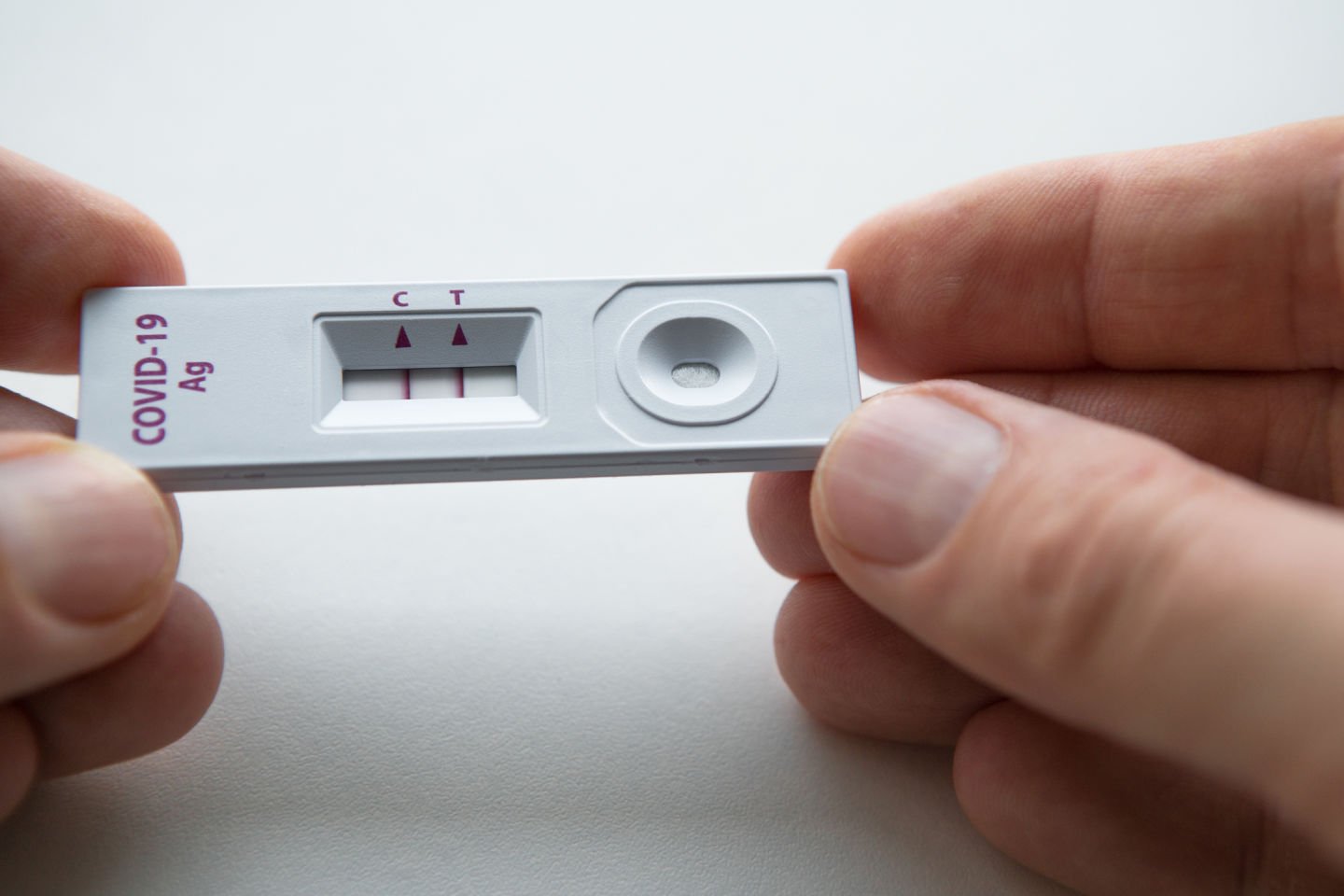 The Federal Government has announced that all concession holders will be able to obtain 10 free COVID-19 home test kits ­rapid antigen tests (RATs) effective 24 January, but as cases skyrocket across the country, getting your hands on one may be challenging.
Holders of Commonwealth Seniors Health Card, Department of Veteran's Affairs Gold, White or Orange Card, Health Care Card, Low Income Health Card and Pensioner Concession Card will be able to pick up free RATs from a participating pharmacy in person.
You will need to show your Commonwealth concession card to a staff member so they can confirm your eligibility and make sure you haven't exceeded your allocation of rapid tests.
Each individual concession holder can access 10 rapid tests over a three-month period. You will receive two RATs at a minimum and can ask up to the monthly limit (five tests) at any one time, subject to availability.
If you do not currently have a Commonwealth concession card, you can learn more about eligibility requirements on the Services Australia website.
There are two key types of COVID-19 tests you can take at the moment: polymerase chain reaction test (PCR) and rapid antigen test.
PCR is a molecular test that analyses a swab from your nose looking for genetic material from the SARS-CoV-2, the virus that causes COVID-19. This test takes approximately 72 hours to return a positive or negative result and can detect even very small fragments of the virus. It is widely considered the most reliable way to test for COVID-19.
Rapid antigen detects proteins known as antigens on the surface of the virus and can return a result within 20 to 30 minutes (depending on the brand of test you use). While it is much faster than the PCR test, it is much less sensitive – meaning it could potentially return an incorrect result.
Currently, the government considers a positive test from either PCR or approved RAT to be sufficient proof of having COVID-19.
Follow the instructions provided with the testing kit carefully. If you return a positive test, you must isolate at home and register as a positive case with your local health authority:
Along with helping with public health efforts, reporting a positive case may also enable you to access government benefits to help with lost income, access support services and more.
Some states have penalties for failure to report a positive case from a RAT, so it's critical you report it as early as you can.
If you test negative, you are not required to isolate. However, RATs can sometimes return false negatives, so if you have symptoms of COVID-19 and are concerned, you may like to take a second test (either PCR or RAT) to confirm. If you're unable to take a second test, you may want to isolate until symptoms pass (however you are not obligated to do this). It is recommended to speak to your GP over the phone if you are symptomatic but test negative for advice on what to do.
The program will commence at participating community pharmacies on 24 January, however with supplies of tests in high demand across the globe and distribution delays due to worker shortages, it's unclear whether tests will be available for concession holders.
Before making the trip to your pharmacy, ensure you confirm if they are participating in the program and have stock available.
Sources: Department of Health, The Guardian & 7 News