Is it possible to get a prescription online?
---
Are you one of the nine million people across Australia who regularly take medication for common health concerns like diabetes, heart disease, asthma, thyroid conditions and erectile disfunction – did you know you can be eligible to obtain your prescriptions online?

This article is sponsored content from Instant Scripts.
Sponsored Story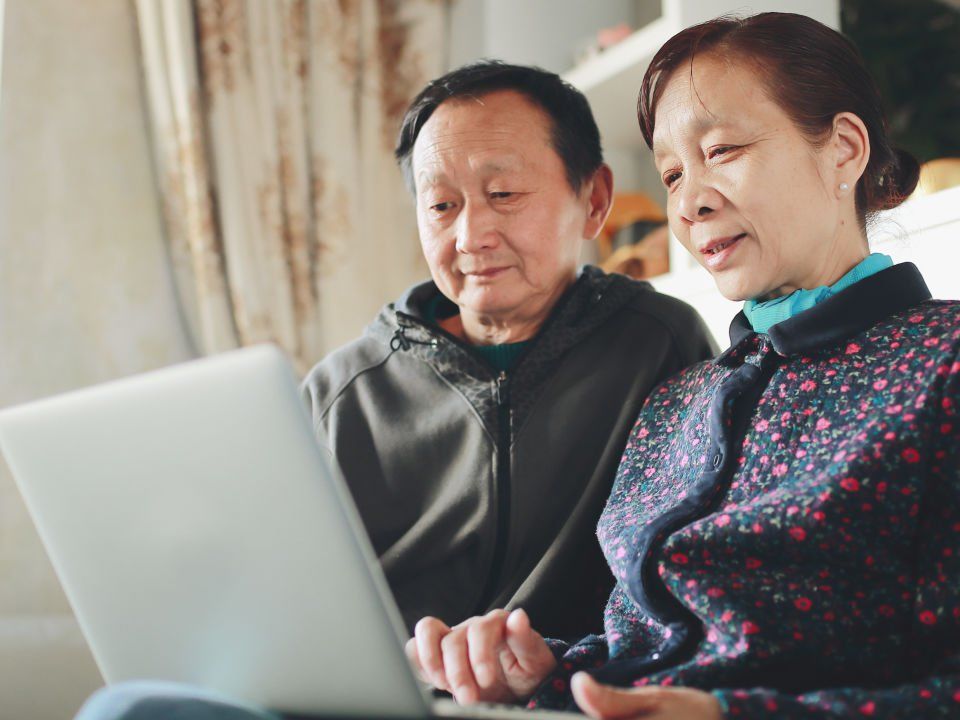 Since 2020, the Australian Government has encouraged the use of telehealth services for routine care and repeat prescriptions. National disasters and COVID-19 have accelerated this trend.  In regional centres there is simply a shortage of doctors available for appointments, leaving people waiting weeks for an appointment.
Instant Scripts is registered with the Australian Government Digital Health registry and is here to help you.  Since 2018, they have provided script services for 125,000 patients, completed over 30,000 tele-health consultations, and issued over 10,000 medical certificates.
So, if you are one of the nine million Australians who need a routine prescription but can't see your doctor right now there is a simple solution.
By visiting Instant Scripts at instantscripts.com.au, you will be able to easily order a prescription for your regular medication in under 15 mins and for only $15. The great news is your prescription is linked to your Medicare number so your pharmacist can dispense your medication safely and efficiently.
If you want to talk to an Australian registered GP – no problem.  Instant Scripts will offer you a medical consultation from the comfort of your couch for only $40. No stress, no hours sitting in a doctor's waiting room. Just jump online, request a consult and a doctor will contact you at your earliest convenience in the comfort of your home. 
You can also grab a Medical Certificate for those miserable sniffly moments where you just need a doona day. 
Jump online and register

Request the service you need e.g. prescription, pathology, or telehealth consultation

Wait a few mins for an e-script or QR code to be sent to your phone or for a doctor to call you

Take the script to any pharmacy in Australia or Instant Scripts will deliver the medication to your door if you don't want to leave your house.
If you want to check Instant Scripts out today, they will offer you 50% off your first script.  Just enter  july50 in the checkout.
For more information, visit instantscripts.com.au