AstraZeneca and Pfizer vaccines declared safe
---
The COVID-19 vaccinations began for many older Australians this week. National Seniors has been contacted by people concerned about vaccine safety. Here's what we know.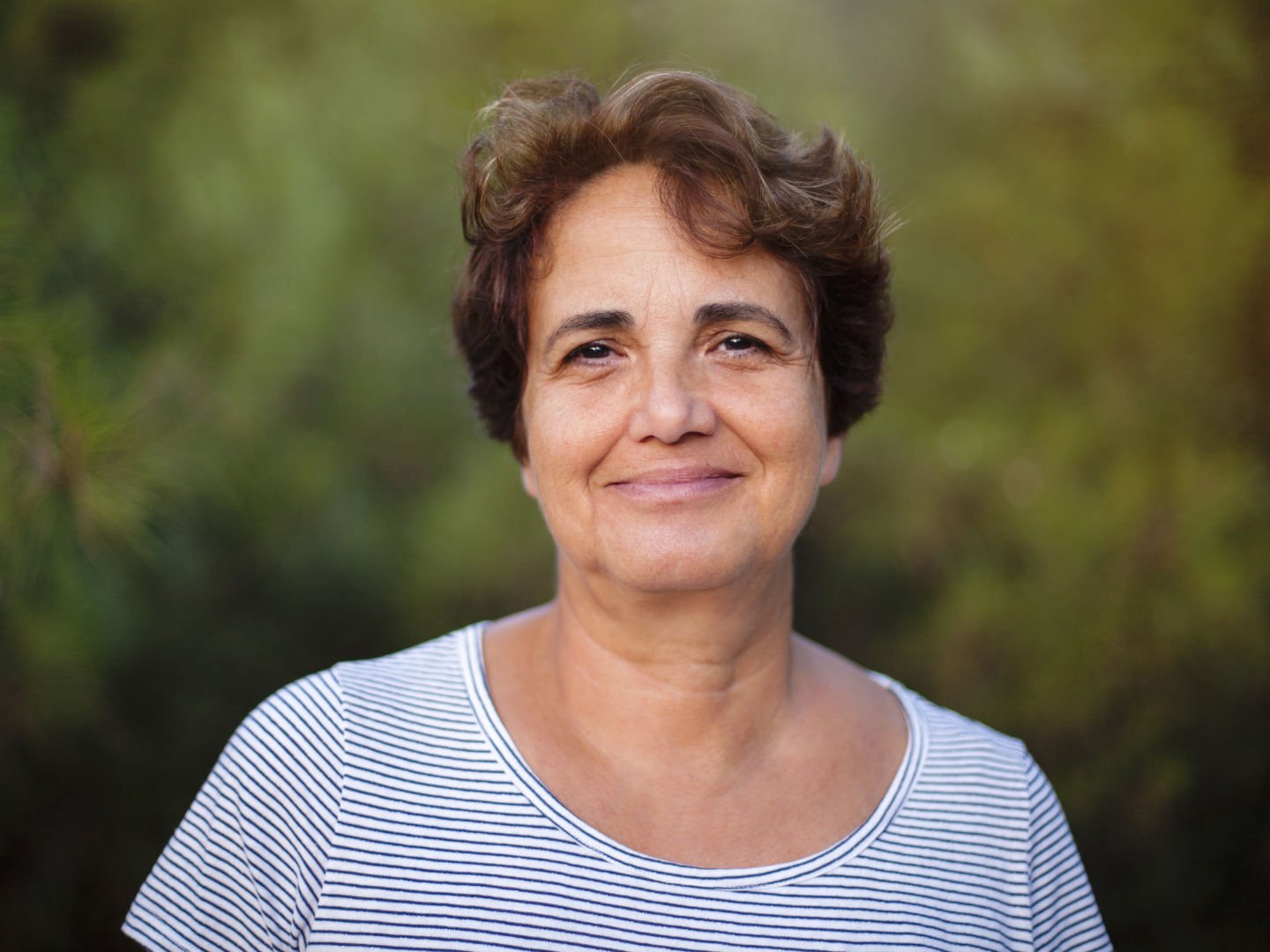 Key Points
---
Australia's rollout of Pfizer and AstraZeneca vaccines continues after authorities declare it to be safe
Some European countries paused their vaccine campaigns after cases of blood clotting emerged related to the AstraZeneca vaccine
The goal of COVID-19 vaccine strategy is to reduce the health, social and economic impacts of the COVID-19 pandemic.
Phase 1b of the vaccination program began this week for people aged 70 and over, Indigenous people over 55 and people with underlying health conditions, along with critical or high-risk workers.
Over recent weeks some European countries paused the roll out of the AstraZeneca University of Oxford vaccine.
Despite recent trials showing it to be effective, reports of a potential link with blood clotting in some recipients caused government caution.
The Australian Government, supported by health and medical professionals, have declared the vaccine safe and are continuing its delivery as part of the vaccine rollout in Australia.
In Australia, there were 19 cases of allergic shock in people with a history of anaphylactic shock after receiving either the Pfizer or AstraZeneca vaccines. These recipients have since recovered.
Authorities insist that 19 people experiencing an allergic reaction is nothing unusual.
Therapeutic Goods Administration head Professor John Skerritt said the 19 included 14 who received the Pfizer vaccine.
Professor Skerritt said "these are rare events but do happen", claiming they were "nothing to do with the COVID vaccines specifically".
"Any medicinal vaccine in a small number of people can cause an anaphylactic reaction," he said.
"We certainly don't believe there is any specific problem around AstraZeneca (and) Pfizer COVID vaccines. These are rare events that do happen in patients."
People who have a history of anaphylactic reactions to vaccines (anaphylaxis) are urged to wait 30 minutes after receiving the vaccine, rather than the standard 15 minutes.
The federal Health Department says thrombotic or blood-clotting events are not higher in vaccine recipients than the expected background rate. The Medicines and Healthcare products Regulatory Agency (MHRA) has stated that no signals have been identified in the UK where more than 11 million doses have been administered to date.
The Therapeutic Goods Administration (TGA) says venous thromboembolism (VTE), a clot which starts in the vein, is the third-most common cardiovascular disease in the world — with more than 10 million reports a year.
People who are over the age of 65, smoke, have cancer, are pregnant or have a family history of blood clots are more at risk of getting them.
In Australia, at least 17,000 people annually — roughly 50 people every day — develop VTE.
While countries in Europe paused the rollout of the AstraZeneca vaccine as a precaution, other countries, including Canada and the UK continued to use AstraZeneca as planned.
"With a vaccine rollout like this, we need to monitor carefully for any unusual events," Chief Medical Officer Paul Kelly said.
Nigel Crawford, director of a vaccine safety and clinical immunisation research group based at Murdoch Children's Research Institute, urged "extreme caution in pausing rollouts" while investigations were underway.
"Once a vaccine rollout is paused, it can sometimes dent vaccine confidence so much that it struggles to recover, as seen in Japan with the human papillomavirus vaccine," Dr Crawford said.
Robert Booy, senior professorial fellow at the National Centre for Immunisation Research, added that Australia had an "excellent system" for the surveillance of rare events, such as blood clots, which can occur after vaccination.
"The issue of blood clots appearing to occur after use of the AstraZeneca COVID vaccine is being taken very seriously and is being carefully investigated," he said.
"The data collected so far suggests that blood clots are not occurring any more often than would be expected by coincidence."
Professor of Vaccinology at The University of Adelaide, Dr Helen Marshall said results around the world show the effectiveness of the Pfizer and AstraZeneca vaccines.
She says for example, in Scotland the AstraZeneca vaccine resulted in a 94% reduction in hospitalisations and 85% reduction for the Pfizer vaccine.
The European Medicines Agency (EMA) found the majority of cases of blood clotting were in women under 55, however it is still too early to jump to conclusions about what this might mean.
Australia's own Therapeutic Goods Administration (TGA) said it had not seen any evidence of that would suggest a cause-and-effect relationship between the vaccines and clots.

The TGA is monitoring the situation and is communicating with regulators including the European Medicines Agency (EMA).
The rollout prioritises groups most in need: Phase 1b: people aged 70 and over, Indigenous people over 55 and people with underlying health conditions, along with critical or high-risk workers.
The vaccine is available in many GP clinics. Click on the federal government's eligibility tester to find GPs near you.
There is no online booking feature so you'll need to contact the GP yourself to book an appointment. Bear in mind many GPs are snowed under with inquiries, so they'd appreciate not being contacted until you are eligible.
More than 1,000 GPs are taking part in the rollout.
You can find the one closest to you on the government eligibility tester or a full list of GPs providing the vaccine has been published on the health department's website.
The frail and elderly are at risk of becoming very sick from COVID-19, but the benefits of vaccination for COVID-19 are generally considered to outweigh the risks.
Because the frail and elderly can be severely affected by even mild illness, they should be carefully considered on a case-by-case basis.
The TGA has provided information on Pfizer/BioNTech COVID-19 vaccines in elderly patients.
Flu vaccination
The COVID-19 vaccine does not protect against the flu, so you should still have a flu shot. Having a COVID-19 vaccine on the same day is not recommended. Wait at least 14 days between a dose of seasonal flu vaccine and a dose of the Pfizer/BioNTech COVID-19 vaccine.
View guidance regarding COVID-19 vaccines and flu vaccination.
Other vaccinations
Talk to your health care provider about any other vaccines you are having or have recently had.