Listen up! Tips on buying a hearing aid
---
Did you know 3.6 million people suffer from hearing loss and over 1.3 million people are living with a preventable hearing condition? What if it's you?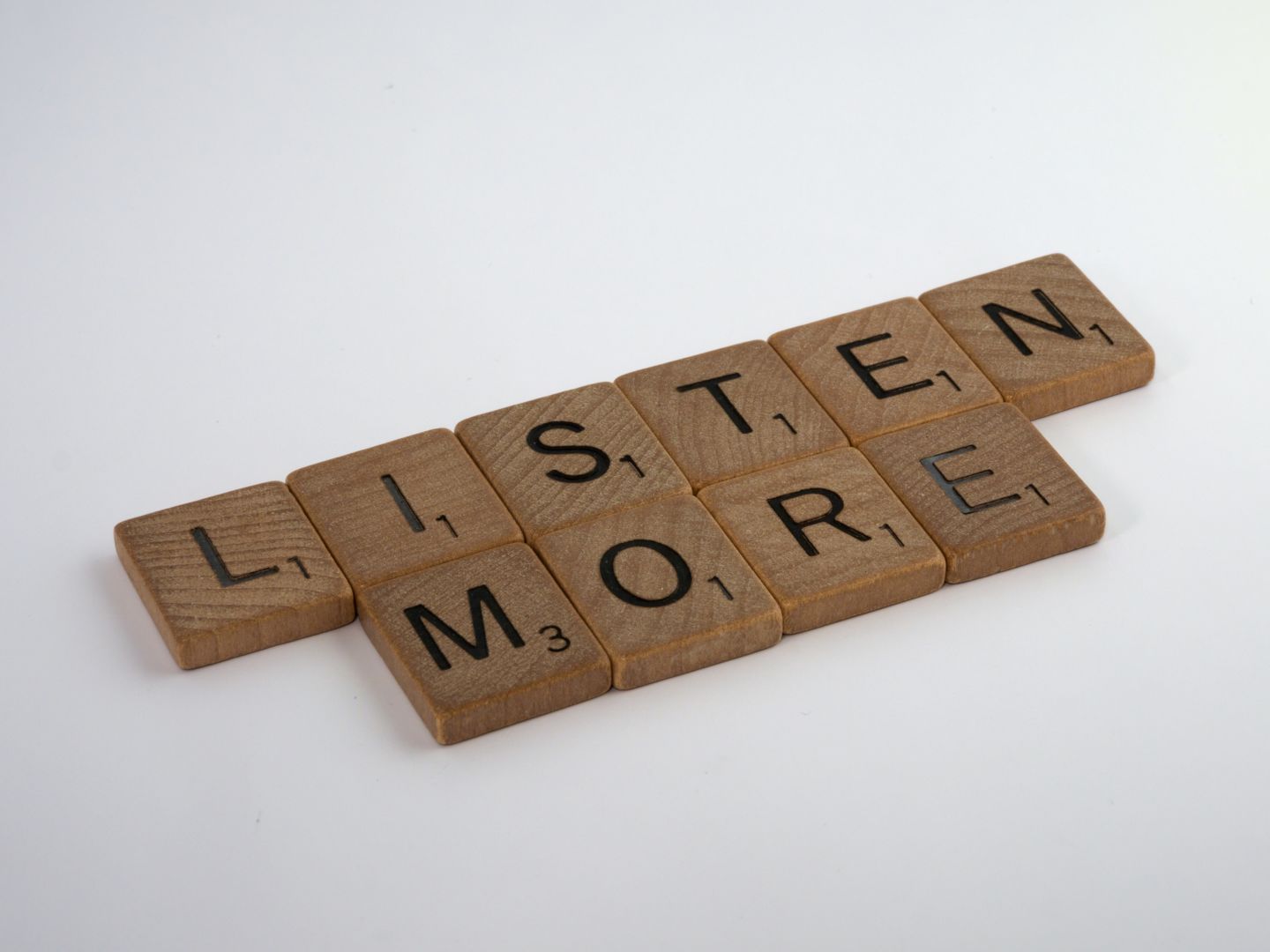 Key Points
---
Hearing health is often neglected by older Australians
Shopping around for the best deal is important
After-sale support is an important consideration
Many older Australians experience some form of hearing loss, so finding the right hearing aid is important.
There are many ways to improve hearing health, especially if the symptoms are recognised and treated early.
This is important because hearing health can impact on health and wellbeing, including risk of dementia and cardiovascular events.
Yet, it's not always easy buying a hearing aid. Unlike broccoli, it isn't something you buy everyday.
There are plenty of expensive hearing aids out there on the market, offering bells and whistles like blue tooth, omnidirectional microphones and other mod cons. So, it's extremely important to do some research and shop around before making a purchase.
To help, consumer organisation Choice has a guide to buying hearing aids which is useful. Choice says that while you need to think about price there are other considerations to keep in mind.
"While price is important, remember that you're not just buying a product – you're entering into a service relationship."
This is because most hearing aids come packaged with an after-sale care service to ensure your hearing aids continue to perform as they should. These packages differ across the hearing aid market, so a little research will help in identifying the type of after-sale care you might receive.
If you are experiencing difficulties with your hearing you need to first establish if there is a problem and then work out the extent of the problem.
The first step in checking your hearing could be to take a short and simple test, which can be performed online or through an audiology clinic.
For example, Australian company Blamey Saunders offers a simple 10 minute test to check your hearing, which you can do online.
A second step would be to visit your regular GP to ensure that any hearing loss isn't from simple wax build up or an underlying illness.
Another step would be to visit an audiologist for a comprehensive diagnostic hearing test.
Many audiologists offer these tests for free, which in theory sounds good. But you have to remember that audiologists also sell hearing aids and the free test, like many others, is offered in the hope of securing a purchase. If you want to shop around, you may not be able to take the results of a free test to another supplier, so it pays to go in with your eyes wide open.
Many audiologists may also offer a free trial period, so it might be worth exploring this option to get a feel for the product.
However, it's important to read the fine print and know what you are getting before you agree to a free trial. You should only do this if you feel comfortable in saying no if the product doesn't live up to your expectations.
Speaking of expectations, it's also important to remember that hearing aids may feel a bit strange at first and take some getting used to, even the really good ones. We hear stories of people who purchase expensive hearing aids, only to leave them unused in their bedside draw because they hate the way they feel. So, please keep this in mind.
The important thing, as with all consumer products, is to not feel pressured into purchasing a hearing aid unless you are happy with the cost and quality of the product, and the after-sale service which is being offered.