Medicare rebate changes begin next month
---
Changes to Medicare rebates could mean you have to pay more for some surgeries. With over 900 changes being made, doctors are calling for clarity.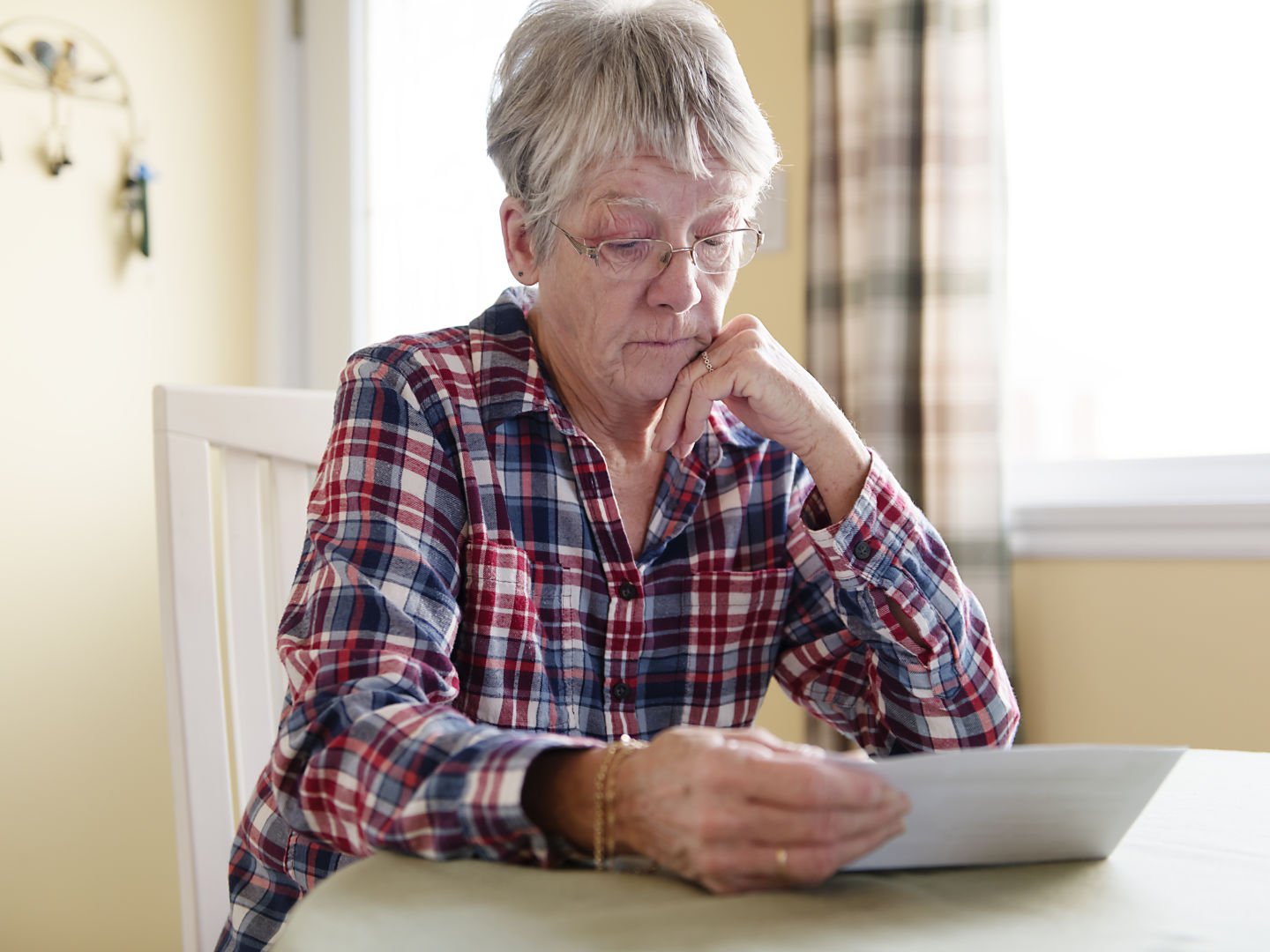 Key Points
---
More than 900 Medicare Benefits Schedule items will change 1 July
Doctors warn of chaos because of insufficient implementation time
Changes could mean more out-of-pocket costs
Just weeks before the biggest changes to Medicare in decades, GP's, the private health sector and consumers, are grappling to understand the huge number of changes recently announced. Connect readers have already contacted us, concerned about the implications of the changes.
At the centre of the issue is uncertainty about whether some patients will have to pay out-of-pocket costs, as more than 900 items on the Medicare Benefits Schedule (MBS) will be amended, with changes applying to general surgery, orthopaedic surgery, and cardiac services.
The MBS is the list of health services that the federal government subsidises through Medicare rebates.
As part of this overhaul, hundreds of procedures and services on that list will be changed.
These include replacing rebates for some open, invasive surgical procedures with more commonly used keyhole surgical procedures.
Nine procedures have been deleted from the MBS entirely, and other changes may include tweaking the definitions of certain services.
There could be changes to the MBS fees for some procedures too.
The Australian Medical Association says the changes will affect rebates for orthopaedic surgery, general surgery and heart surgery.
The Association is concerned the private healthcare sector – including health funds, hospitals, doctors and patients – will not be ready for the 1 July changes due to poor implementation by the government.
Doctors fear a repetition of the 2018 MBS Review changes, which resulted in private health insurers, through no fault of their own, not having their schedules updated in time.
No-gap arrangements were not possible or were significantly delayed leading to uncertainty for doctor and patient alike.
AMA President, Dr Omar Khorshid said patients were left out of pocket, spinal surgeries were delayed, and doctors couldn't provide patients with informed financial consent about potential gap fees.
"Those changes involved replacing 70 spinal surgery items with 60 new items.
"The 1 July changes involve expected changes to 594 orthopaedic surgery items, 150 general surgery items, and 188 cardiac surgery items.
"After the spinal surgery debacle, the AMA and the private health sector told the Department of Health that six months' lead time is needed ahead of MBS changes.
"More than two years later, we are facing the same problems, but with more than ten-fold the volume and complexity.
According to ABC Health reporters: "It depends — and that is something doctors and patient groups want more time to figure out."
Currently, some surgical procedures are covered under multiple MBS items, such as one for bone grafting, and another for bone fusion that might together be used to repair a patient's wrist.
Changes to the MBS will consolidate some of these items under one number.
While National Seniors does not oppose review and refinement of the MBS to ensure the rebate system is working as it should, we would be concerned if there were changes within the list which excluded people from getting procedures they need.
In this regard we are monitoring the situation in case there are negative unintended consequences for seniors.
The MBS fee is how much the federal government will chip in towards the total cost of a private medical procedure
Some costs could be covered by health insurance, if you have it, depending on what kind of coverage you have
You will be responsible for any costs not covered by the MBS fee or your insurance provider
While this will simplify the paperwork, it may mean some procedures will attract lower rebates than before, and patients could end up stumping up the gap.
If you have questions then doctors recommend calling your GP, specialist and health fund to check what the fees will be.