National Seniors COVID-19 support line gets a boost
---
Worried, need someone to chat to? Call 1800  171  866 to get free help and support to get you through COVID-19.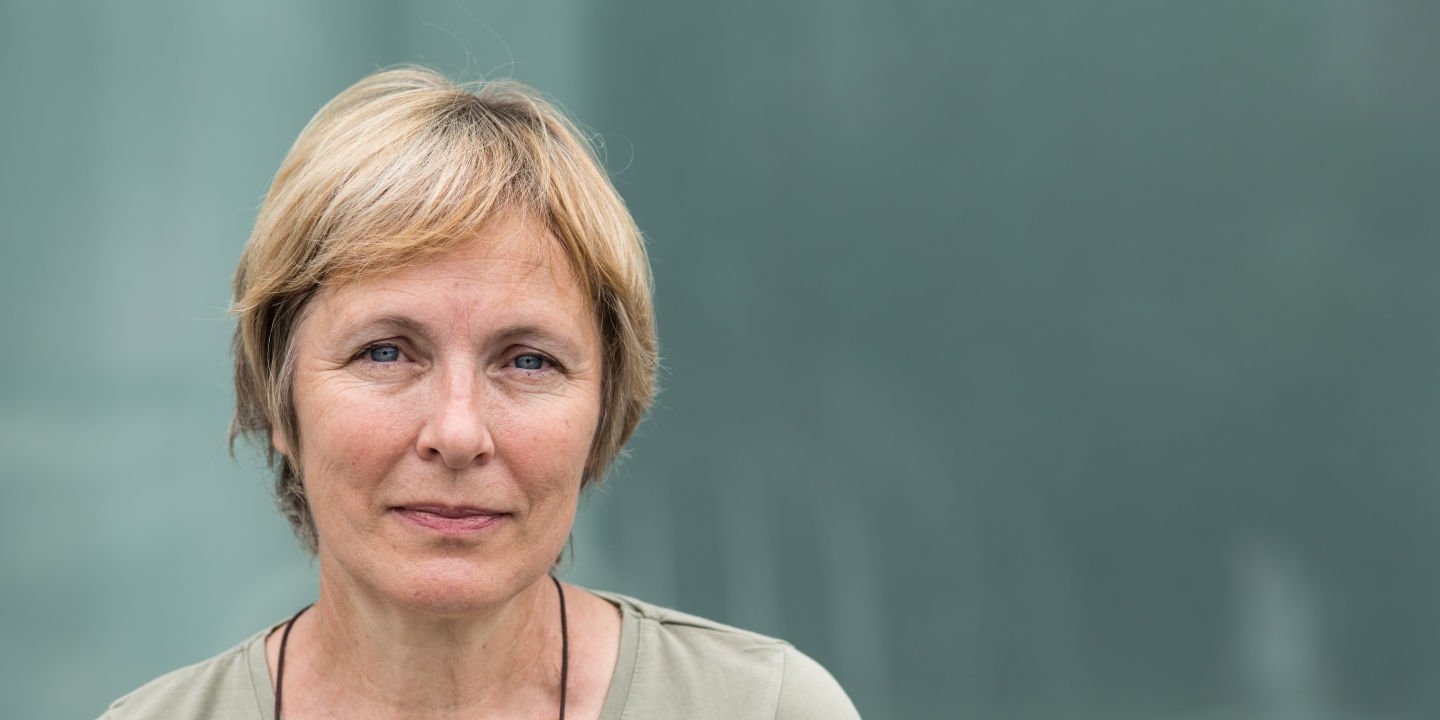 The pandemic is hitting some seniors hard. Through the Older Person's COVID-19 Support Line, of which National Seniors is a partner, we've heard first-hand the increased levels of stress and anxiety.
Since its launch on 22 April, the Older Persons COVID-19 support line has helped to connect older people with information and make COVIDSafe decisions about their work, transport, and social activities in their communities during the COVID-19 Pandemic.
By providing a kind and listening ear and offering practical advice, National Seniors Care and Wellbeing Guides have heard the experiences of seniors coping with the pandemic and the uncertainty they feel at this time.
More than other groups, older adults are experiencing heightened anxieties and fears of infection and death from the virus, prolonged isolation and disconnection, and suffering financial insecurity and strain.
To better support older Australians, National Seniors has developed the 'Building Resilience Protocol.'
This aims to enable our Care and Wellbeing Guides to better support seniors in need by helping them build resilience to better cope and adapt in the face of adversity, trauma, threats and stress.
As COVID-19 measures lift in parts of the country, seeking to build resilience will improve the ability to recover and adapt to the real and perceived challenges and distress associated with the pandemic.
By contacting our team, we can help to:
Reduce immediate psychological distress

Empower individual and adaptive coping

Support connections to social support and resources

Improve access to accurate information
Callers to the Support Line can be more sure than ever of having a receptive, kind, professional and supportive person on the other end of the phone to help them along the path of resilience to a more positive post COVID future.
If any older Australians, their families, friends and carers need support please call 1800 171 86