New study links obesity to loss of grey matter
---
They say what's good for your heart is good for your brain – is losing weight a no-brainer?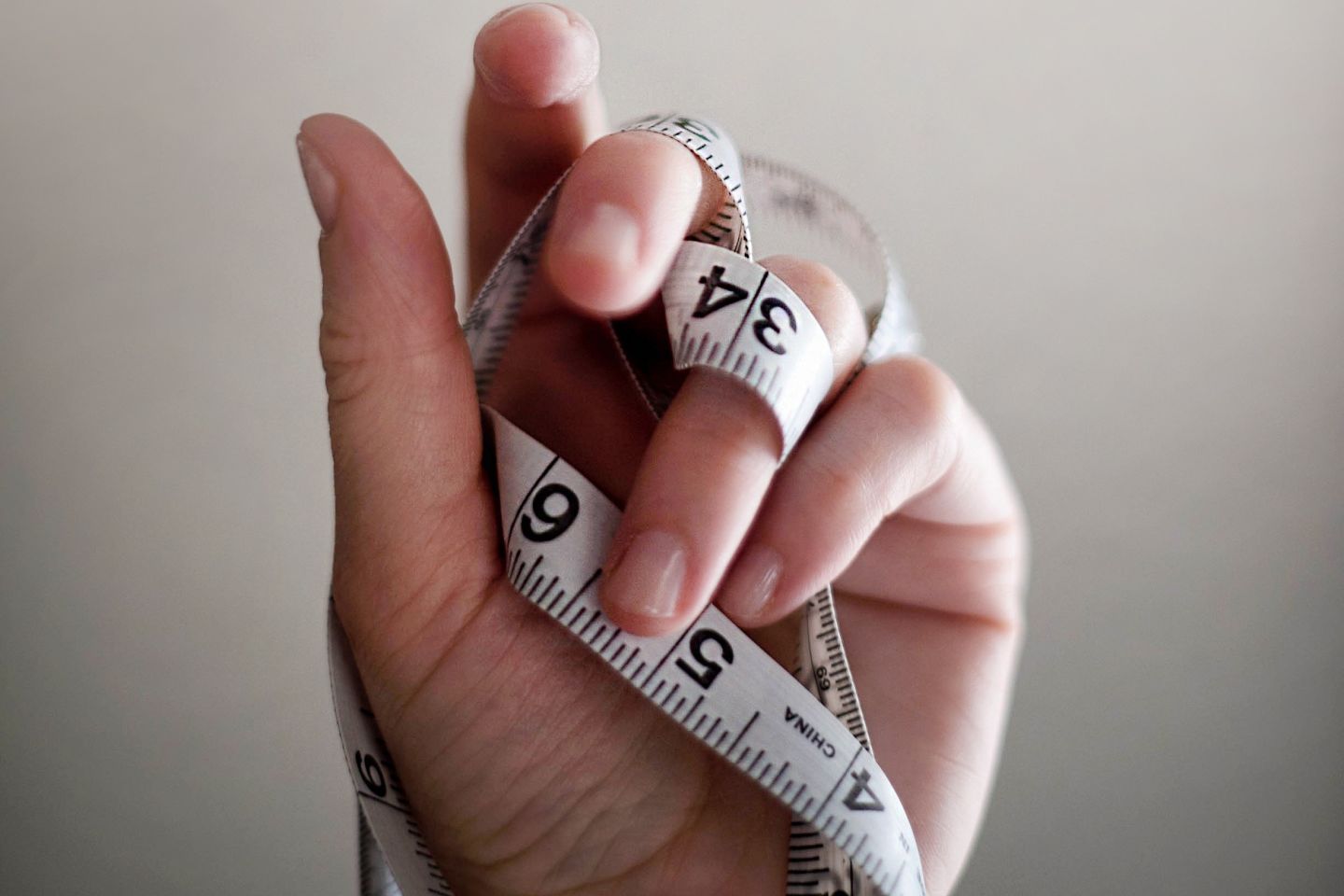 Key Points
---
Study finds possible link between obesity and brain function
Increased body fat could lead to loss of grey matter in the brain
Obesity also linked to cardiovascular disease, type 2 diabetes, and chronic inflammation
It's the global epidemic that affects two in every five adults, but as obesity continues to expand waistlines worldwide, researchers at the University of South Australia (UniSA) are warning that increased body fat could potentially elevate the risk of dementia and stroke.
Examining grey brain matter of about 28,000 people, the world-first research showed that higher levels of body fat incrementally leads to increased atrophy of grey matter in the brain – and consequently greater risk of declining brain health.
Grey matter is an essential part of the brain responsible for execution control, muscular and sensory activity as well as learning, attention, and memory.
UniSA's Lead Researcher, Dr Anwar Mulugeta said the findings add to the growing list of issues associated with being overweight or obese.
"Obesity is a genetically complex condition characterised by excessive body fat," Dr Mulugeta said.
"Commonly linked to cardiovascular disease, type 2 diabetes, and chronic inflammation (a marker of dementia), obesity currently costs Australia's economy about $8.6 billion dollars each year.
"In this study, we investigated the causal relationships of individuals within three metabolically different obesity types... to establish whether specific weight groups were more at risk than others.
"Generally, the three obesity subtypes have a characteristic of higher body mass index, yet, each type varies in terms of body fat and visceral fat distribution, with a different risk of cardiometabolic diseases," she said.
Using data from 336,000 individual records in the UK Biobank, the study found that people with higher levels of obesity had much lower levels of grey brain matter, indicating they may have compromised brain function.
In middle to elderly age groups (37-73) grey brain matter was found to have decreased by 0.3 per cent for every extra 1 kg/m2 – which is the equivalent of an extra three kilograms of weight for person of average height (173 centimetres).
The study did not find conclusive evidence to link obesity with dementia or stroke but instead suggested the possible role of inflammation and metabolic abnormalities and how they can contribute to obesity and grey matter volume reduction.
Senior Investigator, Professor Elina Hyppönen said maintaining a healthy weight is important for good health.
"Excess fat around the internal organs has particularly harmful effects," she said.
"Even in a relatively normal weight individual, excess weight around the abdominal area may be a cause of concern."