Older Australians' eyesight at risk
---
Have we lost sight of an important health check? The eyes have it!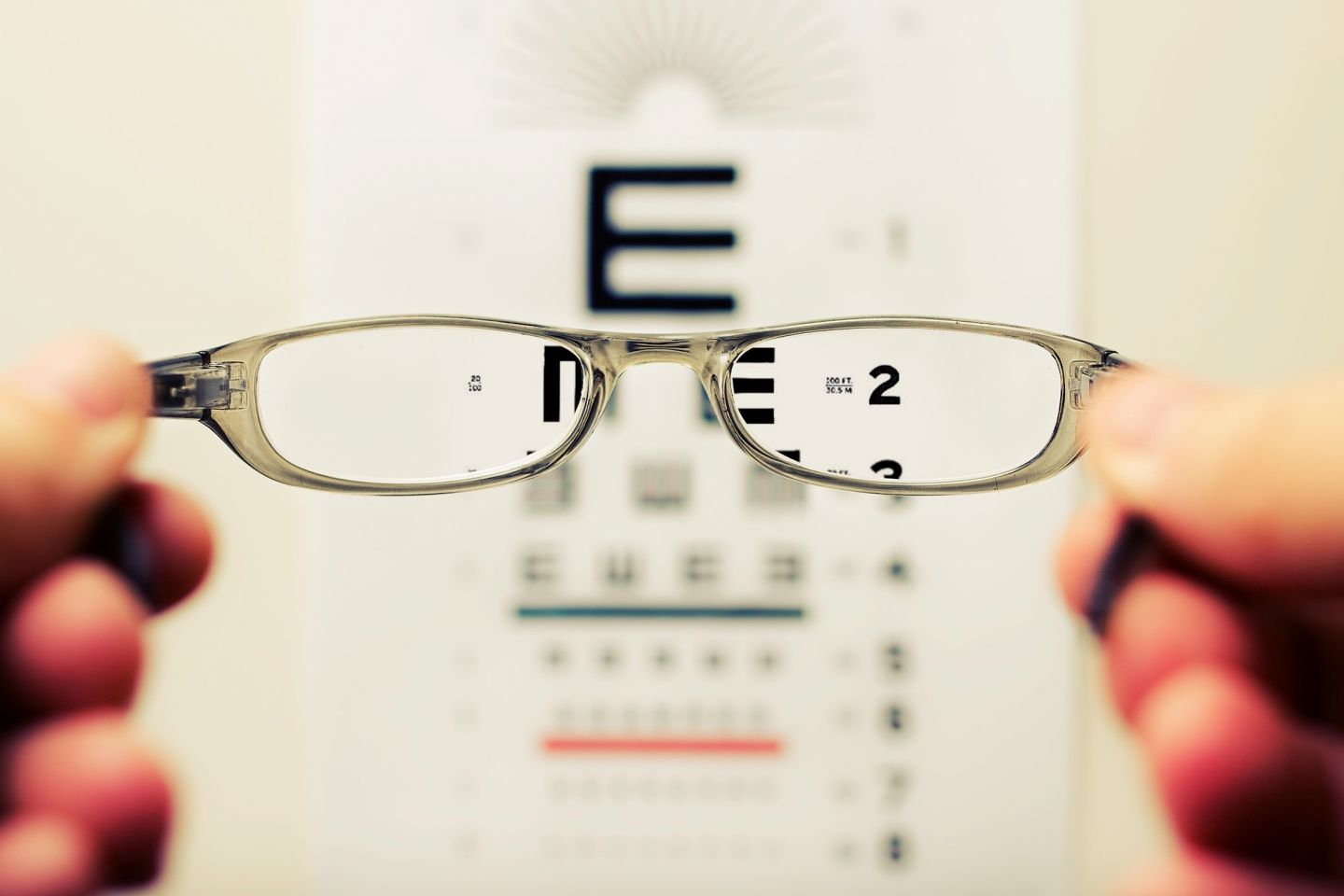 Key Points
---
Tens of thousands of people missed necessary eye tests during the pandemic.
This puts them at greater risk of eye disease or losing sight.
90% of vision loss and blindness is preventable.
Is it time for you to go and get that eye check you've been putting off during the pandemic? If you've been procrastinating, you're not alone.
Between 1 March 2020 and 31 August 2021, there were 516,906 less eye tests conducted nationally than in the previous 18-month period.
Vision 2020, the national peak body for the eye health and vision care sector, said that means more than half a million Australians are of greater risk of developing an eye condition or losing sight than before the pandemic.
That is a disturbing fact, as approximately 90 per cent of vision loss and blindness is preventable or treatable and can be attributed to five main conditions: refractive error (needing glasses), diabetic retinopathy, macular degeneration, cataract, and glaucoma.
As a result, eye care professionals are asking all Australians to take the pledge to love their eyes:
Have an eye test as soon as you can.
Don't ignore changes in your vision.
Maintain your ongoing treatment if you have an existing eye condition.
Vision 2020 Australia, CEO Patricia Sparrow, advised not to ignore changes in vision and maintain ongoing treatment if you have an existing eye condition.
"Optometrists in all states are permitted to provide urgent care, so people should not delay seeking treatment if they notice a change in their vision."
"An eye test is a simple, quick and effective way to love your eyes and protect your vision," she said.
More than 453 thousand Australians are blind or vision impaired, and estimates suggest if current trends continue, these numbers will almost double by 2030.

The risk of developing an eye condition increases as people enter their forties, while people who smoke, have diabetes, or have a family history of eye disease are also more likely to get one.
Diabetes is a leading cause of avoidable vision loss, but currently only half of people living with diabetes get the recommended eye tests.
The KeepSight program aims to make it easier for people living with diabetes to get the eye care they need.
Key tips for looking after eye health
Make sure you have a regular eye test – especially if you are over 40.
Wear a hat and sunglasses when outside.
Wear eye protection when playing sports like squash or performing hazardous tasks such as welding or woodwork.
Quit smoking and maintain a healthy diet with regular exercise.
If you have diabetes, work with your doctor to keep your blood glucose, blood pressure and cholesterol levels under control and ensure you have regular eye tests.
Source: Vision 2020 Australia