Radical Sepsis treatment proves COVID life saver
---
Can 5,000 oranges a day really keep the doctor away?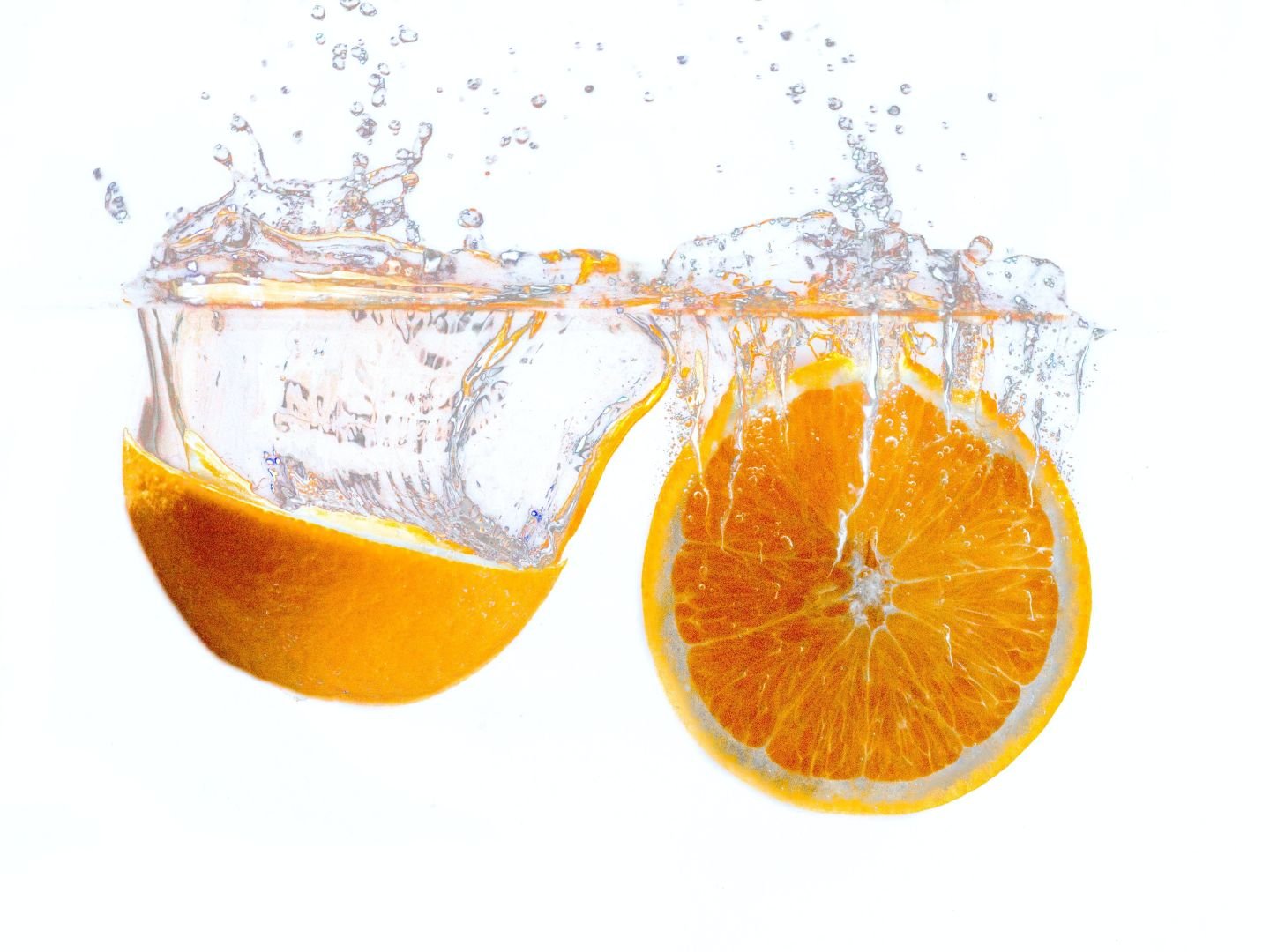 Key Points
---
Vitamin C megadose saves life of man dying of COVID-19
Treatment previously used only on animals
Could be game changer in treatment of life-claiming Sepsis
A dose of Vitamin C sixty times that of a normal over-the-counter supplement has helped a man who was critically ill with COVID-19 and with early stages of sepsis make a strong recovery.
The forty year old man was being treated at Melbourne's Austin Health, losing kidney function and plummeting blood pressure.
Life threatening Sepsis was taking over his body and doctors turned to a radical alternative treatment that previously had only been used on animals.
The man was given an initial dose of 30 grams of sodium ascorbate (vitamin C) over 30 minutes, then a maintenance dose of 30 grams over six and a half hours.
"This is the equivalent of 5,000 oranges pumping through his veins," Austin Health Professor Rinaldo Bellomo said.
Sepsis is the most common cause of death in intensive care units, and a common cause of death for people gravely ill with COVID-19.
ABC News reports Professor Bellomo saying the post-megadose changes in the patient were "remarkable".
"In a short period of time, we saw improved regulation of blood pressure, arterial blood oxygen levels and kidney function," he said.
Blood pressure was also reduced and the patient was taken off machine ventilation 12 days after starting sodium ascorbate treatment, and discharged from hospital without any complications 22 days later.
Medical researchers hope that megadose of Vitamin C will revolutionise the treatment of septic patients in intensive care units around the world.
The treatment discovery was pioneered by Professor Clive May at Melbourne's Florey Institute.
He's studied sepsis for almost two decades.
His research, which has just been published in the journal Critical Care Medicine, showed giving megadose vitamin C to animals with sepsis could reverse the effects of the disease.
"I have never seen any treatment before this being able to do that," he said.
He said the function of the animal's heart, kidneys, liver, lungs and brain began to significantly improve just three hours after getting the megadose of the vitamin.