Seniors dosed up on antibiotics – there's a risk
---
Are your loved one dosed up on unnecessary antibiotics? Usage is higher in Australia than key OECD countries.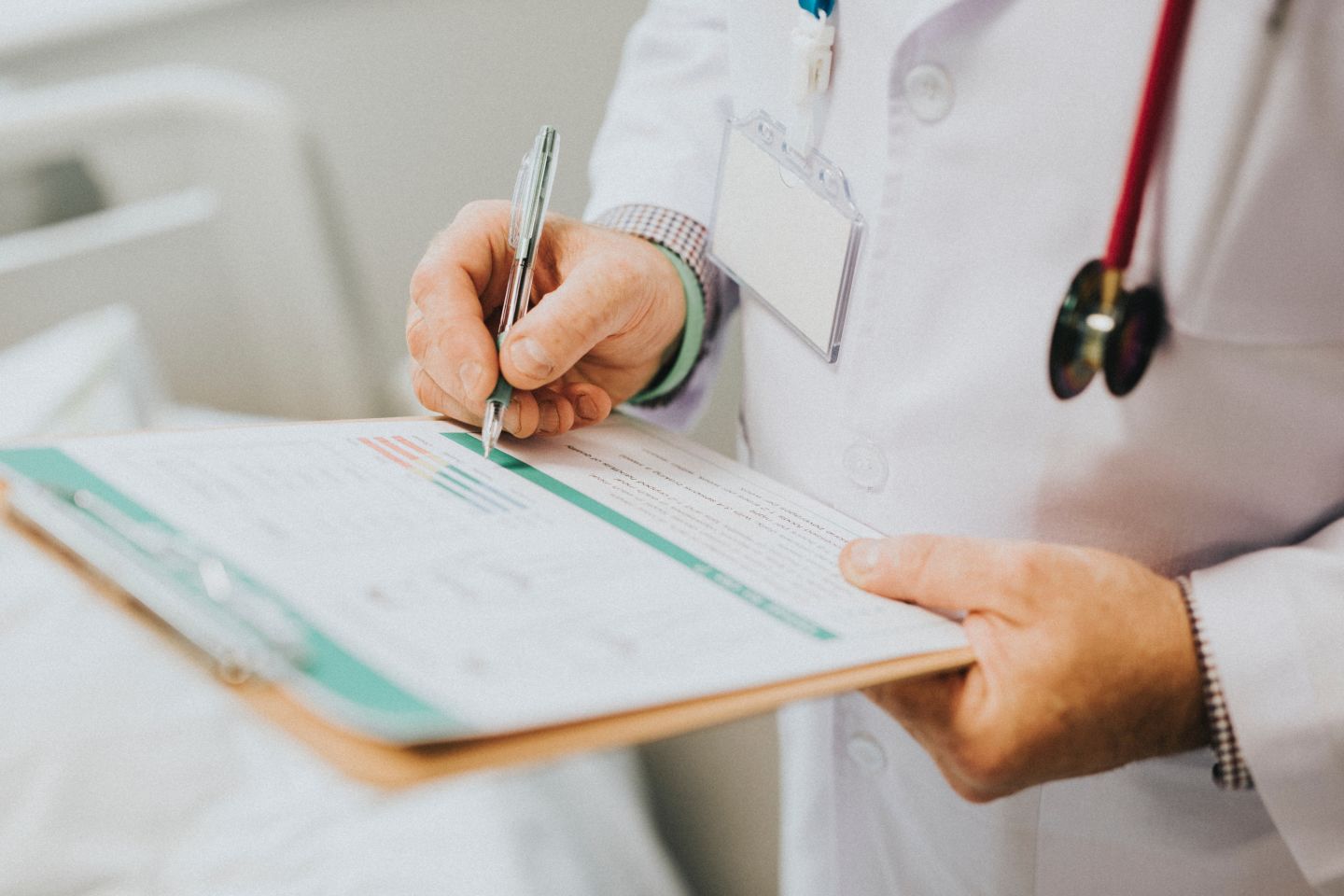 Key Points
---
70% of aged care residents are given antibiotics
Less than 30% of antibiotic courses are appropriate

It's difficult to monitor what medication their residents are taking
The World Health Organization has identified antimicrobial resistance as a major threat to global health – and inappropriate use of antibiotics is a key contributor to increasing antimicrobial resistance.
In Australia, almost 70 per cent of residents of aged care facilities are given antibiotics, which is significantly higher than in the United Kingdom and Ireland (54 per cent), and the Netherlands and North America (63 per cent).
What's more, new research from Macquarie University shows only 28.5 per cent of prescribed antibiotic courses in Australia and overseas are appropriate – raising significant questions about overuse of medication and its effective monitoring.
Macquarie University Senior Research Fellow, Dr Magda Raban, said antibiotics are being over-prescribed.
"There are clear guidelines for the use of antibiotics and the data suggest that people in Australian residential aged care facilities are being prescribed antibiotics too often."
Dr Raban believes the way medication is managed in aged care needs to be drastically improved.
"Some aged care facilities find it difficult to monitor what medication their residents are taking, for how long, and if it is appropriate.
"By linking IT systems, we can provide real-time data that alerts a facility if a patient is taking antibiotics when their condition does not warrant this," Dr Raban said.
Dr Raban told Australian Ageing Agenda overuse can harm residents.
"They're also usually on a number of medications and adding an antibiotic to that can interfere with both medications as well," she said.
While Australian hospitals have targeted programs to ensure appropriate antibiotic use, this is lacking in residential aged care.
Dr Raban said digital systems collect a lot of data that remains locked within the system.
"We need to work out a way that we can have that data readily available for the providers to use," she said.
"With our work, we are trying to focus on how digital systems can play an important role with this in this area and how a well-designed system would be able to provide decision support at various points in the care process.
"Ideally with these systems, aged care providers should be able to monitor their antibiotic use," Dr Raban said.
Source: Australian Ageing Agenda
See what steps National Seniors are taking to help improve quality and safety in aged care.