'Silent killers' could be avoided
---
Heart attack and stroke can be sudden and deadly. A new report says older Australians are missing out on life-saving medicines. Are you one of them?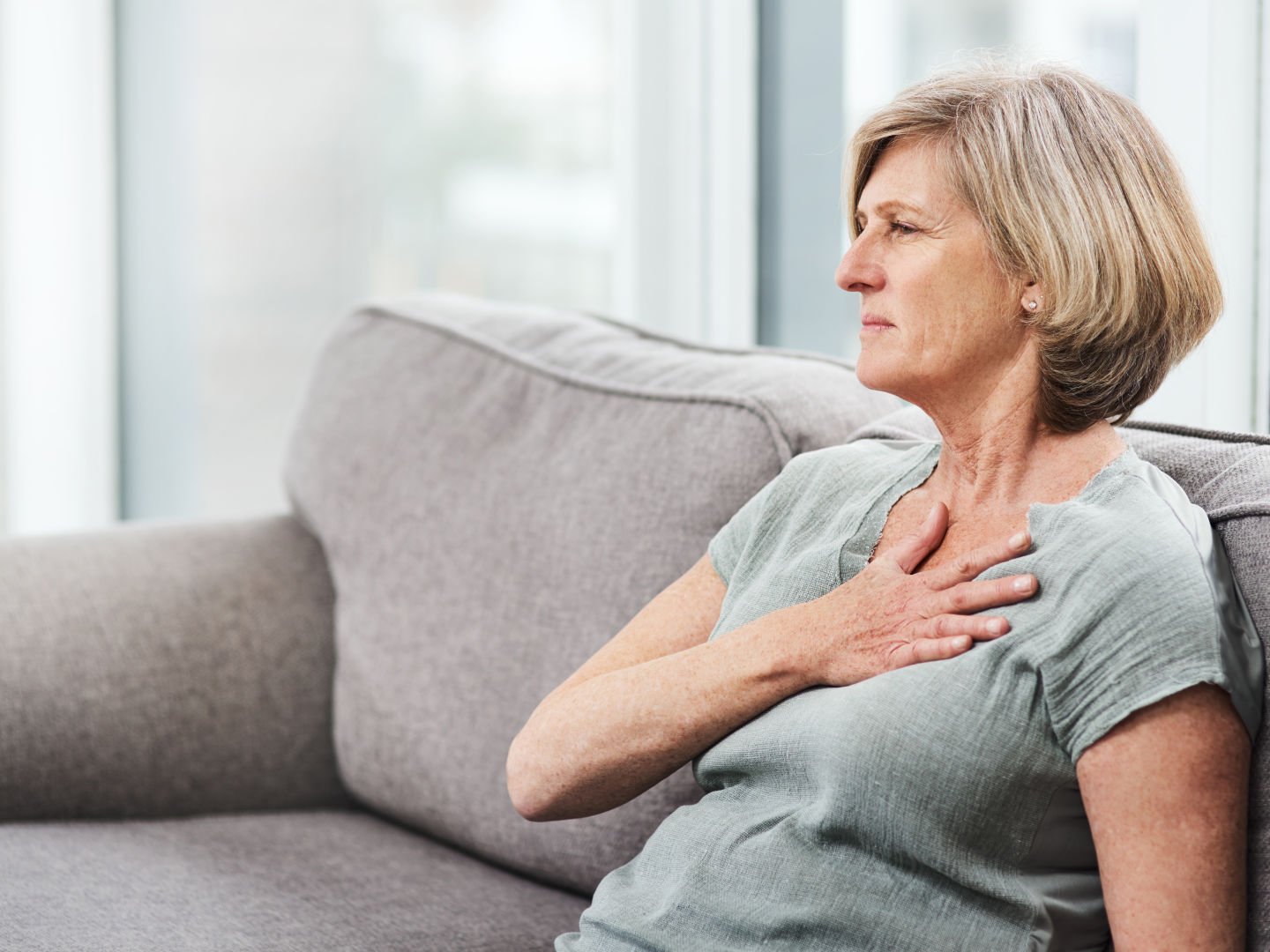 Key Points
---
103,137 heart attacks, strokes and heart disease deaths could be avoided if people at risk were on medications
Preventing heart and stroke hospitalisation would save $1.8 billion
Heart Foundation wants government to make Heart Health Checks permanent
Older Australians who are most at risk of heart attack are not getting the necessary medication to control heart disease, despite that medication being freely available.
Preventing what's described as a tsunami of heart and stroke hospitalisations would save almost $1.8 billion in healthcare.
That's the finding of a recent Heart Foundation study that also estimates a staggering 103,137 heart attacks, strokes and heart disease deaths could be avoided over the next five years if all Australians at high risk were on necessary medications.
The Heart Foundation has released modelling as it pushes for Heart Health Checks to be covered by Medicare permanently, voicing concerns that an estimated 1.8 million adults are not prescribed the medicines needed to manage their risk of a heart attack or stroke.
Treating all high-risk patients with the recommended blood pressure and cholesterol-lowering medicines would also bump up Australians' quality of life dramatically, the Foundation's analysis shows.
Over those five years, the population would gain an extra 45,580 years lived in good health.
Heart Foundation Group CEO, Adjunct Professor John Kelly, says this figure is alarming given the huge physical, emotional and financial toll of heart attacks and strokes.
"If we could close this treatment gap and prevent 103,000 heart events in the next five years, that's preventing 103,000 families' lives from potentially being devastated," Professor Kelly said.
"All high-risk patients should be getting the right support and ongoing care they need to avoid becoming a heart disease statistic, but that's simply not happening."
The Heart Foundation has calculated, for the costs of detecting, managing and treating patients at high risk, the net benefit in healthcare savings alone would be $130 million.
Millions of Australians have high blood pressure (6.2 million) and high cholesterol (7.1 million). These conditions are known as 'silent killers' because there are often no obvious signs or symptoms, yet they are among the biggest contributors to our heart disease epidemic.
Your blood pressure and cholesterol are among the risk factors GPs monitor and manage as part of Heart Health Checks, which were introduced as temporary MBS items in 2019.
A decision on whether Heart Health Checks are here to stay is due from the federal government this year. Professor Kelly says the benefits are clear: saving lives and money.
"Making Heart Health Checks permanent will ensure Australians at risk of heart and vascular diseases are detected early and managed appropriately; helping people live longer, healthier lives and slashing ongoing costs to the health system," Professor Kelly said.
The Foundation is asking eligible Australians not to delay making that potentially life-saving GP appointment, warning complacency can come at a cost.
"The reality is that if you survive a heart attack, the shock and stress of the event and your recovery will affect you and your loved ones significantly. Many heart attack survivors don't return to their full earning capacity, and some can't go back to work at all," Professor Kelly said.
"Despite this, too many Australians are missing out on checks they need to protect their hearts, particularly during the COVID-19 pandemic when we've seen a worrying trend of people with or at high risk of heart disease skipping appointments.
"If you're 45 and over, or from 30 if you're Aboriginal or Torres Strait Islander, the best chance of reducing your risk starts with seeing your GP for a Heart Health Check. And if you're living with heart disease, keeping in touch with your doctor has never been more important."
Source: The Heart Foundation