Stay in the home you love
---
Staying in your own home allows you or your loved ones to adapt and blend to changing circumstances.

This article is sponsored content from Compact Home Lifts.
Sponsored Story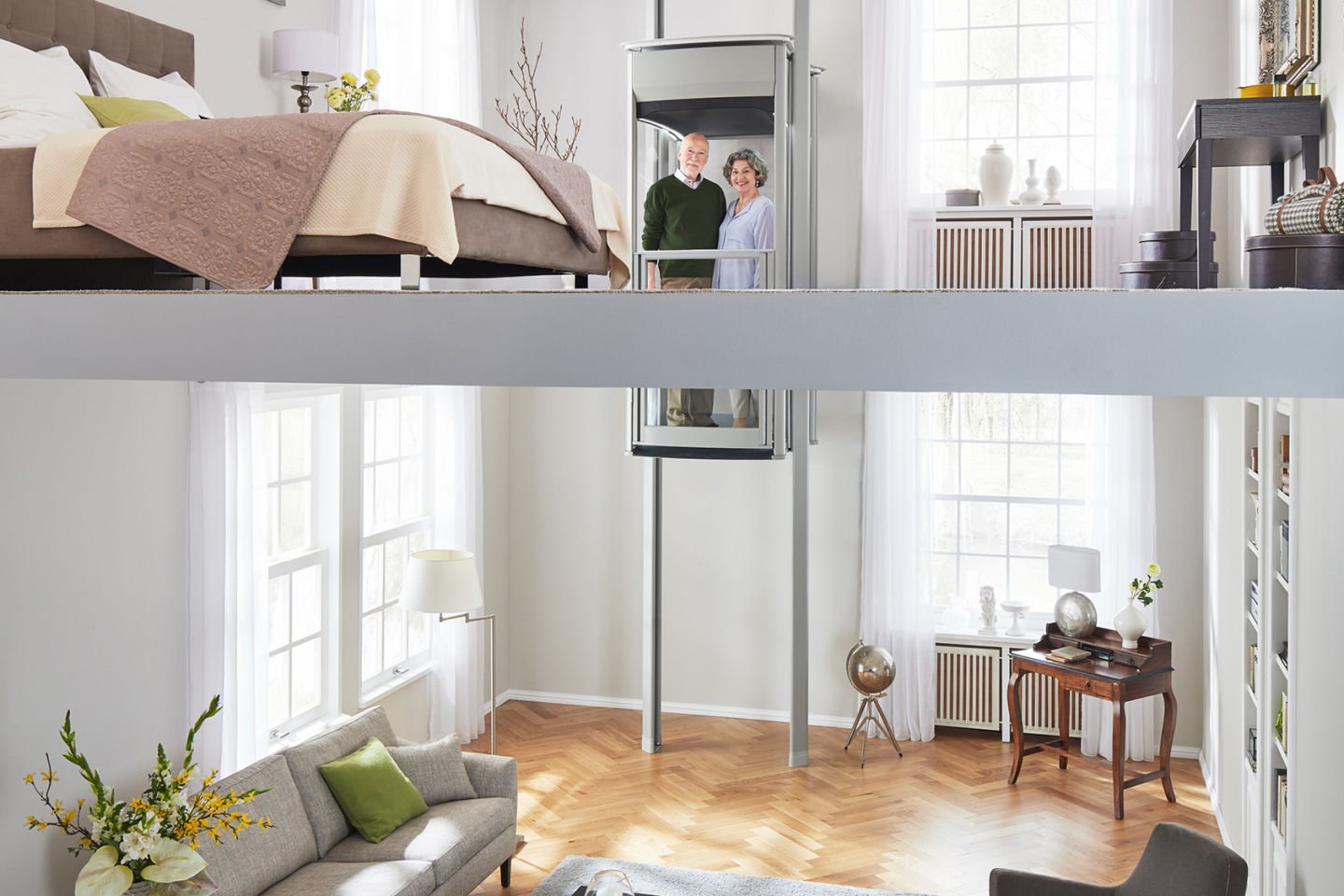 It's a time-honoured proverb but it rings true for everyone, home is where the heart is.
For the average person, home is more than just a hub of memories. It's a space to enjoy visits and share the space with friends, relatives, acquaintances. It's also a living, breathing space with our unique personal footprints. That's why there are so many benefits of ageing in your own home.
Besides the emotional and social benefits, living in one's home is a sound financial investment, as property often grows in value.
Homes can be updated and doing so allows you to adapt and blend to changing circumstances. When life gets a little bumpy, multistorey homes can become a hurdle and for some it might be time to consider investing in equipment to help you or a loved one continue living at home.
More and more Australians who own multistorey properties are choosing to install a residential lift as a means to stay in the home they love. The growing popularity of home lifts can be attributed to three main factors, affordability, easy installation, and the benefits of aging in place
The Compact Home Lift range works on the principle of the lift car travelling on self-supporting rails, requiring no load bearing walls. In most instances, a simple ceiling aperture is all the building work that is required. The small footprint also helps ensure a number of suitable locations where the lift can be placed.
It's never been more affordable to purchase a home lift. Once a luxury item reserved for the very wealthy; recent innovations have seen residential lifts become more readily available to the public. Compact Home Lifts has an industry leading range of residential lifts starting from $29,500 + GST.
You could also potentially receive a GST exemption on your purchase if the lift is being used for mobility purposes.
Explore Compact Home Lifts product range. For additional information or a free quote, call Compact Home Lifts on 1800 312 655.
Learn more