Survey results show lack of confidence in aged care
---
After the horror stories from the royal commission, many older people are changing their plans for ageing.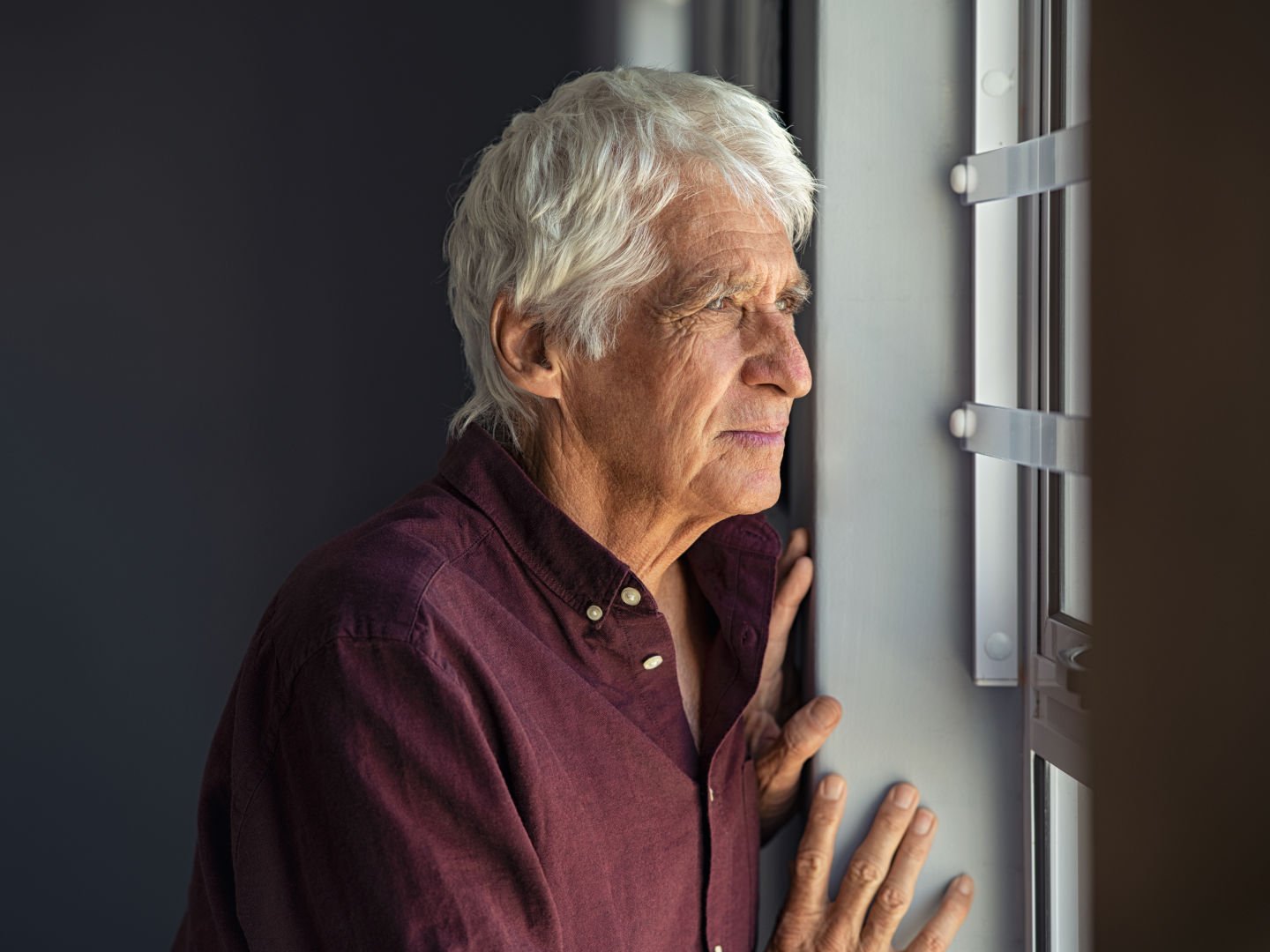 Key Points
---
National Seniors Social Survey fielded 5,500 responses from people aged 50 and over
50% said reports of neglect and abuse had affected their planning for aged care
Only 14% said they had planned for aged care costs
The first batch of data from this year's National Seniors Social Survey (NSSS) has revealed half of those surveyed have changed their plans for aged care, because of negative stories they have seen in the media from the Royal Commission.
The NSSS asked you about planning for aged care and received more than 5,500 responses from those aged 50 and over.
National Seniors CEO Professor John McCallum says this showed a high degree of concern and scepticism from consumers about the current and future desirability of aged care.
"We have an ageing population who have become wary and weary when it comes to aged care because of what they have read and heard through the media.
"They are not sure what to do next because of seeing the horror stories, and they don't know what reform will look like and when it will be delivered," Professor McCallum said.
Professor McCallum says the next 12 months are critical for the Federal Government to show it is making a very meaningful start on fixing aged care if it wants older people to engage with the reforms.
"What we need is momentum and if that is not demonstrated in the next 12 months, then we run the risk that older Australians will switch off and not plan for their futures.
"It is just as important to have older people engaged and contributing to the reform discussions so we can design services that meet their future needs."
The NSSS survey was conducted just before the release of the Royal Commission Final Report.
With 5,500 responses this was one of our biggest and we thank each and every one of you who participated. Your responses will help to inform our advocacy and research activities over the coming years.
We will continue releasing new insights directly to our Connect readers, so watch this space.
If you would like to support our future research efforts, please consider making a donation to our research team.