The antiviral COVID-19 drug that could change everything
---
As COVID-19 infections soar around the country with Omicron, new antiviral drugs recently approved by the TGA could help those infected from getting seriously sick and stay out of hospital.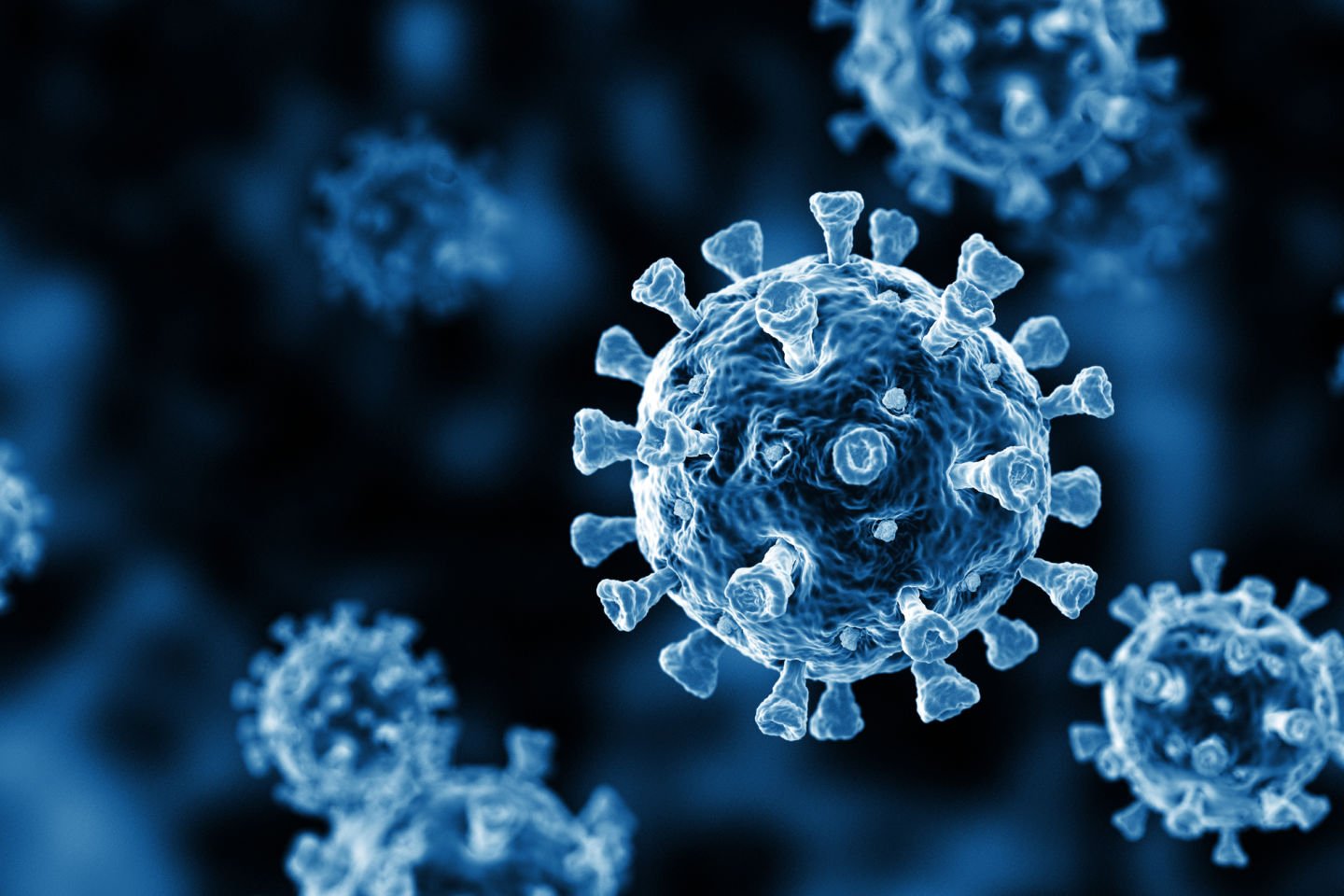 Two new antiviral drugs have this week been provisionally approved by the Therapeutic Goods Administration (TGA) for use in Australia – Pfizer's Paxlovid® (also known as nirmatrelvir + ritonavir) and Merck Sharp & Dohme's Lagevrio® (also known as molnupiravir).

These drugs, if taken early during the infection process, could help to stop the virus in its tracks.
Paxlovid is a protease inhibitor, which blocks a key enzyme the virus needs to replicate in our bodies. Protease inhibitor drugs have revolutionised treatments for infections like HIV and hepatitis C.
Lagevrio, is a polymerase inhibitor, which stops the virus's genetic material from being replicated accurately by inserting errors or mutations into the RNA of the virus. The mutations then get replicated until the virus can no longer survive.
Unlike existing antibody-based treatments, the Paxlovid and Lagevrio drugs don't target the spike proteins of the virus, where the majority of the COVID-19 variant mutations have been occurring so far.
They work instead by stopping the virus from replicating. This reduces the viral load (copies of the virus) in the upper airway, making you far less infectious, and reducing the chances of hospitalisation.
They may even help to reduce the toll of 'long Covid', which can leave sufferers with continued symptoms that last for months or even potentially years.
Both drugs come in pill form to be taken orally and are a faster and cheaper way to treat COVID-19 than existing treatments, which require an intravenous (IV) or injection.
The pills can be taken at home, without need for a hospital visit, making them much easier to use. They will require a prescription and are to be taken every 12 hours for five days.
This is particularly good news for those in aged care, who will not need to be transferred to hospital for IV treatment.
The drugs are only effective for those who are confirmed to have the virus, and will only be prescribed to those at most risk of severe disease (those who don't yet require oxygen and may be elderley or immunocompromised) and with oversight by a healthcare professional.
The US has approved Paxlovid for use following a 2,250 patient trial, which found it cut hospitalisations and deaths by 89% when administered within three days of symptoms. Less than 1% was hospitalised and none died. The approved course of this treatment in the US consists of three pills taken twice a day for five days.
Lagevrio has been approved in the UK, but has so far proven less effective than Paxlovid, only reducing hospitalisations and deaths by 50% compared to the placebo trial.
Early results show Paxlovid is particularly effective against Omicron, because it isn't dependent on the immune response. It also targets a region of the virus that so far has experienced very limited mutation, meaning that even if future variants come along, this drug could continue to prove effective against them.
One critical drawback of both drugs, however, is that they are only effective when administered within 5 days of symptoms appearing. If administered after this, they will likely be significantly less effective.
This could present a logistical challenge, with patients needing to get tested, see a doctor to get a prescription, and take their first dose in that 5-day window.
The TGA yesterday approved the drugs for provisional use, which means they can be administered by health professionals in limited circumstances once the drugs have arrived.
The government has secured 300,000 courses of Lagevrio and 500,000 courses of Paxlovid for supply throughout the course of 2022, with the first deliveries of both expected within weeks.
Lagevrio and Paxlovid will supplement the existing national supplies of intravenous medicines, Xevudy and Veklury, currently being used to treat COVID-19 infections and which must be administered in a hospital. A third infusion-based drug, Evusheld (tixagevimab with cilgavimab), is currently pending a final decision from the TGA.

The drugs could be the turning point that transforms COVID-19 from a life-threatening illness requiring hospitalisation into a treatable one.
The latest research indicates that Omicron lowers the effectiveness of the Pfizer vaccination shot from 95% to 75% against symptomatic infection and laboratory testing has shown existing antibody drugs are less effective against this variant than previous ones.
This has resulted in the Omicron infection rates doubling within two to three days. So, even if we've been vaccinated, having an effective solution to treat the virus once contracted will be crucial to living with COVID-19 in coming months and years.
Prevention through vaccination, however, is still a critical part of this process.
Vaccinated individuals are less likely to receive severe symptoms, and therefore will be less likely to need antiviral drugs to treat the virus if they get it. Your best protection is to continue with social distancing measures, get vaccinated, have your booster shots, wear a mask, and sanitise regularly.
"Whilst vaccination remains the best protection against COVID-19, our Government continues work to ensure that Australians have early access to safe and effective treatments as they are approved for use by the medical experts," said a media statement from the Department of Health.
Sources: Department of Health, The Guardian, SBS News, ABC News, & CNBC