This World Heart Day celebrate your heart
---
Take control of your heart health – here's how.

This article is sponsored content by Edwards Lifesciences.
Sponsored Story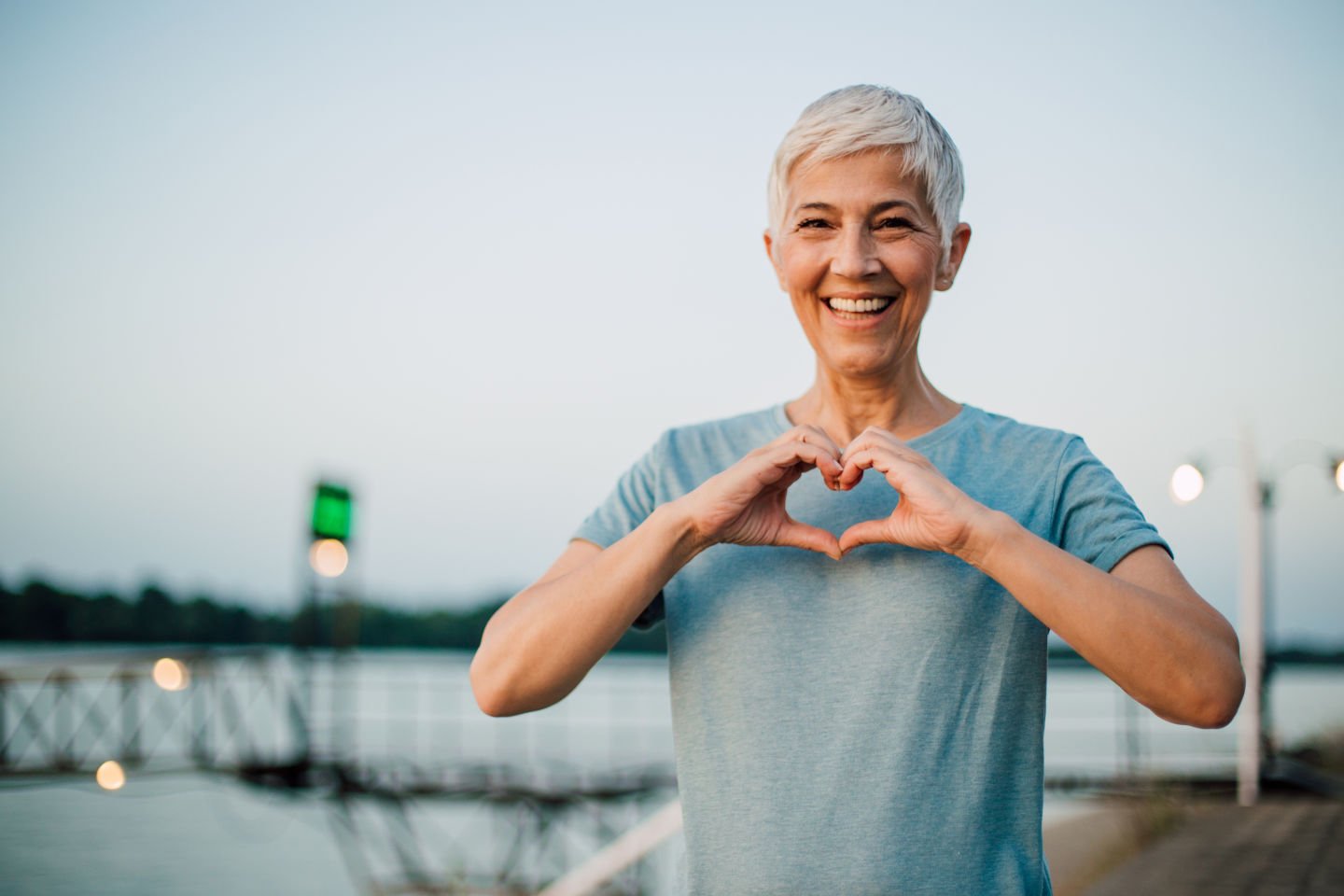 World Heart Day is marked annually on the Wednesday 29 September and raises awareness and knowledge about cardiovascular diseases. This World Heart Day, take control of your heart health, learn more about aortic stenosis and have your GP listen to your heart.
Key Points: Did you know?
---
1 in 8 elderly Australians are currently living with aortic stenosis – a potentially disabling and deadly disease – yet 8 out of 10 Australians over 60 are unaware of this disease.1,2
Current estimates show that there are over 60,000 Australians living with severe symptomatic aortic stenosis, but only around 10% of them are receiving treatment each year.3 Many of these patients are living with the disease without even knowing it.
Aortic stenosis is a progressive disease and is defined by mild, moderate, and severe aortic stenosis. In the mild and moderate stages of aortic stenosis, the decrease in blood flow is usually not significant enough to cause outward symptoms and may only have the disease picked up due to a routine heart check.
In the severe state, patients often feel a little short of breath or a bit dizzy and just assume they're getting a little older. Unfortunately, this might not be the case. When aortic stenosis reaches the severe state, the risk of heart failure increases significantly, and the outlook is poor if left untreated.

If you are over the age of 65, ask your GP for a simple stethoscope check this World Heart Day and feel confident in your heart health.
NewHeartValve.com.au and design logo are trademarks of Edwards Lifesciences Corporation. All other trademarks are the property of their respective owners.
Other therapies or treatment options may be available, and you should discuss any educational information you access online with your healthcare professional. Appropriate treatment for individuals is a matter for healthcare professionals to decide in consultation with each individual.

[1] Nkomo, V, J Gardin, T Skelton, J Gottdiener, C Scott, M Enriquez-Sarano. 2006. Burden of Valvular Heart Diseases: A population-based study. Lancet 368(9540):1005-11.
[2] According to a survey Heart Health - Australia conducted by YouGov (2020) of 2077 Australians over the age of 60 years old, commissioned by Edwards Lifesciences on 6-19 October 2020 [unpublished raw data]
[3] Ipsos AS Patient Drop-off Australia New Zealand, March 2021
© 2021 Edwards Lifesciences Corporation. All rights reserved. ANZ-2021-292
Edwards Lifesciences Pty Ltd. 2/40 Talavera Road, Macquarie Park, NSW 2113, Australia. Phone: 1800 222 601.
Edwards Lifesciences (New Zealand) Ltd. PO Box 28654 Remuera New Zealand. P: 0800 222 601.