Tougher aged care protections only the first step
---
Only two things stand in the way of aged care reform - money and the political will to do things differently. Op-ed by Chief Advocate Ian Henschke.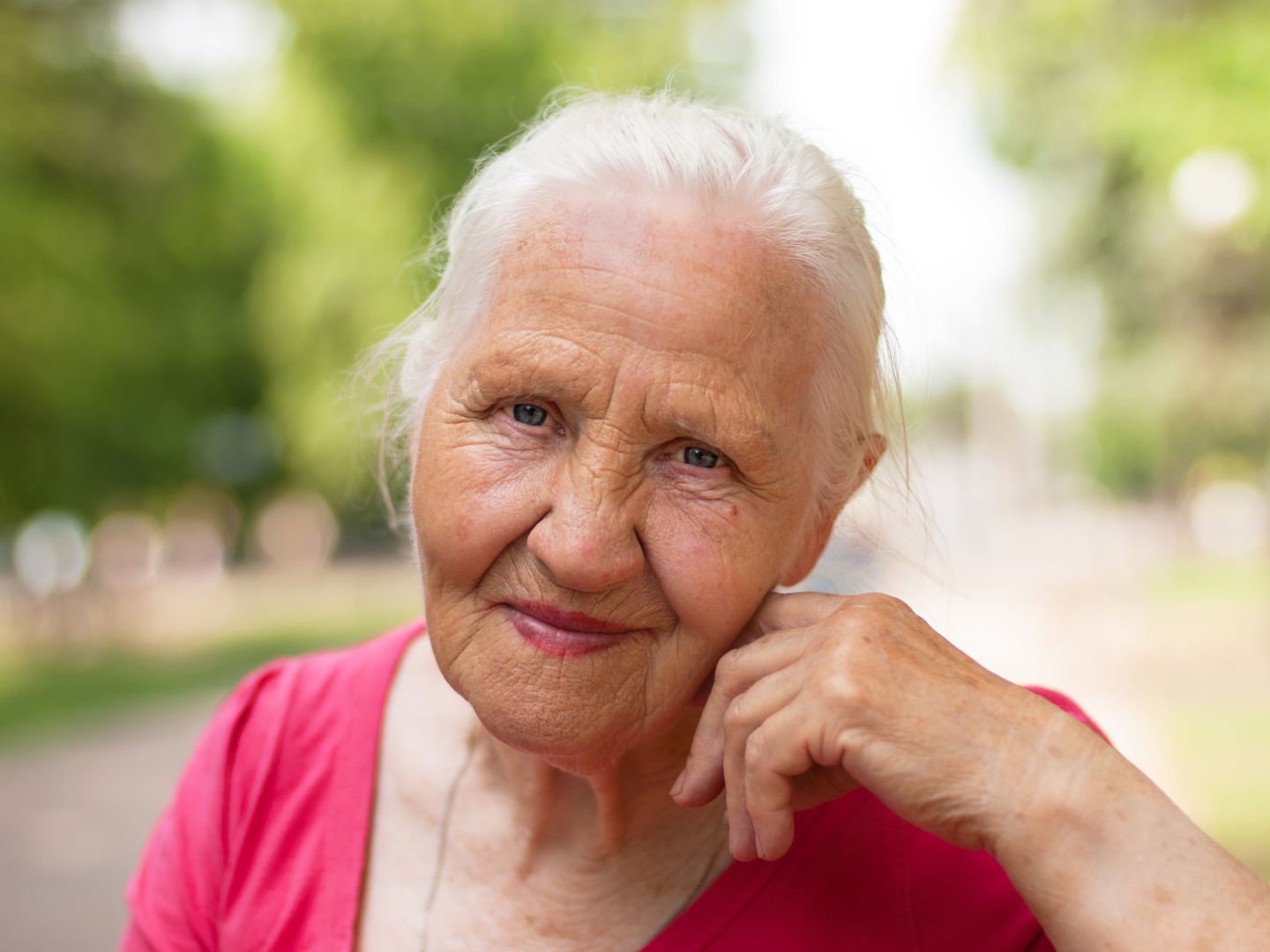 The Federal Government wants to enact tough new laws protecting whistleblowers and punishing providers who fail to keep aged care residents safe.
They will be forced to notify the regulator of "unexpected deaths" from falls or untreated bedsores. This shows the glacial rate of reform.
The Royal Commission into Aged Care Quality and Safety issued an interim report, called Neglect, in October 2019. And it delivers its final report next month.
Two-and-half years after he called the inquiry, Prime Minister Scott Morrison will be given the formula to fulfil his promise to restore faith in a broken aged care system.
He became PM in August 2018 and called the royal commission in response to a Four Corners investigation into the lack of care in aged care homes. Earlier that year, there had also been a Senate inquiry into the state-government-run, federally funded-and-regulated Oakden centre.
What was of "deep concern" was the lack of response at all levels to residents, their families and whistleblower staff "who had raised issues for years to no effect", the inquiry revealed.
Four Corners, the Oakden inquiry, the royal commission, and now COVID-19, have revealed a catalogue of abuse, neglect and avoidable deaths.
Last month, Mr Morrison reshuffled his Cabinet and made Health Minister Greg Hunt responsible for aged care. Moving it to the inner cabinet is something National Seniors called for and hopes is a sign action is about to happen.
The first change needed is to shift the focus to home care.
Australia has the third highest rate of institutional care for over-80s in the Organisation for Economic Co-operation and Development. Australians overwhelmingly want care in their own home, not in a care home.
The government must do all it can to support this ideal because it's economically efficient and the right thing to do. We also need to provide more housing suitable for older Australians. Fixing the system requires money and multi-partisan support. It could require anything from a Medicare increase to a change to the tax system.
National Seniors is asking the government to convene an expert panel to recommend the best way to pay for this and then put the preferred option to a referendum at the next election.
Finally, let's not forget that former aged care minister Ken Wyatt, in the run-up to the 2019 election, provided $500,000 to trial the use of CCTV cameras in SA.
He said after the Four Corners episode: "None of this would have been known without that footage as to how those individuals were treated."
We collectively now have no excuse. We can't turn away.