Under pressure - Baby Boomers in retreat?
---
The pandemic is generating a lot of new thinking about what it means to be a senior.

Do you agree?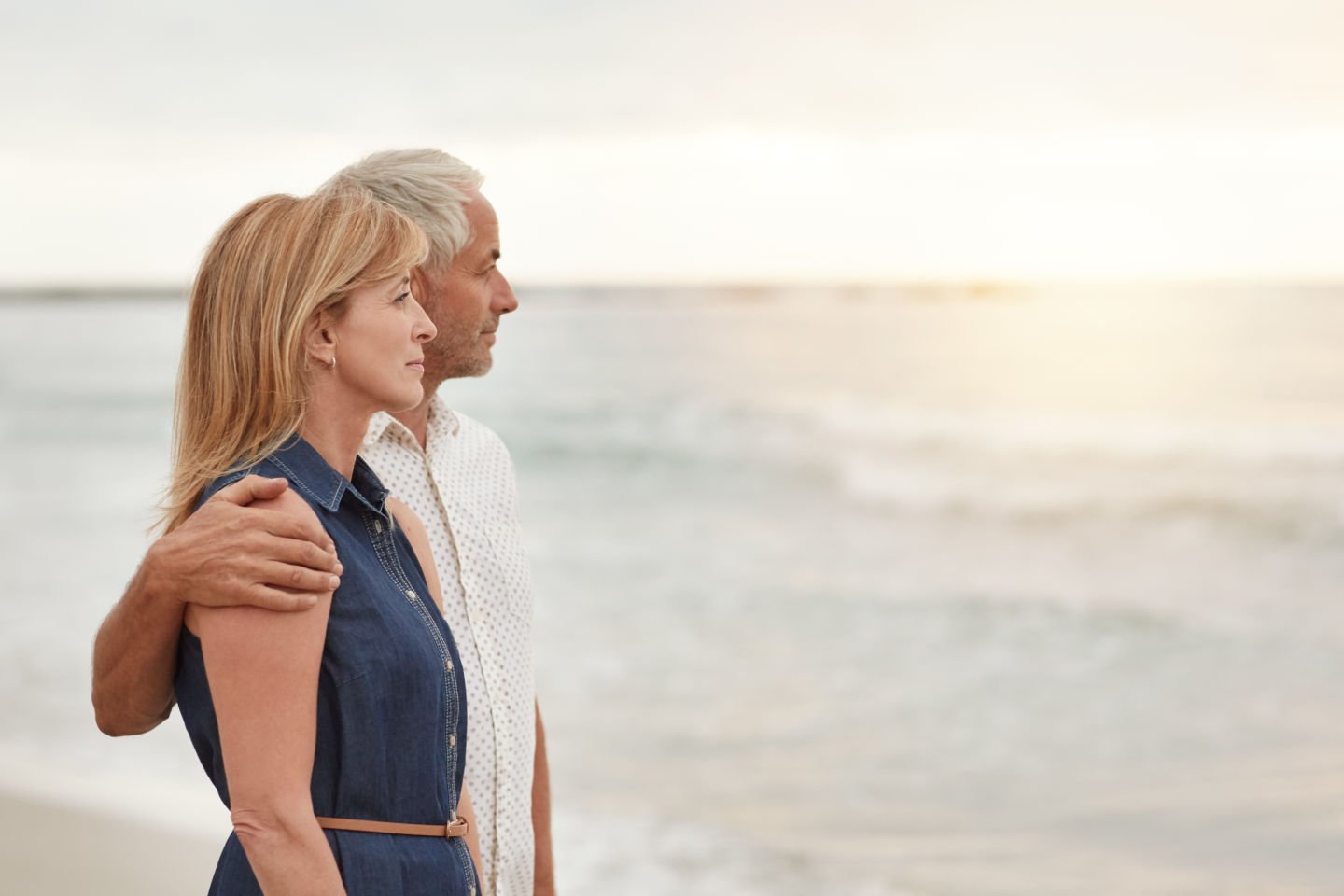 Key Points
---
Baby Boomer influence is shifting as they age.
Younger generations are becoming more influential.
Retirement lifestyle, housing, investment and aged care are some areas of change.
Recently, the media and specialist publications have been discussing the future from Baby Boomer perspectives, even though the writers are possibly from younger generations.
It's not only the pandemic that is reframing and refocusing our attention on areas of interest such as ageism, retirement, wealth, investor activism, travel and downsizing.
According to some commentators, ageing Boomers like their parents, are having to face their own approaching mortality (made more confronting by COVID-19) and the pressure for change from younger generations. Boomers are losing their grip on important business, corporate and political levers of power and influence.
Writing in The Australian, Demographer Bernard Salt, says Boomers are not victims but are recalibrating their lives "beyond the COVID-19 horizon" to emerge as "a new life form" whose lifestyle priorities will reshape their retirement.
He says that up till now, many boomers kept working because they could and wanted to add to their nest egg. Boomers are aware that the pandemic 'robbed' them of two years of their retirement playtime and they're already forging "a new market for the property industry. The bucket-listing baby boomer retirees are looking for security and lock-and-leave freedom of movement in a property located in sunny climates or in the sophisticated inner city."
Boomers may well retreat under the millennial advance, but it will be on their terms.
Salt says, "No doubt some retiring baby boomers will embrace sea-change and treechange in the regions. But others are likely to stay put ramping up security, making over their once vanilla properties into sophisticated lifestyle haciendas in the suburbs.
"The driving force behind the next generation of retirees will be a desire to reset the agenda, to extract value out of every minute of every day: to live life to its fullest."
So, if the 'pull' is Boomers moving to pursue their bucket-list, what is the 'push' from the younger generations?
Some say they don't want older people in the workforce. That's Cameron Micallef's suspicion. Writing for the online nestegg he quotes older workers who say because of their age they dare not seek new work or positions.
"As younger Australians continue to strive for a changing workforce that includes greater flexibility and rights for workers, older Aussies who grew up in generations past are increasingly finding it difficult to gain a foothold in the modern workforce," he writes.
Older workers are experiencing ageism from the generation below, which has now moved into leadership positions.
The article references a CEO who started her own business due to ageism who claims older Aussies, are viewed as taking a spot from the next generation and have no choice but to remain in their current roles.
"We want the interesting work, but we are taking away the opportunities for our next generation to come through," the CEO explained.
"But for us to move, if it's going to take us two years to find another job, the moving around does not become an option."
Older workers are "bastardising" their CVs, deleting years of education and experience that, if declared, give away their age.
Interestingly, the article quotes the ANZ Bank. Like many other workplaces, it is crying out for workers.
ANZ CEO, Shayne Elliott is reported to be calling older Australians to reach out to him directly if they'd like to work for the bank.
COVID-19 and the Boomer generation's demand for a softer, more compassionate and bespoke aged care experience is what will change the way aged care is designed, according to Paynter Dixon's Sadie Burling.
She told Architecture&Design new aged care homes will cost more to build to satisfy Boomer demands.
So far, younger architects are on board and innovating for the next generation of residents.
"Can small house models be built into a vertical building?" asks Sadie. "Yes, they can. We've built a facility that has a 12-bed small house model within a seven-storey building. So those people have their own social spaces and quiet spaces, kitchen and dining and lounge areas. But we've built a back spine into the building so areas such as the nurse's station, medication room, and the dirty utility room are behind the scenes."
The future of aged care sits at the intersection of design and technology.
"We need to look at how we can make the aged care environment look homely, but also meet the care needs of the residents," Ms Burling says. "Technology plays a huge part in aged care these days. For example, dementia is on the rise, so we need technology to be able to let the resident be themselves - to walk around and be safe, but also for the staff to be able to have a mechanism by which they can keep an eye on the residents. So real time locator service technology is very beneficial."
Younger people are reshaping the investment world. A study found 87% of younger investors consulted an online resource before making an investment decision of any kind.
68% under 29 were influenced by social media. In comparison, only 55% of investors between the ages of 30 and 40 relied on these particular channels for investment advice.
Does this suggest a broader generational shift in the values, attitudes and expectations of investors?
Matt Leibowitz, CEO of Online share trader Stake thinks so.
"This new generation has demanded better, faster, more seamless access to all things across many categories," he said in a nestegg article, and frames these trends as a call to action for the financial services sector.
"Companies can no longer deliver on product alone, but must create a full ecosystem of experiences, interactions and content," he said,.
The investment world that Baby Boomer retirees have depended on may be shifting away from their priorities and needs to be in the interests of next generation.
Weary of confronting so much change, are ageing Boomers spending up on creating a niche world for themselves where they can head off into post-COVID-19 sunsets – on board cruises – and from behind security walls?
Bernard Salt thinks so.
"After all, the coronavirus pandemic did take two or more years off the boomer's remaining good years. There's not a moment to lose. It's time to cut loose, footloose, put on your Sunday shoes! The post-COVID-19 2020s will be the decade of the (dancing) baby boomer retiree."