When your parent isn't coping
---
Your mum or dad brought you into the world and took care of you as you grew up. But now they need more and more help with everyday activities, and the effects of getting older aren't just changing their life – it might be changing yours too. Here Judy* shares her story with our partner Care360.
Sponsored Story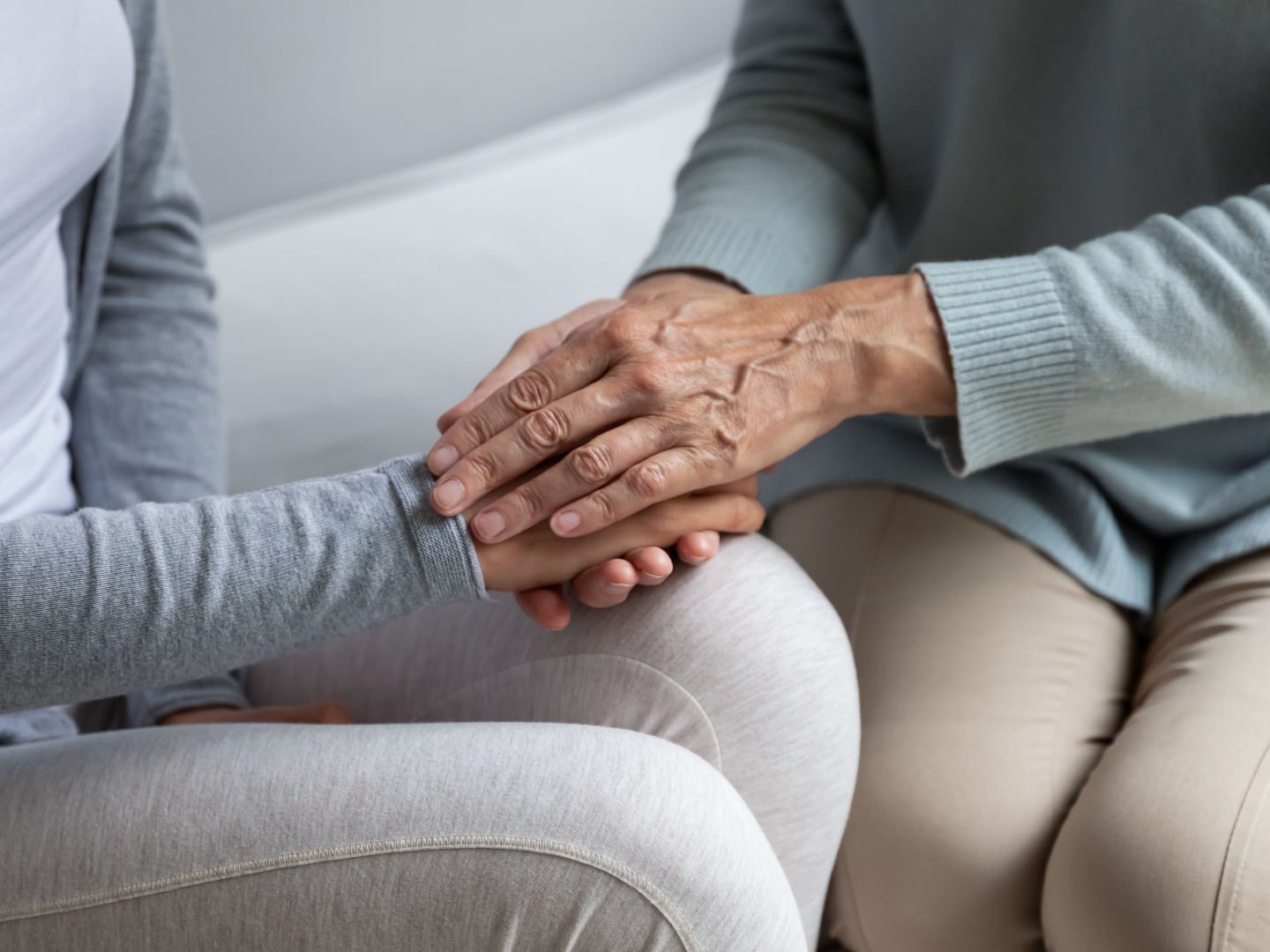 Key Points
---
It's difficult to know when residential aged care is required

Home modifications and care at home may not be enough

Download our free checklist
"By the time my mother went into care, it was too late. She seemed to be coping with living alone, and was still driving her (increasingly battered) car. Physically, we'd helped her stay independent as much as we could. We modified her unit with handles and shower seats. We organised at-home care: she had support for linen-changing, cleaning, home maintenance and shopping. And she had a Vitalcall, in case she needed help in a hurry.
Still, my mother's mental state worried me. She seemed distracted, even depressed. She was vague, disengaged. I phoned every day and dropped in as much as I could but the nagging thought was there: should we talk about care? I told myself no, I was being overprotective. In my heart, however, I realised I was selfishly putting off what would be a very difficult confrontation about her future.
The matter came to a head when I was sent overseas for work (this was before Covid, when we could still travel). Because I was worried, I organised, with a local aged care provider, a month's respite for my mother.
The moment my mother went into respite it became clear she needed more care than independent living could provide. She didn't know where she was. Other residents and carers disturbed her. She became terribly, terribly distressed, and cried, daily, to be taken home."
"What had happened was this: at home, my mother seemed able to keep to a simple routine. The truth was that, emotionally and intellectually, she was lost. She needed not just care, but high care, and I felt guilty at not having recognised that sooner.
Over time, my mother became accustomed to living in care. She liked and was liked by residents and staff and was happy for the most part, although she sometimes asked to be taken home." - Judy*.
If you're wondering whether it might be time to consider residential aged care for a loved one, download our free Is it time to move into aged care? checklist.
Care360 is Australia's first independent, comprehensive aged care search service. They have been a National Seniors Australia partner since 2018. Learn more at care360.com.au/national-seniors