Your Medicare and rebate eligibility
---
Are you aware of your healthcare entitlements and benefits?

This story is sponsored content from InstantScripts.
Sponsored Story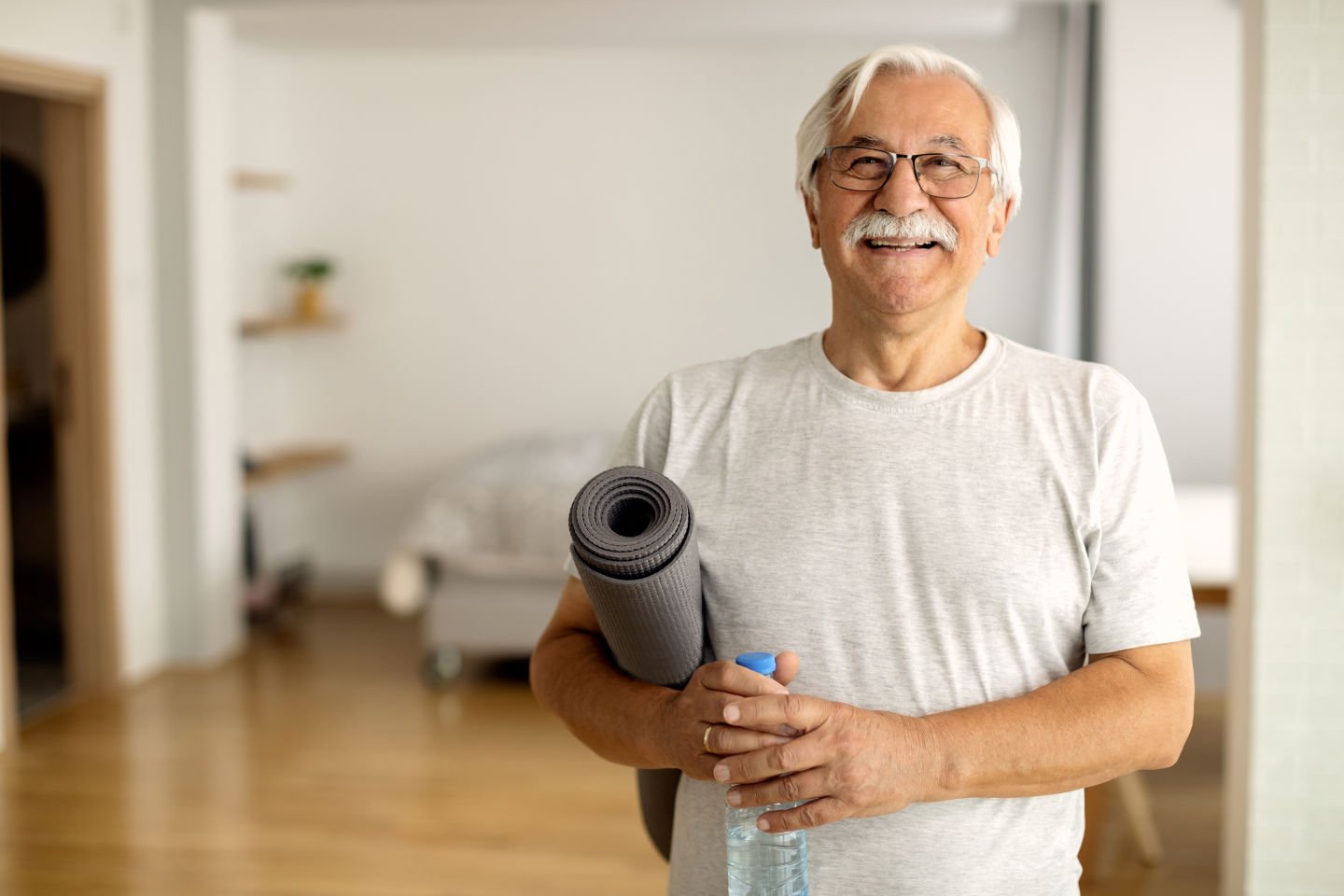 The costs of healthcare for you and your dependants can be a lot, especially as you get older. Check-ups, pain management, medicine and aged care services add up.
The Australian Government's Medicare scheme provides all Australians with basic and necessary financial support for a range of healthcare services. Here's a brief rundown of the Medicare funded support you can receive.
The Services Australia website outlines that Medicare covers costs for:

Concession and health care cards
Support for long term conditions like asthma, heart disease, diabetes and cancer
Cancer screening
Pathology tests
Eye and ear health
Diagnostic imaging and scans
Mental health care
Cost of medicines
Over the counter, hospital, doctor
Social work, rural and remote support
Cancer recovery
Disaster healthcare
So, what does this look like for older Australians, retirees and individuals moving into aged care homes and in-house support?
Well, Medicare will reimburse and cover some costs that include:
Planning for aged care including living in an aged care home and at-home aged care services
Immunisations
Managing chronic medical conditions such as diabetes, heart disease and asthma
Incontinence management including costs of physiotherapists, continence nurses and Aboriginal health workers
Costs of being a carer including income support, carer allowance and carer adjustment payments
Support for hearing loss including hearing tests and hearing aids
You can find out more about your eligibility and cover on the Services Australia Website.
This financial support also includes the same services provided through Telehealth, meaning you can save on healthcare without visiting a clinic.
Telehealth is a healthcare service that uses online communication technologies to provide patients with the necessary care, treatment, and consultation for their health.
It might sound complex, but it means you can get access to:
Video or phone consultations with your doctor
Prescriptions sent to you digitally
Online and phone referrals via consultation
Medical certificates
It's a great way to get healthcare without leaving your home when you're ill, in quarantine, or need urgent consults and scripts.
InstantScripts provides Australians with reliable Telehealth services including online prescriptions, video and phone consultations and more. With reliable, registered doctors and hundreds of common medications available, you can save time and money on your healthcare.
Find out more about instant scripts at instantscripts.com.au

Search for your script here.
Speak to a doctor here.