Against the tide – is the pool half full or half empty?
---
You've turned 70 and life's not going swimmingly. Health's not good and you've lost your retirement income. What's next?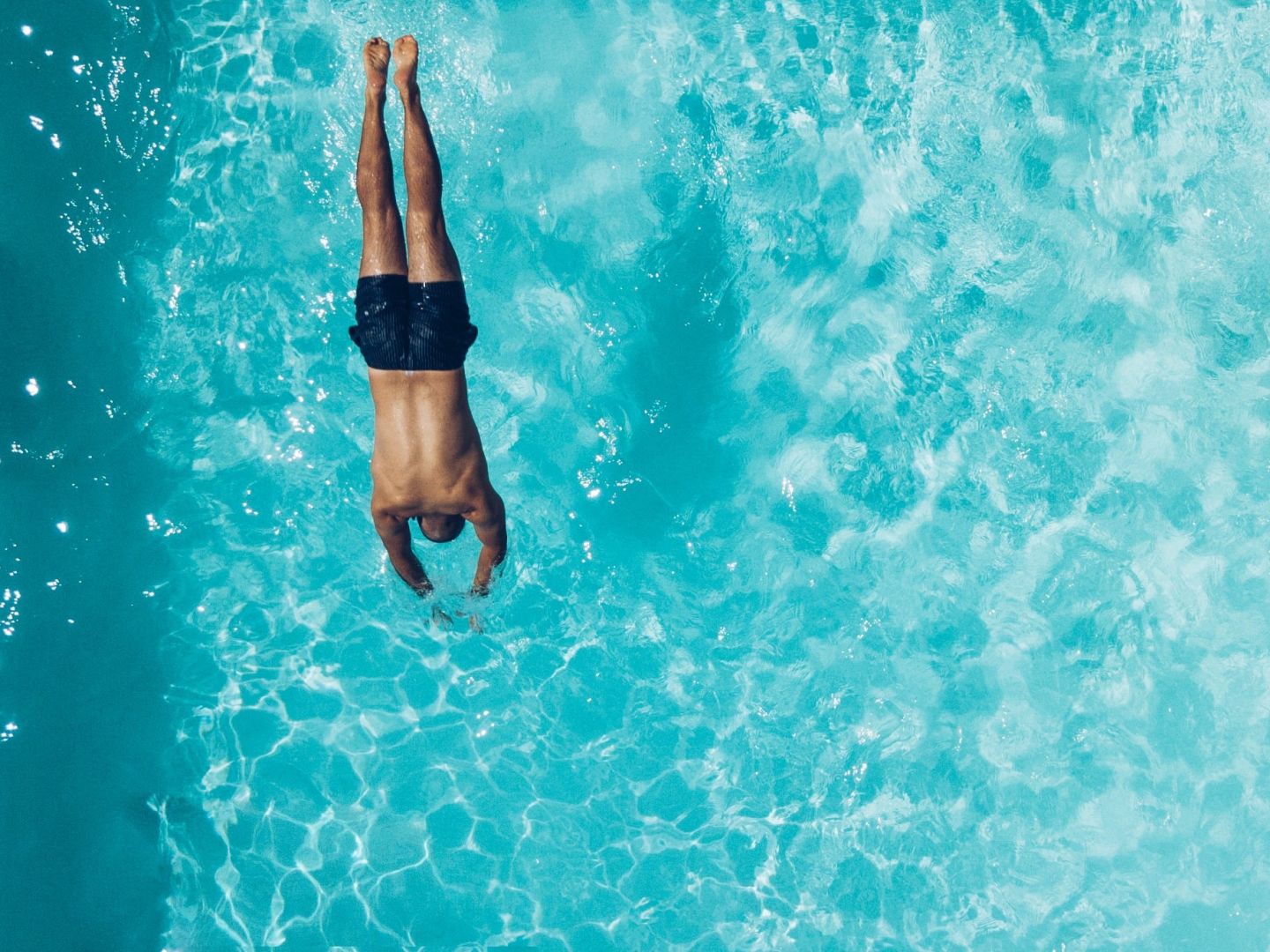 Key Points
---
More community swimming pools could join the fight against homelessness and mental illness by offering swimming lessons
Swimming and exercise can have positive impacts on those who are in dark places
Suggest approaching local council and state government members for financial assistance
Here's a great idea, thanks to one of our members: why don't more community swimming pools join the fight against homelessness and mental illness by opening their 'healing' waters to the disadvantaged?
National Seniors member Gregory Stegman should know. A swimming instructor, he knows the transformative impact swimming and exercise has on those who are in dark places, because of the mental and emotional stress of life's many turns.
Thanks to swimming he's recently emerged from the deep end to learn something new based on something he's done for yonks.
The pandemic year of 2020 saw Gregory, a self-funded retiree, turn 70, and lose most of his retirement income due to the share market drop, compounded by unexpected expenses with his rental property.
Six years earlier he'd retired because of stress, depression and strokes.
Diving in the deep end, Gregory decided to renew his swim instructor's certificate hoping he could get a job again. In the seventies and eighties he taught swimming and had a Brisbane swim school for twenty years.
"I've always enjoyed passing on advice to other adult swimmers at the local pool and years ago I enjoyed the challenges of teaching kids of special needs," he told Connect.
He took the leap and spoke to the lessees of his local pool offering to teach adults to swim who are afraid of deep water and teaching children of special needs especially Autism.
"Within hours I had two local council swim pools asking me to join them as they had been searching for senior male instructors for ages to teach the categories that I mentioned," he said.
"I walk to work carrying my swim bag and thoroughly enjoy teaching. Being a keen swimmer, I take in an early morning swim each day and have never been happier."
But what about the drop retirement income. How's that going?
"My last few years before retirement I could earn $2,000 a day; as a swim instructor I'm thrilled to make $28 an hour knowing that I'm assisting the community with my life time skills of swimming, motivation, encouragement, understanding and compassion," Gregory said.
"I have now extended my venture into charity work with homeless people giving free lessons to encourage self-esteem.
"I've approached my local council and state government members for financial assistance to enable this idea to expand," he added.
Having gone back to the future, Gregory is a great believer in the adage 'It's never too late to try something new' - and we agree.