Australia's welfare photo competition
---
Calling all photographers! National treasure, the Australian Institute of Health and Welfare (AIHW) is calling for public help to illustrate the cover of its flagship publication, Australia's Welfare.

Image courtesy: AIHW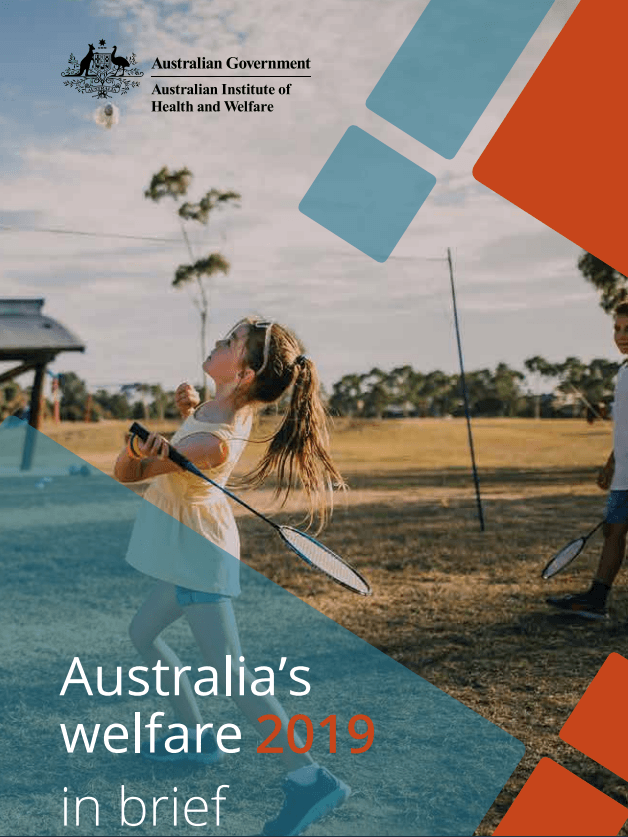 The agency is inviting people to submit photos for the cover of the 2021 edition of Australia's Welfare, to be released in September.
AIHW is our national agency for information and statistics on Australia's health and welfare. Statistics and data developed by the AIHW are used extensively to inform discussion and policy decisions on health, community services and housing assistance.
Entries to the competition should be guided by the topics covered in Australia's welfare, and will be judged based on their adherence to the contest challenge to illustrate, represent, support and celebrate the current wellbeing of Australians through its message clarity, composition, overall presentation and visual impact.
Topics covered in Australia's welfare, include:
Welfare in Australia
Housing
Education and skills
Employment and work
Income and finance (Government payments)
Social support
Justice and safety
Indigenous Australians.
You can submit a maximum of 10 images. Entries must have been taken during the period of 1 January 2020 to 30 April 2021.
There are three awards:
A Grand Prize $2,000* – awarded for the photo judged to be the BEST in contest
A Runner up prize $1,000* – awarded for the photo judged to be the next best in contest
People's Choice Award $500* – awarded for the photo judged to be the most popular by the public through an online vote on this website from 10 photographs selected by the Jury.
* The winner of the award will be offered a cash prize. Currency is Australian Dollars.
The jury will judge the received entries and determine the winner of the Grand Prize and the Runner Up Prize.
For the People's Choice Award, the jury described above will select the top 10 photographs (excl. Grand prize and Runner up prize winners), and they will go out to an online public vote managed through a voting system on this website.
Each entry of the AIHW photography competition will be judged by a jury nominated by the AIHW.
The jury will choose the winner and Runner up using the following criteria:

Visual impact
Represents the wellbeing of Australians
Submission Details
Entrants must submit an entry form for each image. More information here.