Better housing will get you home sooner
---
More age-friendly housing is coming and not before time. But what change do you and occupational therapists really want?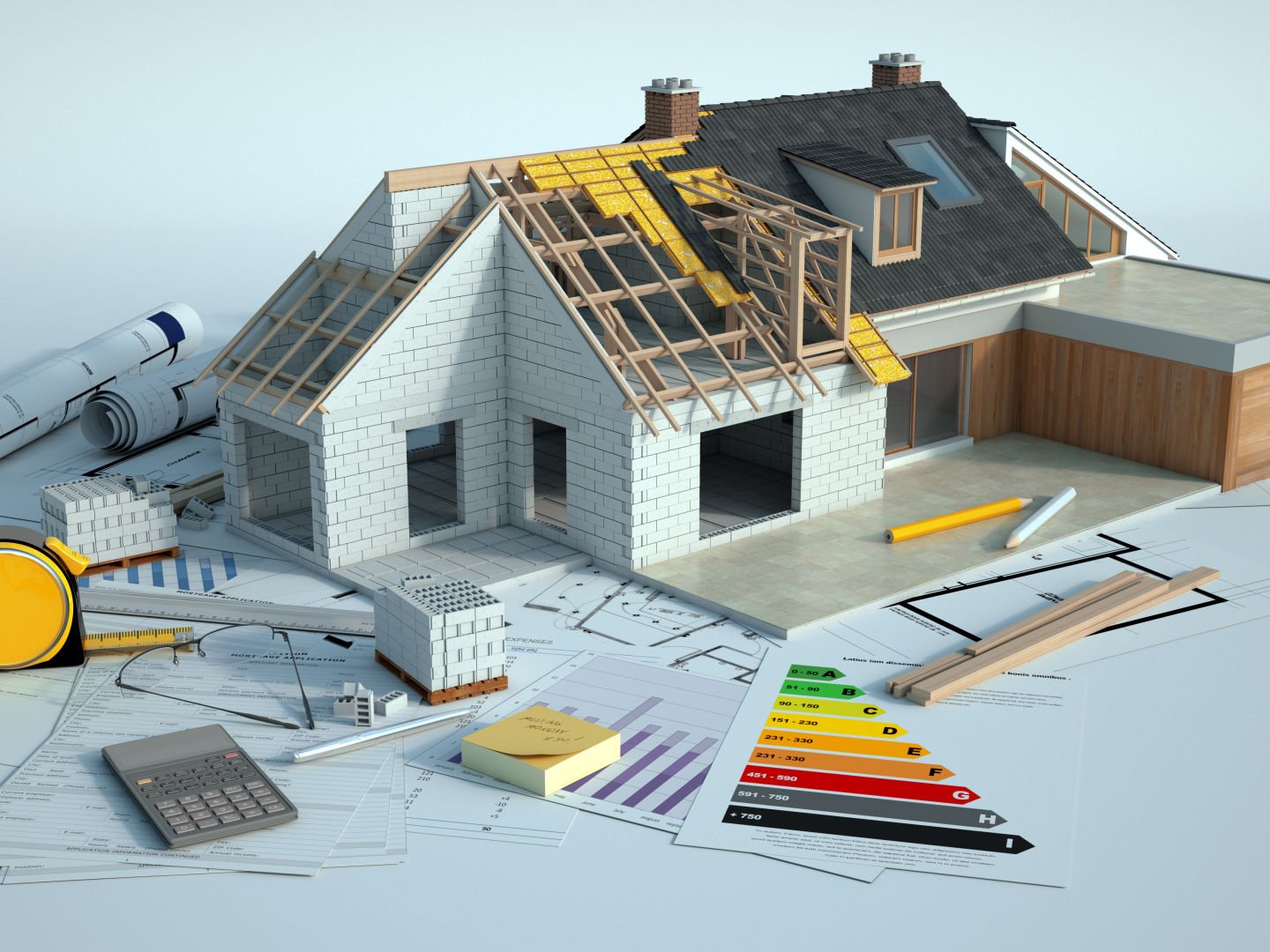 Key Points
---
Governments agree on minimum housing design standards
Poor design makes discharging patients from hospitals slower
Study finds delay costs up to $3.2 billion year
Recently, federal, state and territory governments agreed on minimum housing standards to make housing more accessible and meet the needs of people with mobility restrictions. Some of these standards are listed at the end of this article.
How this translates into new housing design has yet to be seen, but it opens up a range of commercial and legally enforceable options, which should benefit people to age in their own place.
A new study has given special urgency to these changes. Disability advocacy organisation, the Summer Foundation, and La Trobe University recently concluded a study of different accessible design features in new homes.
The study found a lack of accessible features in homes makes the process of discharging patients from hospitals slower, as lengthy home modifications are needed.
Equally, the lack of basic features such as a step-free shower entrance also makes it harder for the elderly to live at home for as long as possible, rather than moving to aged care prematurely.
For the study 134 Occupational Therapists were asked to rate 22 accessible features for impact on speeding up hospital discharge and helping people age in place.
The most essential housing features were:
accessible external access to the home with step-free entrances
accessible bathrooms including large showers with level access, and
inclusion of a bathroom on the ground floor.
The study also found that an average of 42.6% of clients had a delayed hospital discharge due to waiting for the completion of home modifications, resulting, on average, in 22 additional days spent in hospital.
The cost of these delayed discharges was estimated to range between $1.7 billion to $3.2 billion per annum.
The most important accessible features to support timely hospital discharge and ageing in place are:
a safe and step-free pathway to a step-free entrance into the dwelling
a spacious shower with a step-free entry on the ground floor
a toilet and space for a bedroom on the ground floor; and
reinforced bathroom walls to install grab rails at a later date.
Australian social enterprise organisation ProBono says the inclusion of these design features as mandatory accessibility standards in the NCC has the potential to decrease costs associated with post-build home modifications and make new homes more functional for all Australians.
Building ministers agreed to include in the National Construction Code the seven accessible design features in the Livable Housing Design Guidelines (LHDG) Silver standard:
A safe continuous and step free path of travel from the street entrance and / or parking area to a dwelling entrance that is level.
At least one, level (step-free) entrance into the dwelling.
Internal doors and corridors that facilitate comfortable and unimpeded movement between spaces.
A toilet on the ground (or entry) level that provides easy access.
A bathroom that contains a hobless shower recess.
Reinforced walls around the toilet, shower and bath to support the safe installation of grab rails at a later date.
Stairways designed to reduce the likelihood of injury and also enable future adaptation.