CCTV in aged care – will it improve safety?
---
Will you or your loved ones in aged care homes be safer because of in-room television surveillance? Here's an update on Australia's first trial.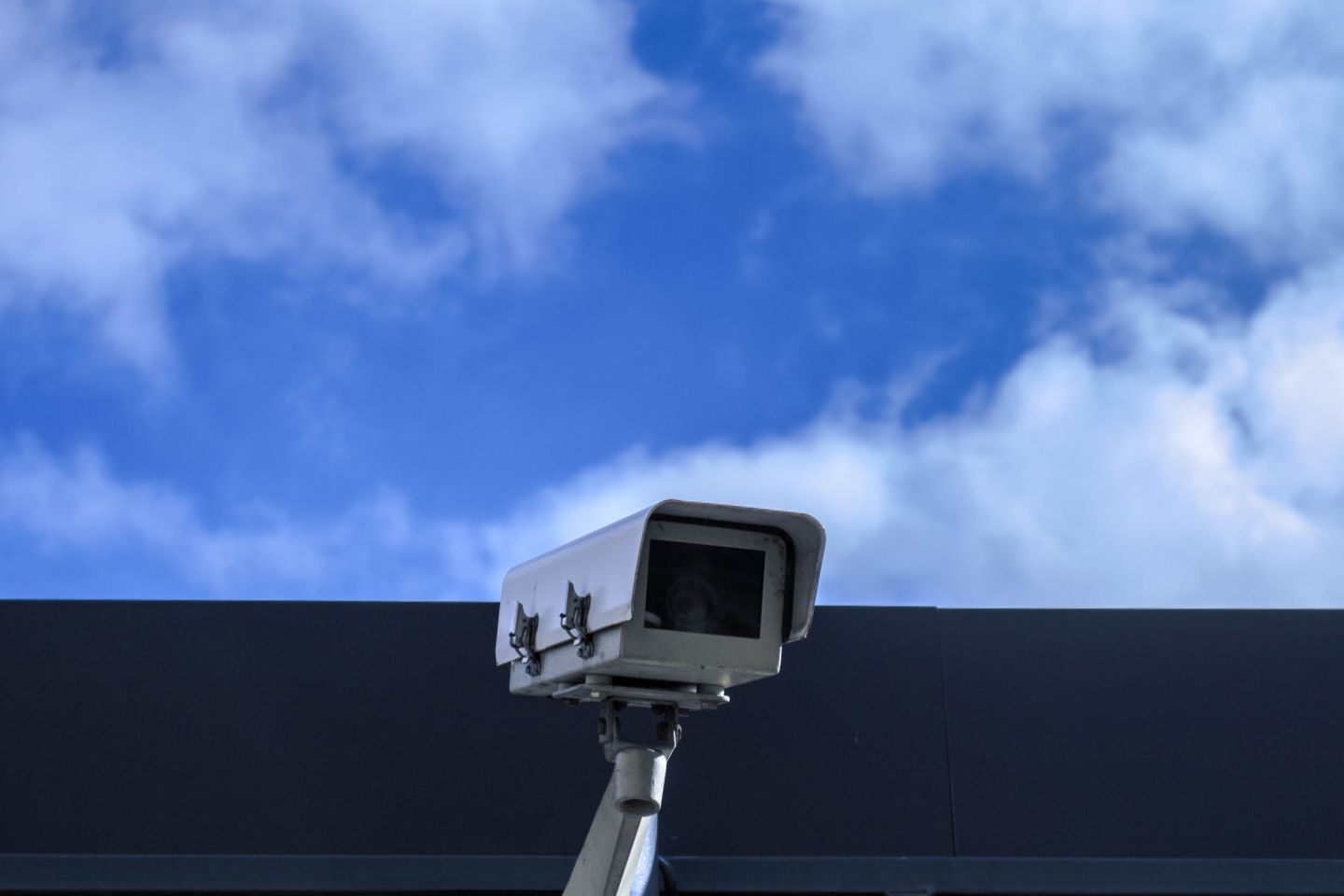 Key Points
---
12-month trial of television and other monitoring of aged care clients commenced – 2 years after its planned start date.
After 6 months, findings include false alarms and blind spots.
Further trial updates will be released in November.
Closed-circuit television (CCTV) has been used to monitor public safety and security for decades, and now, a trial in South Australia's Mount Pleasant Aged Care home and Northgate House is demonstrating how it can be used to help detect falls, acts of violence and help calls, and ensure better quality care.
Six months into the 12-month trial of the CCTV monitoring system, there are already valuable insights into how the technology can impact resident safety and care.
Closed-circuit television (CCTV) and artificial intelligence (AI) were used in combination to detect falls, acts of violence and help calls, which triggered an automatic alert to an independent monitoring centre, which then notified the facility.
The program was announced in April 2019 but the rollout was delayed until March this year, in part because of the pandemic.
The findings of the state-run trial will be released by the South Australian government in November, but it has been revealed there were a lot of false alarms detected at the beginning of the trial.
SA Health Director of the Office for Ageing Well, Cassie Mason, told Australian Ageing Agenda false alarms for falls and blind spots were among the hurdles.
"Some of the challenges with using AI is the learning process of the technology to make sure you're accurately detecting those trigger events," Ms Mason said.
"We did a lot of testing of the AI before going live. But the people testing were technicians; middle aged men. When they fall over, it looked quite different to perhaps how an older person who lives in aged care might have a fall," she said.
"Making sure that the technology then learnt those fall patterns… over the first few months, was something that needed to occur."
As a result, two cameras have been added to some bedrooms to improve accuracy.
The trial also found that using AI to monitor residents instead of regular CCTV influenced participation.
"The fact that it was the AI technology that would be picking up those events rather than somebody continually watching the footage of the bedroom was… an attractive reason to opt in," she said.
"If it had been just regular CCTV that somebody was watching all the time, they wouldn't have felt comfortable with that."
While the use of CCTV in aged care is a polarising issue across the community, Ms Mason says she hopes the trial opens up the conversation about its use, and captures the experiences and nuances around how it may be implemented.
An independent evaluation of the trial is expected to be finalised by mid-2022.
Source: The Australian Ageing Agenda