COVID-19 derails fight against food waste
---
More guilt for Aussies looking to their Christmas feast - or something to digest and reflect upon?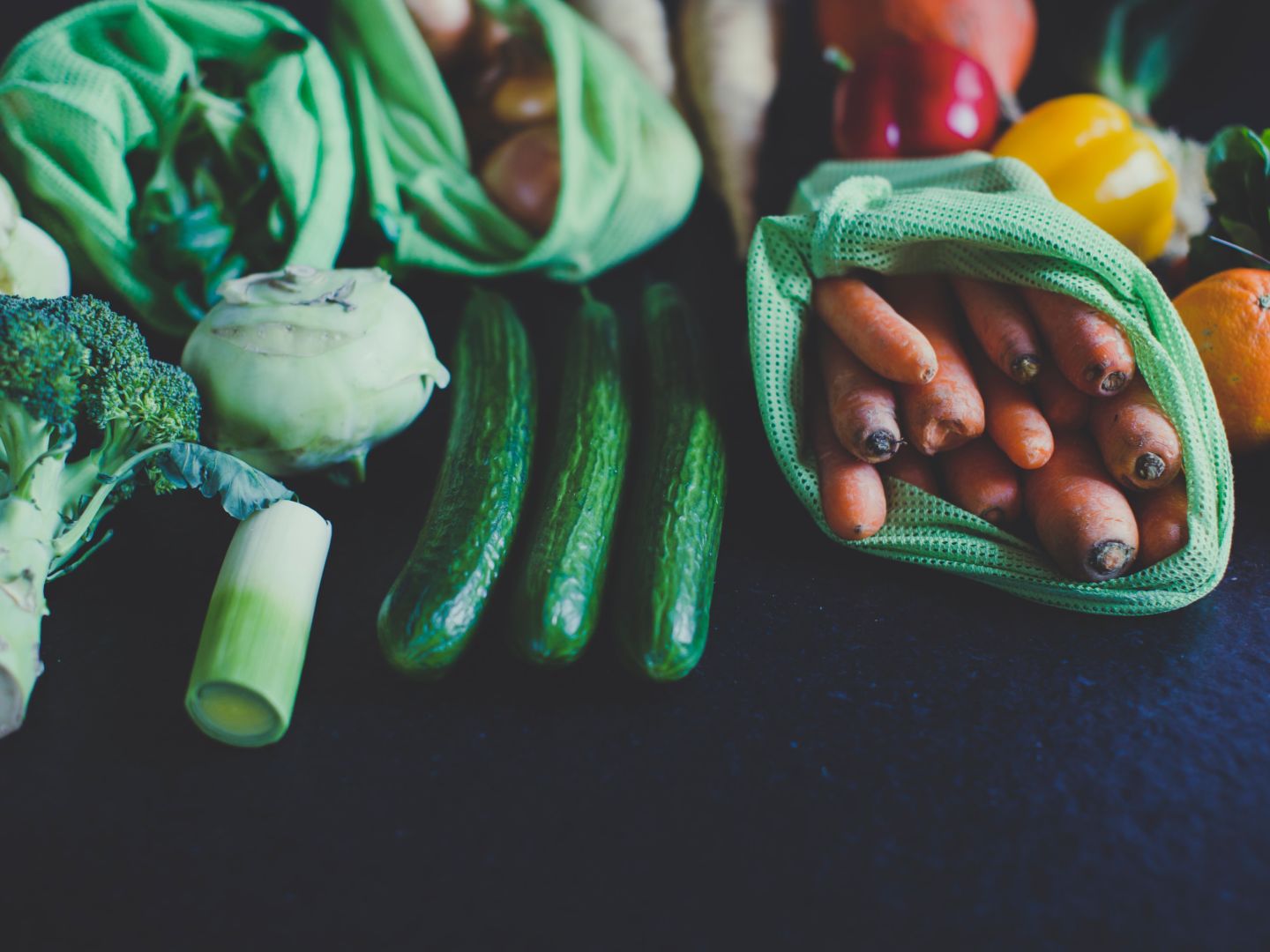 Key Points
---
Australians' annual food waste bill hits $10.3 billion during lockdown
Average annual food waste increases from 11% pre-pandemic to 12.7%
The use of food delivery services correlates to individuals wasting twice as much food
Despite seemingly endless media discussion and instruction about food wastage, a recent survey shows little progress in reducing waste but rather a spike in the amount of food Australian households are throwing out.
The reason – COVID-19.
This year, Rabobank surveyed Australians in March and again in September, finding that food waste increased significantly after the onset of the pandemic as people focused on keeping safe at home, spending more time cooking (46%), experimenting with recipes (37%) and ordering food delivery services (23%).
We were making positive inroads to reducing food waste before the pandemic hit, with food wastage dropping almost two percentage points from an average of 12.9% of food purchased in 2019 to 11.1% in early 2020.
But the latest September results show a lapse in progress, with annual food waste creeping back up during the pandemic. The dollar value of food waste also hit an all-time high, reaching $1,043 per year per household, reflecting a greater weekly food spend during lockdown months.
The average household is now wasting nearly 13% of the groceries they buy and also spending more on food delivery and self-prepare food services. We've also seen almost 10% of households increasing their spend on food to stockpile items in case supply ran out during lockdown.
As we emerge from the pandemic, researchers are urging us to begin to make changes to jump start the fight against food waste.
"Think about how and when you can use the excess food in your pantry and freezer, check your cupboards and the use by dates on packages to ensure you're using what you have, make a weekly meal plan before you shop online and factor in a night off when you order your favourite local takeaway," they said.
Findings highlight an increase in the number of people using food delivery services in 2020, rising from 54% pre-pandemic to 61% currently, with more people using these services at least once a week (at 23%, which is up 9% from pre-pandemic).
Researchers claim there's a correlation between these services and increased food waste; those most likely to use them also waste over double the amount of food when compared to those who don't.
This is surprising given the hit to employment and income during the pandemic, which could have suggested people would have tightened their belts to keep their finances in check.