E-bike subscriptions – cycling without ownership
---
Making up your mind to buy an e-bike? Read this first.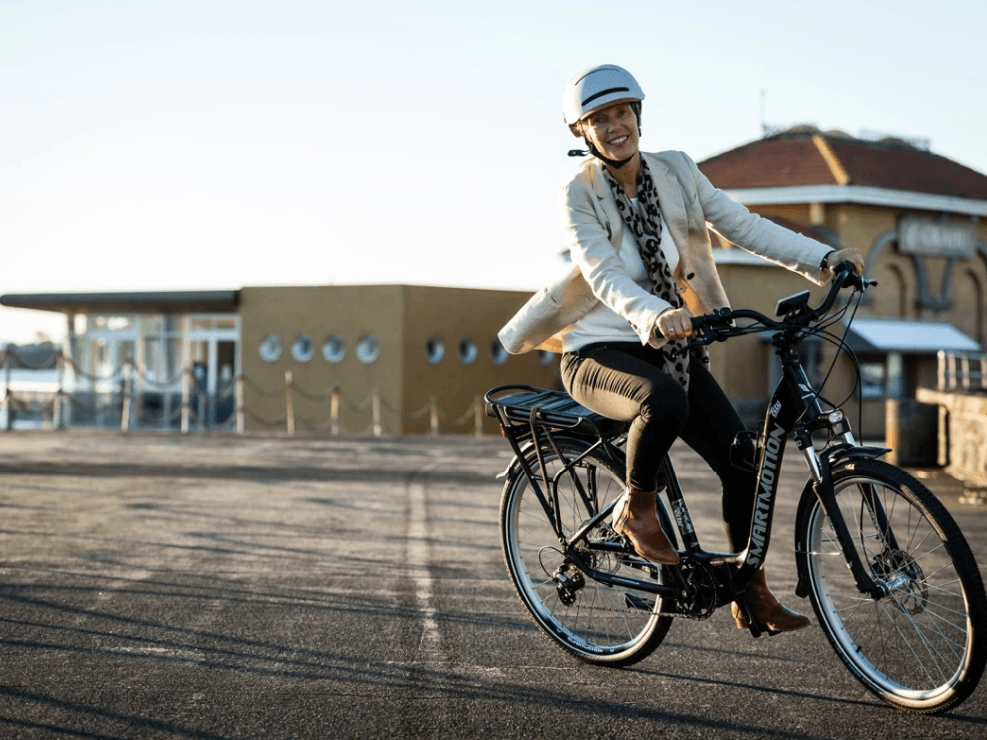 Key Points
---
E-bikes are gaining in popularity
They can be expensive
Subscription renting is a new alternative
E-bikes, powered by batteries, are the new mobility wonder for seniors. Older Australians are among the biggest consumers. But you can easily be overwhelmed by all the information and choices not to mention the cost. E-bikes can be expensive ranging from $1,000 to $10,000 or more, and what happens if you decide your bike is not for you, you lose interest or capacity to ride them?
Now there's a practical alternative to having to own one. How about renting or as it is known in e-bike world- subscribing? New rental options are opening up and have the advantage over bike sharing arrangements. With e-bike subscriptions you pay a weekly rental fee and can take the bike home. That means you don't have to worry about the maintenance, repairs or other riders usage.
Some subscription companies will consult and deliver to your door, offer roadside assistance, theft protection and allow you to swap accessories and offer bike upgrades. They provide a lock, an alarm, and insurance against theft and damages. e-bikes are also equipped with the latest technology including electronic locks, GPS tracking, fast-charging batteries, in-built alarm systems and more.
If you like the bike so much you want to buy one, then there's also the option of buying it for discounted price.
One company is renting their top-line $7,000 e-bikes for $59 per week.
A new subscription company says it has lowered the barrier to entry starting at $29/week to rent, which it claims is much cheaper than weekly public transport ($40+/week) or vehicle costs ($280+/week).
The same company is clearly believing its own hyperbole declaring that "E-bikes are the future of mobility. With Australian's changing travel habits, we'll soon be seeing more light electric vehicles on the roads than cars. We are proud to be taking the lead in this transformation."
Interestingly, a Sydney office landlord has partnered with a subscription company to trial a COVID-safe commute option for people working in the city.
Here at National Seniors, we await the day when e-bike subscription companies form similar arrangements to the benefit of seniors.
Sources: Ridezoomo and Lug & Carrie