Having trouble viewing our emails? Try this
---
Have you tried to open an email from us only to get the message 'this connection isn't private'? We've got the fix for this below.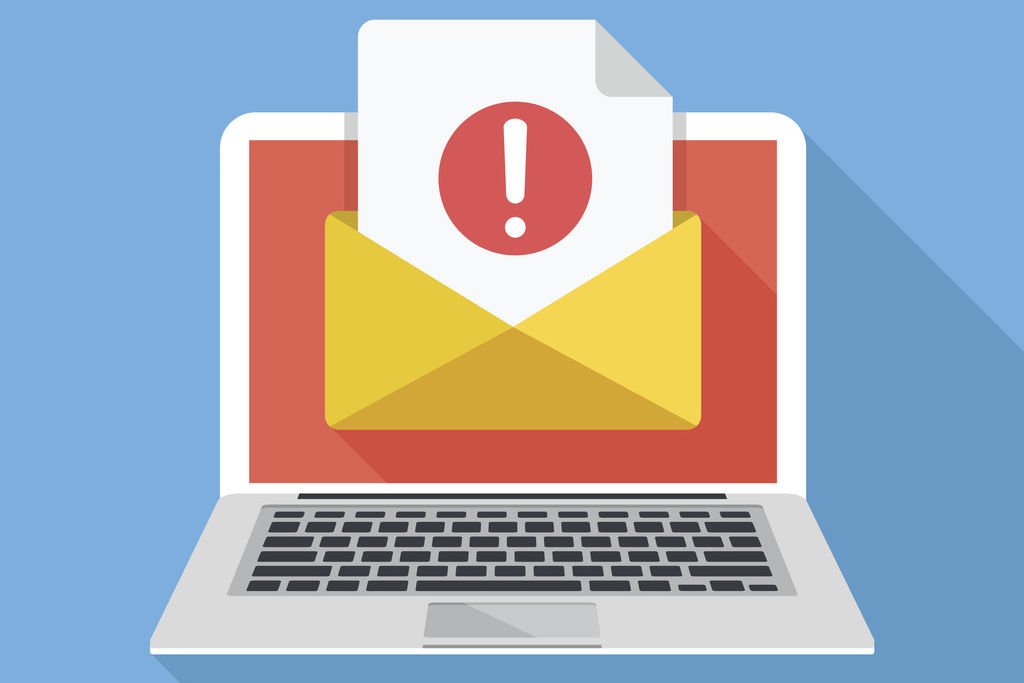 If you've noticed issues opening emails from National Seniors Australia recently, you're not alone.
Internet certificates are one way your device can identify the website you're visiting isn't an imposter. When these certificates expire, you'll receive the error 'this connection isn't private'. This means that people with older Apple Macs and handheld devices may now have trouble viewing a lot of websites, including National Seniors emails.
Fortunately, it can be fixed. You can either update your certificate or install and use Firefox as your browser.
This solution is for the tech wizzes amongst us – if you're not confident with technology, you can alternatively download Firefox as your browser or get in touch with your local Apple support for further assistance.
Watch the YouTube tutorial below and follow the instructions to update your certificate.
Open the App store and click on the 'Search' icon.
Type 'Firefox' into the search bar and hit enter.
Select the 'Firefox: Private, Safe Browser' option and hit the 'Get' button.
Select 'install' to begin downloading the app to your device.
Once it has finished downloading, click the 'open' button in the app store.
You will be prompted to sign up or sign into your Firefox account – you do not need to follow this step to access the browser. Having an account isn't necessary to use the browser, but it does allow you to access to set up access to your passwords, bookmarks and open tabs from any device.
To make Firefox your default browser, open your 'Settings' app on your device.
Scroll down until you see the 'Firefox' app and tap it.
Select 'Default Browser App' and switch your browser to Firefox.
Open your existing browser and search for 'Firefox' or navigate directly to the Firefox download page.
Click 'Download Firefox'.
Once downloaded, the Firefox file will pop up with a Finder window (see below). You will need to drag and drop the file into the Applications folder as prompted.
4. If you'd like to add the icon to your toolbar dock at the bottom of your screen, open your Applications folder and drag the Firefox browser icon to the toolbar dock.