Having your say in a new Aged Care system
---
You have overwhelmingly told us you want a seat at the table when it comes to designing a new era of aged care.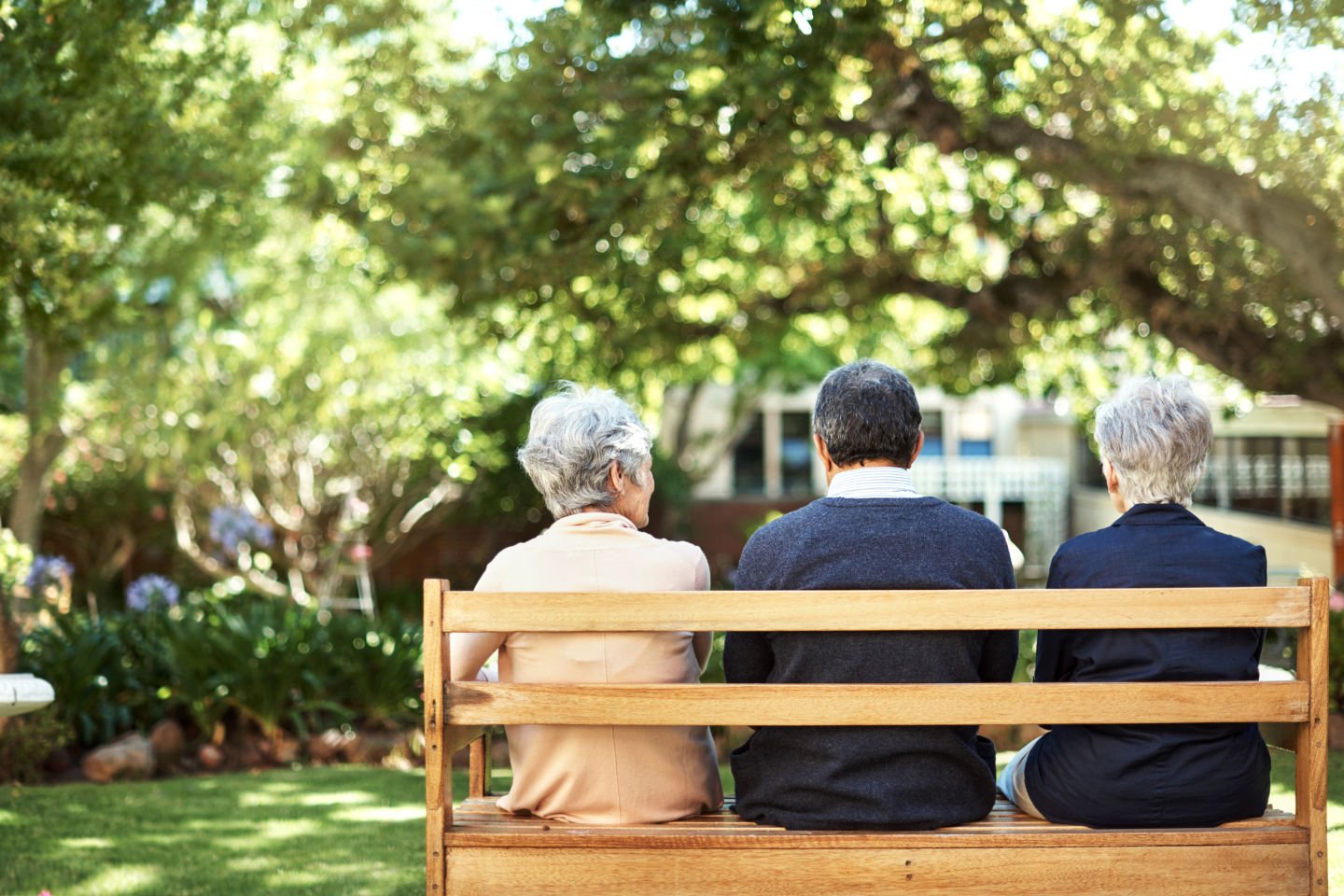 Key Points
---
The survey of 4,562 older Australians found that:
Australian seniors are passionate about older people being involved at all levels of aged care system reform
Seniors currently feel that opportunities for them to be involved as co-designers of age care are minimal
Seniors are wary of tokenistic gestures of engagement such as consultation processes that invite contributions but do not act on them
Seniors are not just aged care recipients. Many have valuable experience and expertise they can contribute in making changes to the aged care system
You have overwhelmingly told us you want a seat at the table when it comes to designing a new era of aged care.
That's the result from our National Seniors Social Survey, which asked you for your thoughts about the co-design of aged care.
National Seniors CEO and Director of Research, Professor John McCallum says the response highlights the risk of inherent ageism if it's left to just bureaucrats alone to redesign aged care.
"The Royal Commission presented us with a once in a generation opportunity to get this right.
"We have no choice, we must listen to the voices of the people who will be most impacted by the new Aged Care Act," said Professor McCallum.
The results have been collated into a new report called 'Co-designing Aged Care: Views of 4,562 Older Australians'.
The report has been released By National Seniors in association with the EveryAGE Counts Campaign.
"Of course, older people can and must be co-designers of the aged care system. The reason they have been largely excluded to date can be put down to ageism, pure and simple," said EveryAGE Counts Director Marlene Krasovitsky.
"Older people bring perspective, insight and in many cases valuable expertise to the design process. They must be around the table."
What is co-design?
---
Many of you were unsure of the meaning of the term "co-design" when answering the survey, with about a third of survey participants expressing uncertainty about it. But don't be put off by the jargon because it's actually a really useful thing to know about!
Co-design is a method for empowering the people most affected by a problem to contribute to solving it. It's more than just consultation – if you are co-designing something you are actively involved in creating innovative strategies, policies, and programs for it, from the ideas stage through to implementation.
In the case of co-designing the aged care system, that means current and future users of the system have an opportunity to imagine, develop and implement new approaches to aged care, together with other stakeholders such as governments and service providers. If done properly, co-design is an important way for older Australians to regain control over the system that is supposed to support us.
The report is now being distributed to senior government ministers and health officials in Canberra.
Professor McCallum says National Seniors is taking the lead in ensuring older Australians are not left out of the design of a new aged care act.
"The findings of the Royal Commission into Aged Care Quality and Safety is just the start of our journey to fix aged care.
"We cannot be complacent and just leave it in the hands of government," he said.
"National Seniors and EveryAGE Counts are maintaining the momentum on the government to be inclusive."
The report identified key components of the responses to the survey.
Those components include:
Who should be involved in co-designing improvements to the aged care system.
Why co-design is needed.
What exactly is to be co-designed.
How the co-design process would work.
You can read the full report here.