Home care system overhaul – what you need to know
---
The design of the new integrated 'Support at Home' program has been announced. What is it? And is it any better than the old system?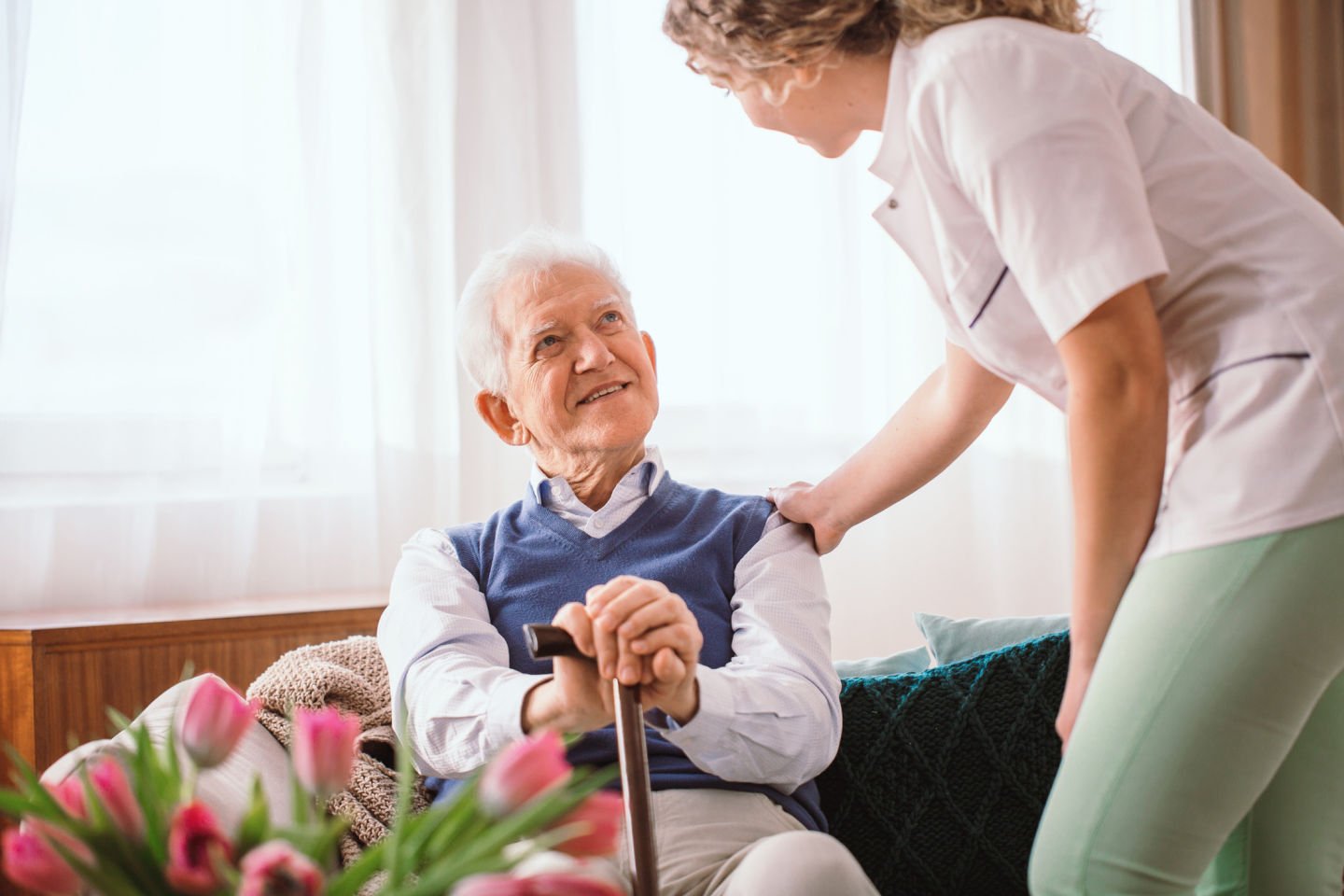 Key Points
---
Existing home care and support services will be rolled into one program offering a single assessment process and graduated levels of care and support.
Home Care Packages, which currently give people a budget, will be replaced with allocated hours of care and support based on assessed need.
Competition and flexibility will be opened up through changes to regulation to allow 'sole traders' and others to operate as home care providers.
As we wait for the aged care system to be fixed, the federal government is radically changing two pillars of the in-home care system. The deadline for change is 1 July next year.
The Commonwealth Home Support Program (CSHC) and the Home Care Packages (HCP) program, with their own assessment processes, will be combined with other home care services to create a new streamlined 'Support at Home' program.
This will mean older Australians and their families will have one entry point to the different services available to help people live safely at home.
Those eligible will be provided with a package of support based on an initial needs assessment. While there are similarities with the existing HCP, the new Support at Home program will be different.
The current system of allocating a budget to spend on care and support will be replaced by an allocation of care and support hours that can be 'redeemed' from home care providers. The aim is to simplify issues around costs and budgeting.
In its place, the government will set the price for care and support services and providers will have to deliver the hours of care within the agreed price.
As one home care provider told us, "We will no longer compete on price – just quality. Initial thoughts are very positive."
The change to a new fee-for-service model will necessitate a new payment system to quickly and easily give providers access to funds. Providers are concerned there will be insufficient time for them to adapt to the new arrangement.
It appears the government has a lot of work still to do in setting prices before the 1 July 2023 implementation date. Meanwhile, some providers are likely to claim the new pricing won't cover the cost of delivering the service.
In response, the Commonwealth Department of Health (the Department) has signaled that additional funding will be available to meet markets where the cost of providing services is higher.
A separate fund will be available for assistive technologies and devices for care recipients. This is important because there won't be any capacity to save up funds to purchase expensive equipment and home modifications, as is the case under the current system.
Under the reforms, there will be less regulation of care and support workers who perform low risk tasks, like gardening, compared to those performing riskier jobs.
It is expected this will reduce the costs of providing basic support activities and address the concerns of National Seniors members who are critical of the cost and quality of domestic support they receive under the program.
One member lamented: "I had gutters cleaned by a package provider and the quote of $350 for about an hour's work was double the private sector quote … Is it any wonder that I am now employing people directly?"
According to some media reports, reforms to the CHSP that stop the current grant funding of local councils to deliver services has led councils to withdraw from the program, possibly causing service disruptions.
Moorabool Council in Victoria recently announced it would withdraw from delivering aged care and disability care services, claiming the reforms would make service delivery unworkable.
It's too soon to know if the new system will improve or worsen things for care recipients. While early indications are positive, it will require vigilance and there are still a lot of details to work through.
National Seniors will continue to provide feedback to government throughout the reform process to ensure the new system benefits care recipients.
The department wants to hear from older Australians in shaping the new system. Your views are important, especially about direct experiences as a care recipient or carer. Your voice is key to ensuring the new system is fit for purpose.
If you'd like to have your say on this and other aged care reforms, visit the Department of Health's Ageing and Aged Care Engagement Hub website.
You can also learn more about the Support at Home program here, and review the presentation slides and watch the department information webinar here.