Massive renewables energy project planned for WA
---
How big is this project and why should we care?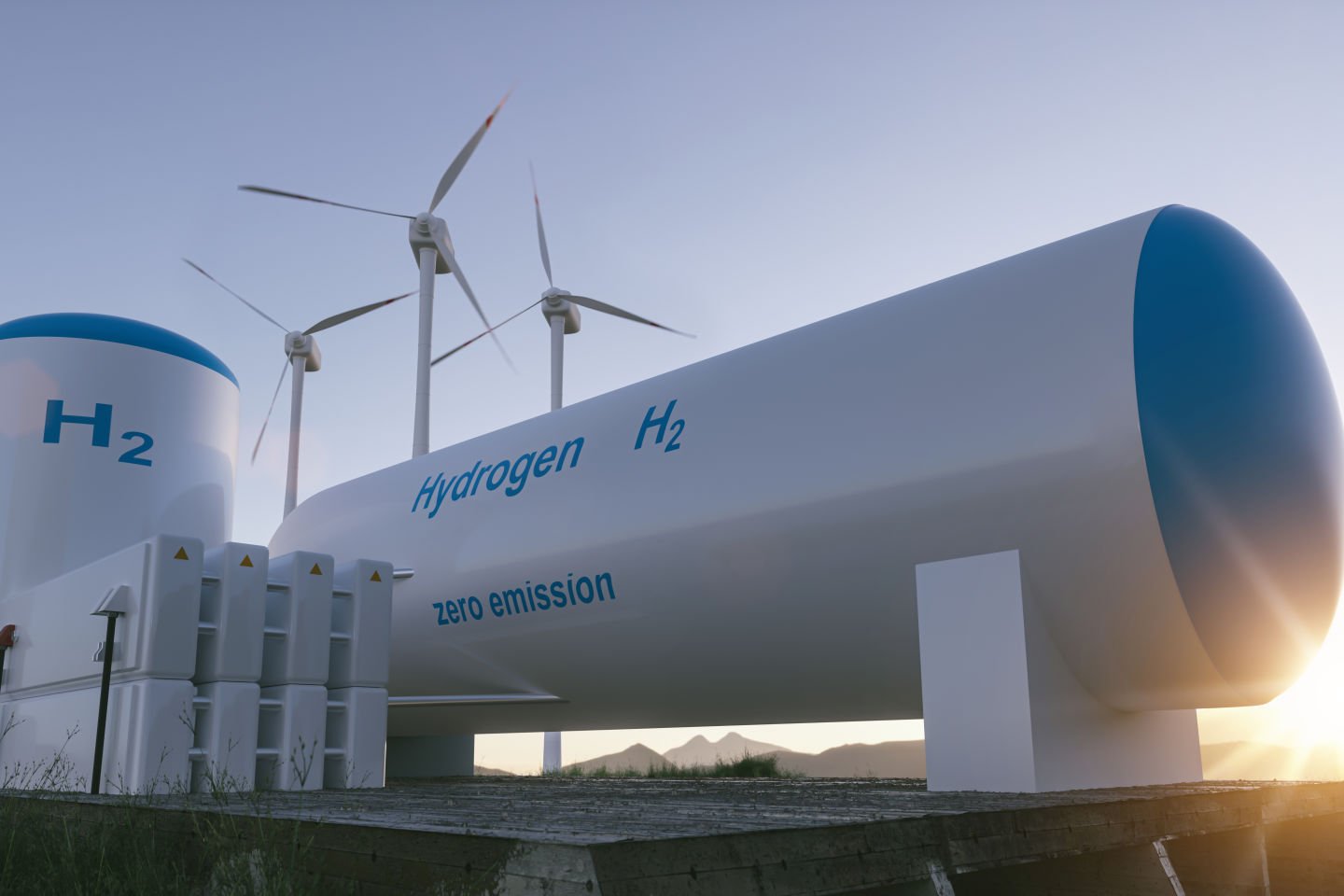 Key Points
---
A proposed $100 billion hydrogen production project using wind and solar is labelled as one of the world's biggest green energy projects
The WA project would cover 15,000 kilometres
Ammonia and hydrogen would be shipped to Asia and the world
Export dollars are driving the latest renewable energy boom in Western Australia including a proposed $100 billion renewable fuels hub in the state's south-east producing green hydrogen and ammonia.
It's being labelled as the country's and one of the world's "biggest-yet green energy project" and aims to export to energy-hungry markets in Asia.
The Australian Financial Review (AFR) reports the Western Green Energy Hub would be fuelled by wind and solar farms across 15,000 square kilometres on the coast of the Goldfields-Esperance region.
It could scale up to become one of the world's largest renewable energy projects, according to WA hydrogen industry minister Alannah MacTiernan.
According to the AFR, the ambitious project extends a growing list of huge green energy ventures based around the concept of exporting abundant solar and wind power from Australia to Asia and other regions.
That list includes the Mike Cannon-Brookes-backed Sun Cable venture, the Asian Renewable Energy Hub, the Murchison Renewble Hydrogen Project in WA's mid-west and the green hydrogen ambitions of mining billionaire Andrew Forrest.
The Western Green Energy Hub project brings together renewables developers InterContinental Energy and CWP Global with First Nation landowners through Mirning Green Energy, owned by the Mirning Traditional Lands Aboriginal Corporation.
In a statement, InterContinental Energy said the hub would produce 50 gigawatts of hydrogen produced energy by 2030.
The company predicts the global renewable hydrogen market will be valued at $2.5 trillion by 2050.
The plan is to build capacity in stages so that by 2030 the project's electrolyzers would be producing some 3.5 million mt/year (ie metric ton = 1,000 kilograms) of renewable hydrogen, which would be converted to 20 million mt of renewable ammonia, all for export.
The company says that at full scale, with the entire land area up and running, it believes it will be approximately 50 GW and that will comprise 30 GW wind and 20 GW solar.
Older Australians are concerned about the environment we pass on to our families and future generations and have an important role to play.
Our Healthy Earth, Healthier Future campaign promotes practical environmental advocacy, including a Seniors Green Bonds Scheme to allow you to invest safely in large scale projects like Snowy Hydro 2.0.
Source: S & P Global