Millions of reasons to care
---
The stresses unpaid carers experience have been compounded during the pandemic – so what can you do to help, or seek help?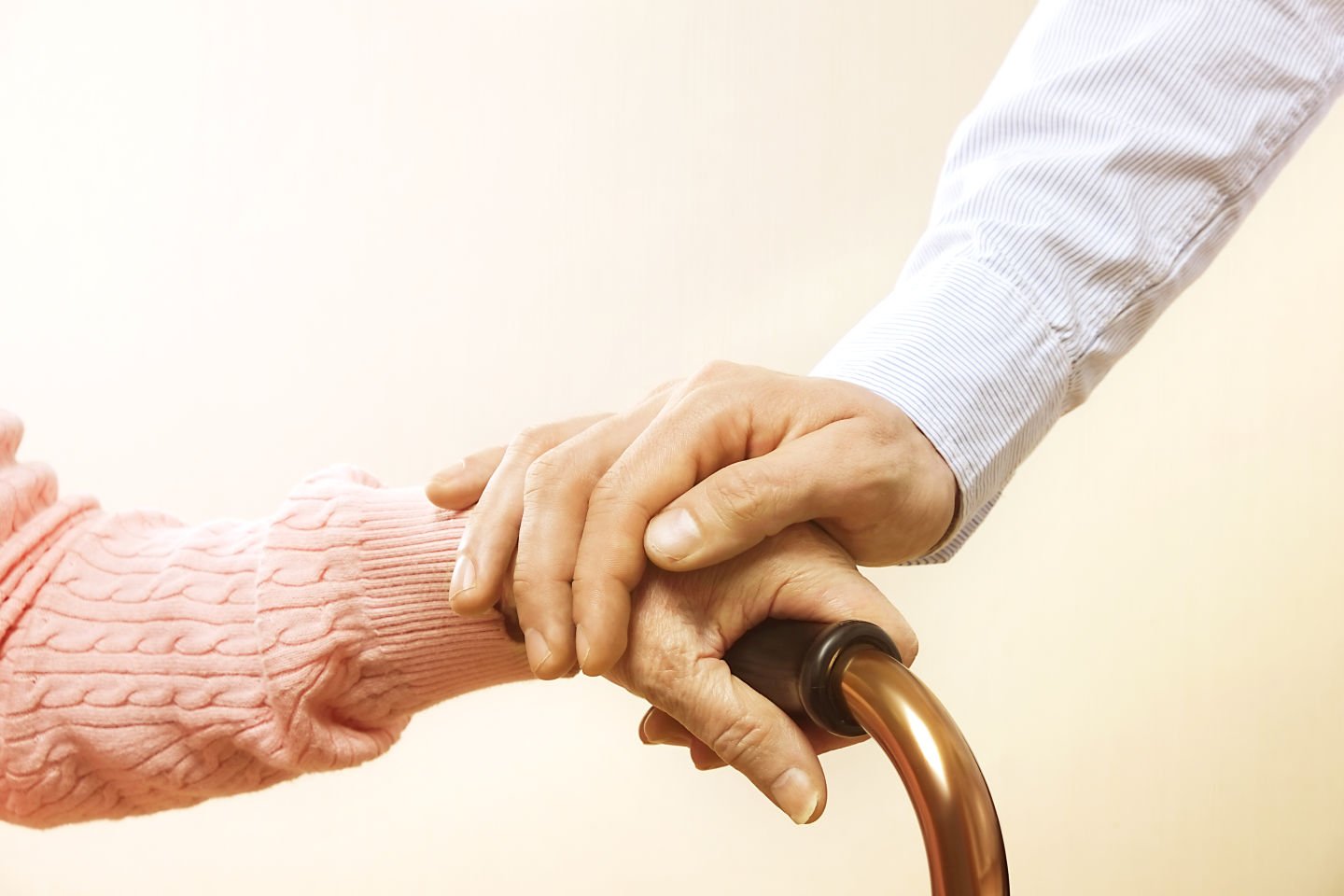 There's no doubt that the COVID-19 pandemic has been tough for all of us – but for unpaid carers, the challenges of their responsibilities have intensified with ongoing lockdowns and outbreaks, leaving many at breaking point.
The plight facing unpaid carers was a focus of National Carers Week. Carers Australia CEO, Liz Callaghan said it was more important than ever to make sure the community recognised and celebrated the critical and often invisible work carers do.
"This year's National Carers Week theme, 'Millions of Reasons to Care', is a challenge to all Australians to increase their understanding about caring and how they can make a difference to the lives of carers," said Ms Callaghan.
With 2.65 million carers around the country, they need the ongoing support from all Australians – from government to businesses, classrooms to families, and medical professionals to communities.
Even before the effects of the pandemic had been accounted for, unpaid carers were estimated to be providing 2.2 billion hours of unpaid care last year – over 42 million hours every single week. The replacement value of that care was estimated at almost $78 billion, or almost $1.5 billion every week.
Recent outcomes from a survey conducted by Carers Australia and the University of Canberra found that only 19 per cent of carers could easily organise family or friend support, and almost 45 per cent of carers believe their caring responsibilities regularly impact their relationship with their families and friends.
"While the majority of carers identify caring as a positive experience, this research shows that caring can impact all aspects of a person's life; from the way they engage with the community to how they access support services," said Ms Callaghan.
The essential work of these carers, however, is often done at the expense of their own mental and physical health. A report from National Seniors found that older carers in particular are more likely to suffer poorer health and be impacted more financially as a result of their caring responsibilities.
Since the COVID-19 pandemic, many carers are experiencing significantly higher levels of stress and anxiety as a result of lockdowns, outbreaks and uncertainty.
Carers Australia CEO, Liz Callaghan, said, "The well-documented stresses involved in performing a caring role have only been compounded by the COVID-19 pandemic."
"While the vaccine roll-out program will go some way towards relieving carer stress, we also recognise that many carers will need to continue to shoulder an increased caring responsibility until the country is fully vaccinated."
National Seniors Australia CEO, Professor John McCallum, said older Australians with caring responsibilities are particularly worried about contracting COVID-19 and the consequences this would have for the loved ones they care for.
"These people are providing primary care including doing the shopping and were concerned they were putting both themselves and those they cared for at risk," Professor McCallum said.
"They were also worried that no one would be able to care for their loved one if they, the carer contracted the virus."
Minister for Families and Social Services Anne Ruston said National Carers Week provides a good opportunity to reach out to those providing care.
"It is important to check in on those carers around you and ensure they are also taking care of themselves," Minister Ruston said.
You can download the Caring for Carers resources, watch ambassador videos and explore the online and physical events taking place near you on the National Carers Week website.
Visit National Carers Week website