Noah's Ark and what your grandkids will call home
---
What world awaits your grandchildren? This 'Noah's Ark' biobank could point the way.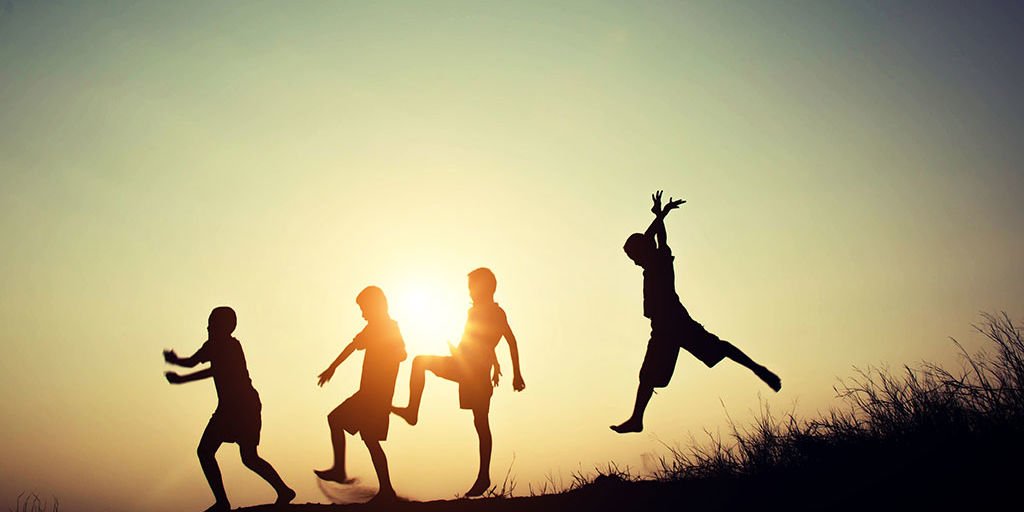 It's a four-storey mushroom shaped building planned for Port Douglas in Far North Queensland and is billed as our last chance to save corals from around the world facing extinction due to rising ocean temperatures.
The project is led by non-profit organisation Great Barrier Reef Legacy, which is seeking philanthropic backing to fund construction.
While Great Barrier Reef Legacy appeals for investors to come on board, divers will start collecting corals for the biobank next week.
It comes as ABC Science* ponders what the world could look like in the decades ahead for our grandchildren and great grandchildren as temperatures and sea levels rise.
It's a thought-provoking look into the life and times of a fictional girl called Ayla born in late 2020. You might think it's a pretty bleak future but keep reading as not everything turns bad for her.
Ayla learns about climate change in school. Her teacher says she is one of the first generations to talk about climate change in the present tense.
In the year before Ayla was born, global average temperatures reached 0.99 degrees Celsius above pre-industrial levels.
Those numbers don't mean much to her, but her dad says rain is getting less predictable, which makes their grapes harder to grow.
Her teacher says that the average global temperature has now risen to about 1.2 degrees Celsius higher than it was before people starting using machines and burning coal about 270 years ago.
On her 20th birthday in 2040, Ayla's parents give her a car.
It's a 2022 electric vehicle. It was state-of-the-art once upon a time but the company put a simulated car noise in it because apparently her parent's generation were used to cars loudly announcing their arrival.
In the year that Ayla starts uni, global average temperatures have risen to around 1.4C above pre-industrial levels. They're expected to pass 1.5 over the coming decade.
She didn't know it at the time, but the year Ayla turned 10 was also the year that global annual emissions started falling. They've fallen every year since and are predicted to reach net-zero some time in the 2050s. But even when they get to zero, the climate will keep warming.
Australia now gets the vast majority of its energy from renewables — wind, solar, pumped hydro. A lot of farmers subsidise their income by having turbines on their properties.
Some of the towns near her parents farm were built around coal mines. Some were able to pivot to new industries, but others are boarded up except for the bottle shops and charging stations.
Early investment in clean hydrogen positioned Australia as an exporter of clean energy and products like clean steel, helping to ease the transition away from coal.
In the year Ayla turns 30, she's started thinking about having a kid of her own.
Australia's southwest has dried out significantly and we're nowhere near the major player in wheat exports that we used to be.
Despite overshooting 1.5C, the world is on track to keep warming within 2C.
It's not ideal, but it's much better than 3C or even 4C, which would have rendered large parts of the planet uninhabitable.
Milk yields fall under extreme heat conditions, and almonds and cotton aren't planted for years in a row as the Murray-Darling system dries out during extended drought.
Wine varieties such as Shiraz, Cabernet-Savignon and Merlot become much more expensive, as do things like bread, coffee, beer, rice, honey, and seafood.
Tropical cyclones are less frequent but more intense and strike further down the coast, with the occasional foray into New South Wales.
In 2020, when Ayla was born, the average Australian household had enough food to last three to five days. In 2050, resilient communities are being designed around farms and community gardens that can keep food supply going when supply chains are interrupted by weather events.
There are state-funded programs to help lower-income earners relocate to resilient communities or to retrofit houses to be more resilient where possible.
For some people, particularly in low lying places like the Pacific Islands, climate change has completely upended their culture and lives.
Stopping warming is still the number one priority, but building resilience has also become necessary.
More communities like Mt Resilience, where Ayla lives, are being built to be able to supply their own basic needs.
Ayla is one of the luckier ones. She's well educated and has a slightly above average income.
If she's going to have a kid, her hope is that they could have a childhood like hers. She thinks that's possible in a town like Mt Resilience.
*This ABC Science article is a hypothetical based on information from IPCC reports, NASA Climate Change data, CSIRO climate change projections, and consultations with CSIRO and leading climate and resilience research experts.