Optimal ageing – now there's a $4.6 million centre for it
---
An eye-watering mix of technology and innovation could reshape growing old.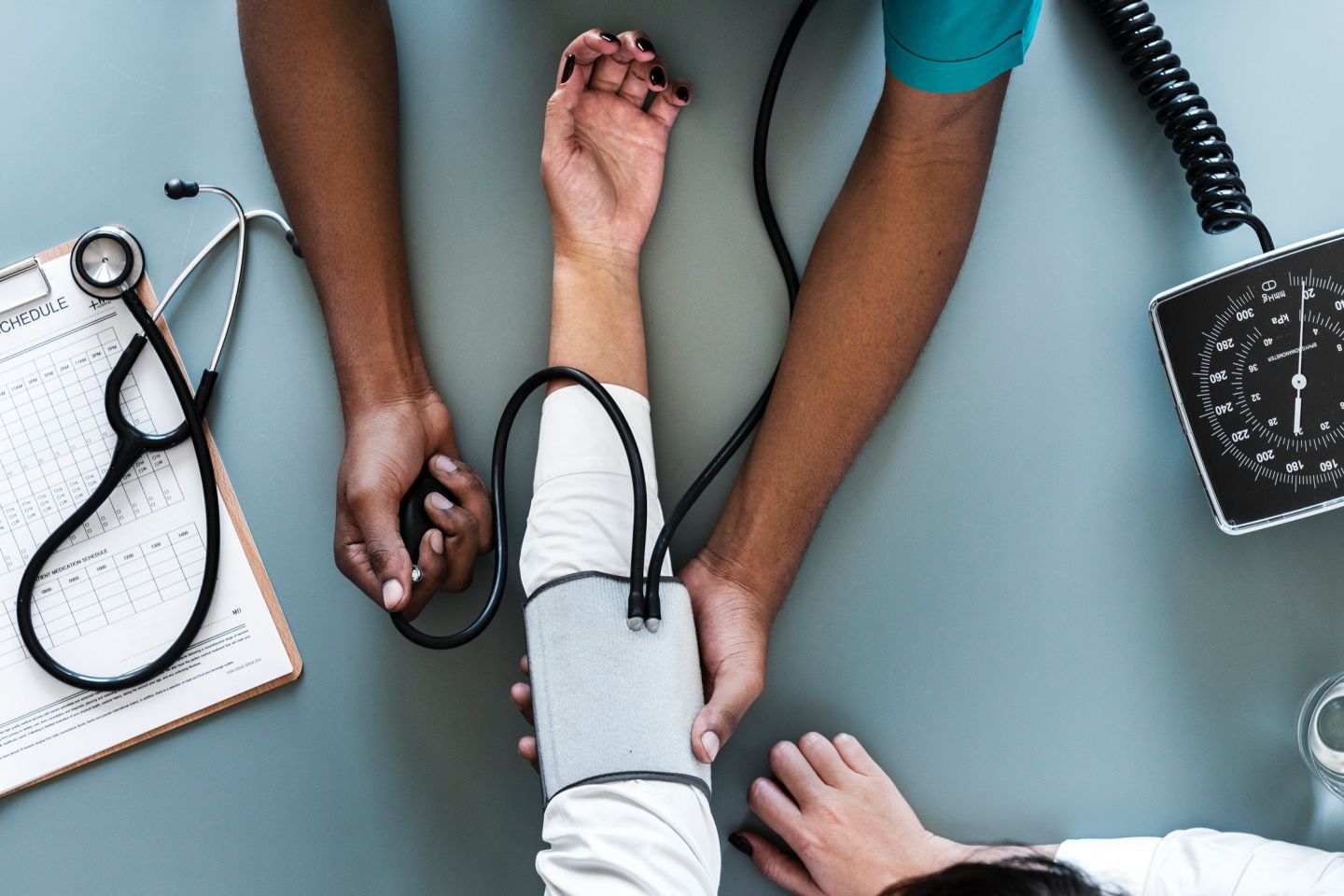 Key Points
---
Optimal Ageing Centre to digitally revolutionise ageing.
Engineering, IT and AI to be utilised.
Centre will focus on better ageing and training future aged care workers.
It's a sobering thought that by 2060 nearly a quarter of all Australians (10 million) will be aged 60 years or older.
In these technology-driven times, we're looking to digital and engineering solutions, such as digital health apps, sensors, and artificial intelligence.
An innovative mix of health sciences, engineering and information technology will help train the next generation of researchers to become industry ready graduates who are well placed to address three key priorities of optimal ageing - enhancing cognition, promoting independence and fostering social connectedness.
That's the objective of Monash University being awarded $4.58 million from the Australian Research Council's (ARC) Industrial Transformation Research Program to establish a new ARC Training Centre for Optimal Ageing.
The project involves universities and a wide range of industry partners in the medical technologies, biotechnologies and pharmaceuticals (MTP) sector, as well as community organisations.
Monash University's Associate Professor Yen Ying Lim said it was a shift from a reactive to a proactive model of ageing.
"From the diagnosis and treatment of isolated diseases of ageing to a more complete, preventative and consumer-empowered system that seeks to optimise, safeguard, and maintain the health and wellbeing of Australians," he said.
The use of cutting-edge advances in data analytics, AI and human-machine interaction will help configure and develop innovative approaches to the design, implementation and delivery of technologies and systems that respond to aged care needs.
Associate Professor Lim said she wants the Centre to equip future graduates with knowledge and skills in both health and technology, to develop the much needed capability to further drive the digital transformation of industries supporting our ageing population.
Researchers say innovations will look at using sensors to identify and assist older people at risk of social isolation, digital approaches to enrich the environment for older people, digital support for people around mental health and assisting older people to remain productive in the workforce to share skills with younger workers.
Source: Monash University