Retiring to the beach just got harder
---
Demand for seniors' housing has hit a planning hurdle on Sydney's popular northern beaches and there could be implications across the nation.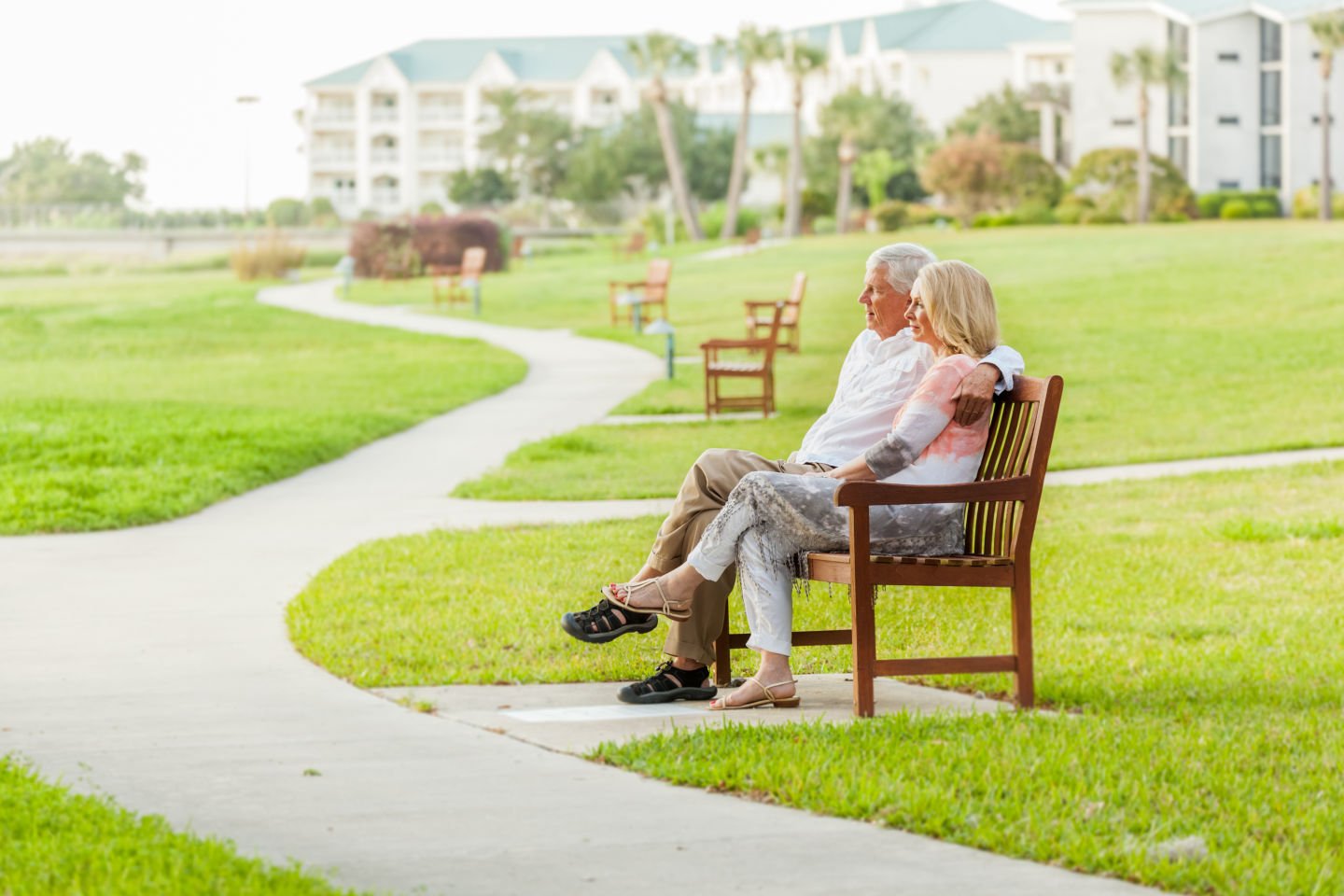 Key Points
---
Baby Boomers want better housing options
NSW planning authorities reject seniors housing projects

NSW, SA and WA governments reject move to make new housing safer for seniors
Seniors dreaming of retiring to a beach retirement village could soon have to be looking further inland if a spate of retirement village and care home planning rejections is any guide.
The Northern Beaches Council, which provides local government services to Sydney's northern beaches area has welcomed decisions by NSW government planning authorities rejecting hundreds of millions of dollars of seniors' accommodation projects.
The council says the decision support its new Housing Strategy that requires all seniors living to be close to town centres.
The project would have provided more than 200 units for seniors. The proposal was rejected due to "the site being more suitable for more intensive development" and "not demonstrating it was compatible with the surrounding environment and land uses." The development was too big for the neighbourhood and there were fears the development could not be saved in a bushfire.
The Daily Telegraph reported that according to the council's Housing Strategy, only 270 seniors' living units have been built in the local government area since 2016. Yet, the strategy states that "there is an identified demand for an additional 1,716 self-contained retirement village units by 2036."
This planning dilemma is likely to go national, as downsizing seniors' demand for their preferred retirement housing in desired locations, neighbourhoods not wanting developments in their 'backyard' and environmental planning considerations.
Northern Beaches Council Mayor, Michael Regan told The Telegraph, "Of course we do need to plan for our ageing population but not at the expense of good planning and community angst."
Mr Regan said the council proposed to limit seniors' living developments to close to town centres in keeping with the character of our neighbourhoods.
Mr Regan added the New South Wales Government's current seniors' planning rules override local development controls and had the potential to allow large developments in low density areas, away from transport and services.
The developer of one of the larger proposed developments told The Telegraph there was a great local demand for this type of housing proposed at Frenchs Forest.
"We also provide an onsite concierge which provides access to a full suite of home-care services and the ability to change and increase the levels of care if necessary – all while staying in their own home which allows the resident to live independently," he said.
In related news, the New South Wales, South Australian and Western Australian governments have recently rejected plans to incorporate basic accessibility standards into all new housing.
This backflip comes after an agreement was reached between each of the state, territory, and commonwealth governments to include a set of basic standards to improve the accessibility of new housing into the National Construction Code.
National Seniors will continue to work with other like-minded organisations through the Building Better Homes campaign to make sure that all new homes are accessible and safe for older Australians.
You can support our work for better housing by signing up to our Better Housing campaign and by becoming a member of National Seniors Australia.