Rooftop solar leaves consumers in the cold
---
You've installed solar panels expecting savings but the bills barely move, or worse. What's gone wrong?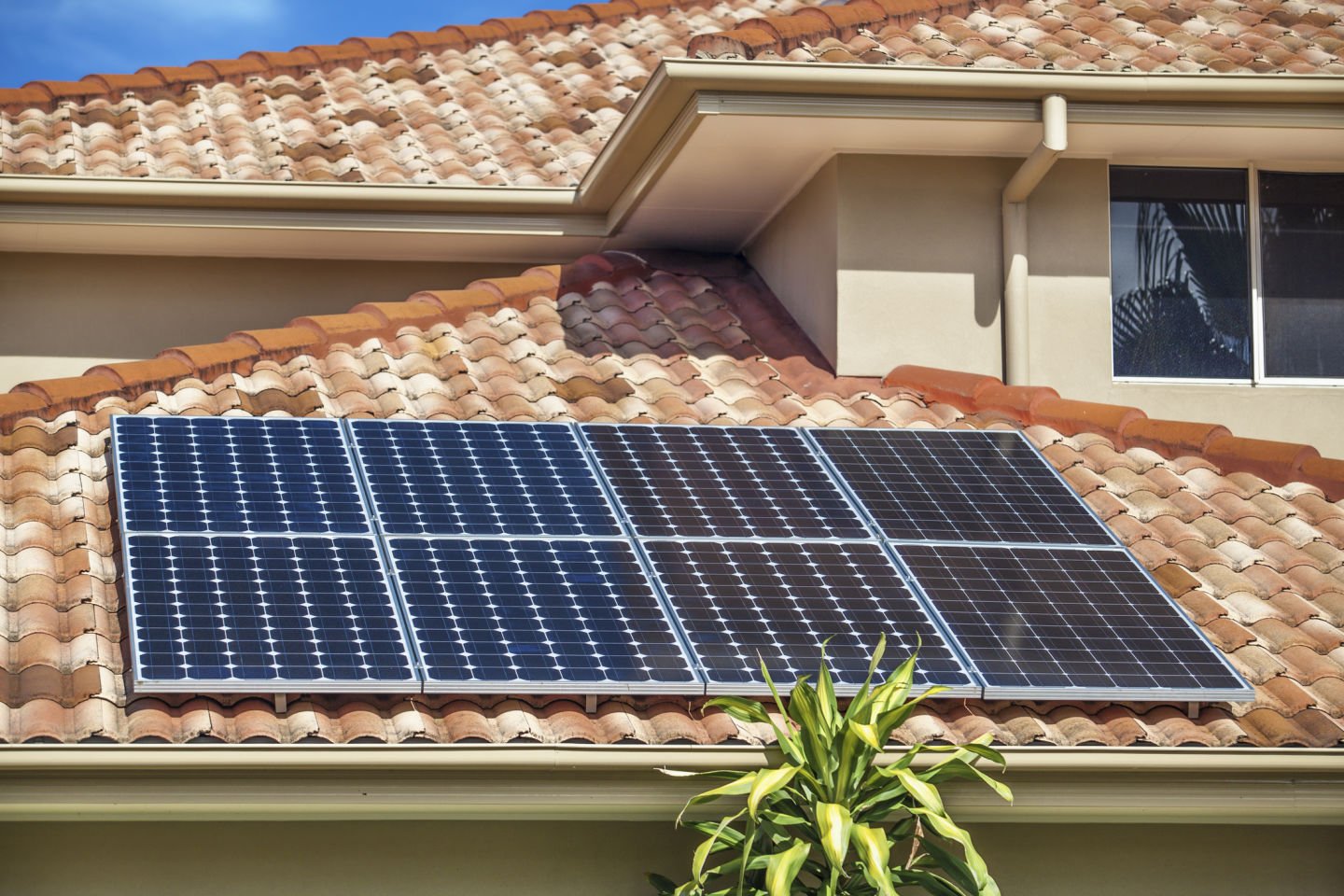 Key Points
---
Australia has one of the highest uptakes of rooftop solar in the world.

Consumers are disappointed by poor installation and industry training.

Calls for tougher consumer protection.
Australians installed a record 378,000 rooftop solar systems in 2020. That means more than 2.7 million homes now have roof panels – one of the highest uptakes of solar in the world.
But new research shows some customers are deeply frustrated by problems with their solar rooftop systems. There are calls for major changes amid concerns consumers aren't protected when things go wrong.
House owner, Wayne Minett, borrowed $12,000 to install rooftop panels on the advice of a solar salesman who said solar could eliminate their electricity bill.
However, the first power bill showed minimal savings. It went down just $20 a quarter. Then he got a call from the local power network.
"They called to say the system wasn't feeding any electricity into the grid," Mr Minet said.
Googling and phoning the companies involved proved fruitless.
It turned out the inverter, the crucial piece of technology that converts solar energy to electricity to be used in the home, had failed.
Mr Minet called another installer, telling them to take the panels off his roof.
"I don't want to have anything to do with it whatsoever. We'll go back to how we had it and I'll pay the loan off and just consider it as a lesson learned."
Local installer Kevin Schafer told Wayne he could fix the system by replacing the inverter and making other modifications.
Mr Schafer claimed the original installer caused the failure by installing the inverter on a west wall exposing it to the sun and the heat.
Schafer believes the training for installers isn't adequate.
"You really need to have spent time working in the industry with people who have knowledge and experience to get to a point where you can then go ahead and do a solar installation on your own or with your own team," he said.
However, there appears to be a grey area about the level of training installers are required to have before they can practise.
Victoria's Energy and Water Ombudsman, Cynthia Gebert, worries customers aren't properly protected.
"Australian consumer law, the general protections, work really well for products. But solar and people's engagement with it is much more about the service, the retail, the solar retailer, the solar installers, your registered electrical contracts as well as a product," she said.
Ms Gebert says she's powerless to deal with almost a third of the complaints she receives because they fall outside her jurisdiction, which is limited to traditional power companies, and not the new energy market players.
A survey by the Australian National University found that while some people were very positive about their experience with solar installation, there is a high level of frustration when things go wrong due to the challenges many experience when trying to get repairs made.
The ACCC has also received a steady flow of complaints about solar, with almost 500 submitted in the first half of last year.
Research the company that you're buying your system from.
Make sure they're an approved solar retailer.

If something does go wrong, you can bring your concern to the Clean Energy Council.
The federal government is reviewing the rooftop solar sector and paying close attention to issues such as the accreditation process for installers, and protecting consumers from inappropriate sales and poor installations. That review is yet to be released.
A major consumer complaint about solar installation is there's no one-stop shop to get the issue resolved.
One disappointed consumer said "I had to learn about the system, and I shouldn't have to know so much about all of that in order to get renewable energy".
Adelaide music student, Trisha Drioli, supports renewable energy, but she's had plenty of challenges with her system.
"Signing a contract deposit on a system that was inexpensive but never arrived. Signing off on a top of the range system which a couple of years later broke down. Really bad customer service when the breakdown did occur. Incorrect installation of the battery," she told ABC's 7.30.
When she joined a virtual power plant to share energy between households, her battery wasn't installed properly and there were delays in receiving her rebate for feeding electricity into the grid.
Some consumers have taken their grievances to state tribunals.
Michael Hoffman was awarded $20,000 by the New South Wales Civil and Administrative Tribunal after he took on a retailer over damage to his shed roof during the installation.
"It was a big decision from a monetary point of view because you've got to start paying for all these claims through ASIC to get the documents. It's all the administration fees etc., so they're costs. Plus, I wasn't in good health," he said.
Source: ABC 7:30