Running out of petrol and into electric
---
First it was Tesla who started the journey to a mainstream all electric car, then luxury brands such as BMW, Jaguar, Audi and Porsche got behind the electric vehicle (EV). Now, mainstream brands such as Hyundai and Kia have begun to move to the EV market.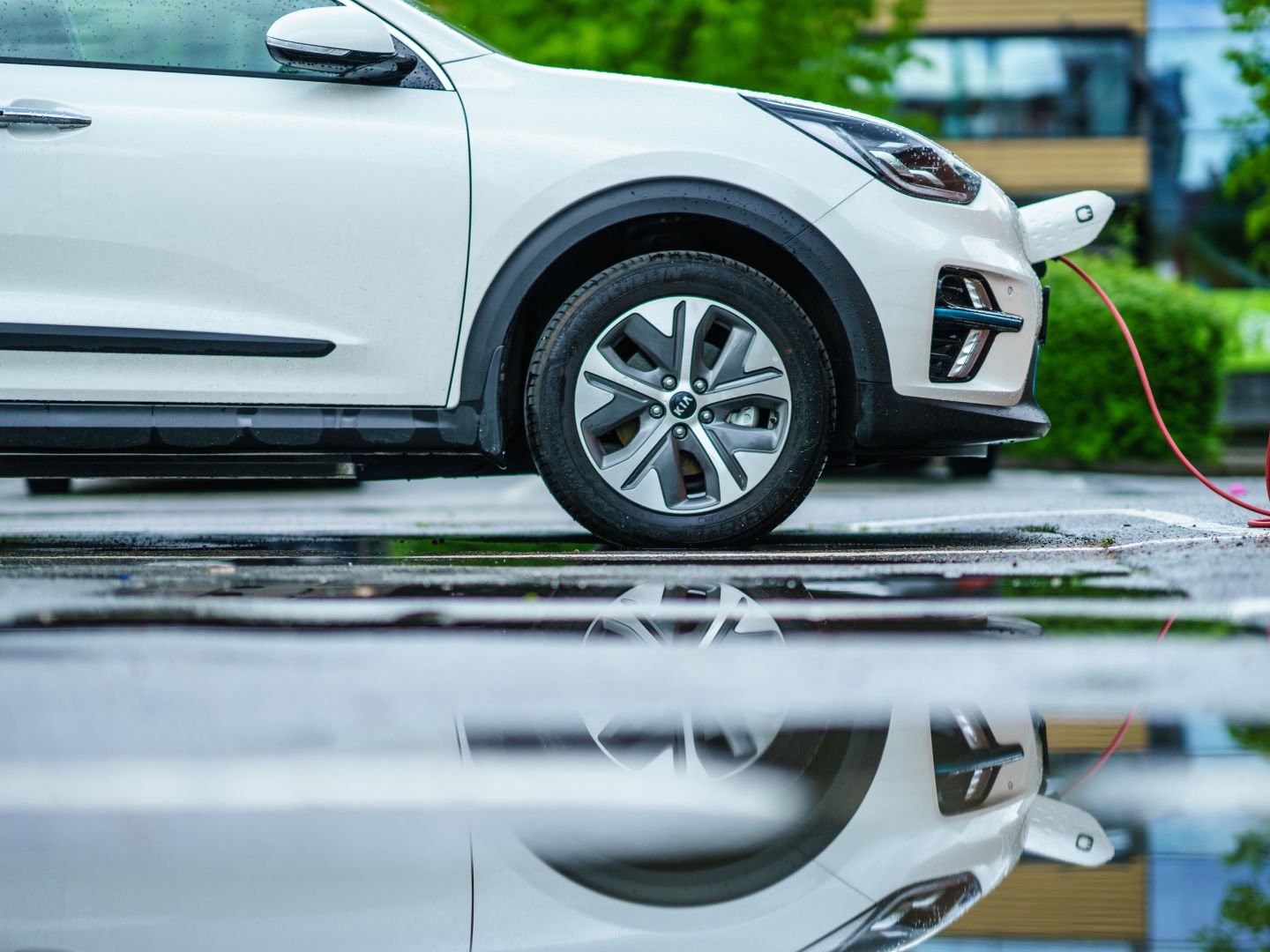 Older Australians to drive the future
---
The University of NSW has partnered with National Seniors Australia to research how older Australians feel about using automated driving assistance systems (ADAS), such as lane assistance, automatic emergency brakes and radar cruise control.
The aim is to assess how older Australians interact with that technology and their sentiments about using it.
National Seniors wants to learn from the consumer perspective on ADAS technology in terms of vehicle ownership, mobility and how this relates to cognitive functioning.
Members of National Seniors will be able to participate in this research through a national survey and one-on-one interviews.
Like them or loathe them, we're on the road to an all EV market in new cars, expedited by Europe's decision to ban the sale of new petrol and diesel cars by 2030.
Australia by contrast is a backwater when it comes to EVs. There were just 1,769 EVs sold in the new car market last year, compared to 650,000 petrol engine vehicles.
Our infrastructure in terms of recharging stations for EVs is woefully inadequate and now state governments are planning to tax EVs by 2.5 cents per kilometre because since EVs don't sniff around for petrol, they aren't subject to the states' fuel excise taxes.
But with so many car makers now manufacturing EVs, something will have to give.
To give you an example, Kia has just announced its first EV SUV, called the EV6 and it's quick. The top of the range model, the GT has 430 kilowatts of power (rivalling the quickest V8 Commodore) and can go from 0 – 100km/h in just 3.5 seconds*. Think about that, by the time you say "three and half seconds" you're doing 100 km/h.
Later this year Hyundai will export its Ioniq 5 EV to Australia, claiming a driving range of up to 480 kilometres before needing a recharge*.
And it's not just SUVs which are becoming battery powered, small cars are also migrating to EV technology. Next year Peugeot plans to launch its 308 hatchback which will be a plug-in hybrid.
However, before you rush off to your nearest EV dealer, some food for thought.
The Morrison government recently announced more than $500 million for hydrogen hubs and carbon capture stations, in the belief the way to a net zero emissions future is with hydrogen.

Mazda and Honda have already tested cars fuelled by hydrogen cells and now Hyundai has become the first manufacturer to export to Australia a roadworthy hydrogen fuelled car called the Nexo.
Either way, whether the future is electric or hydrogen or a combination of the two, one thing is clear, over time petrol engine cars will be left in the rear vision mirror.
*As reported in the May 2021 edition of Wheels Magazine