Senior breaks world peanut pushing record
---
You're never too old to set a world record. This man proved he 'nose' how!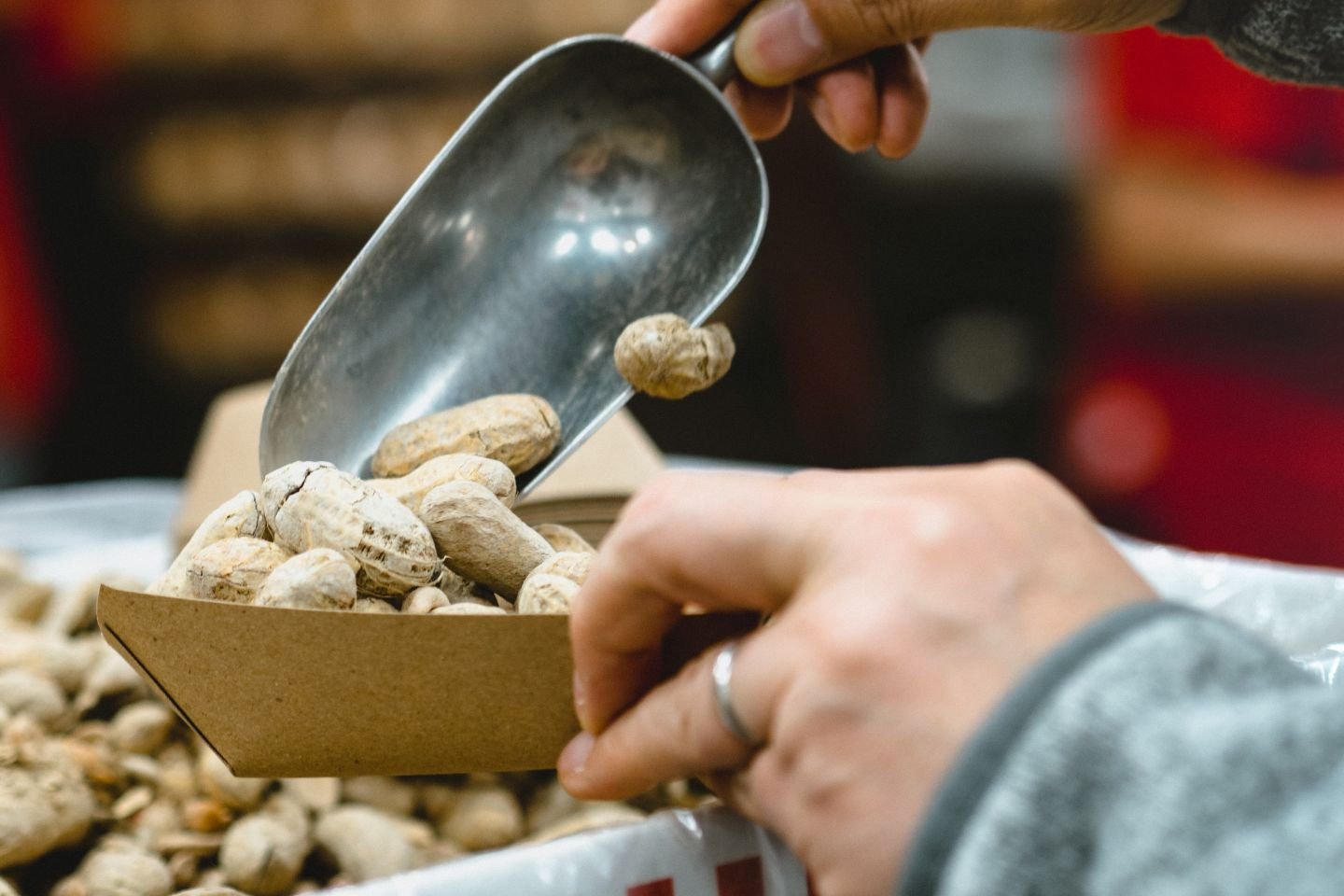 You've heard the old saying comparing a difficult task with 'pushing [the proverbial] uphill' well to achieve his dream this 53-year old US man put his nose to the grindstone - almost literally! He broke the record for pushing a peanut up a mountain ... using his nose.
Fifty-three-year-old Bob Salem spent seven full days on his hands and knees guiding the peanut with his nose up Pike's Peak in Colorado, USA.
Four others have attempted this feat of endurance, but Salem broke the record when he reached the top one full day sooner than the last record of eight days.
The attempt was part of Manitou Springs 150th birthday celebration.
Salem said part of the technique that helped him break the previous record was doing a lot of the work at night.
"When I did it in the daylight, I'd have to stop every 10 minutes, five minutes, and take some pictures, talk to some people and do all that kind of stuff so it kind of dragged on the trip a little," Salem said.
Avoiding distractions and the blistering sun helped Salem set the new record.
Salem completed the challenge solo, explaining that he would hike up the trail, drop off his gear, and then head back down to push the peanut up the highest summit of the southern Front Range of the Rocky Mountains until he met back up with his stuff.
Despite his age, he said his body was not sore from being on his hands and knees for long hours. Rather, it was the going back and forth that was challenging for him.
What did Bob eat on his weird seven-day journey? Well, peanuts of course. He also said he snacked on pop tarts, crackers, carbohydrate candies, and a can of survival food from 1964.
Upon reaching the top and setting a new record, Salem was given a jewellery box to hold his final peanut as well as two commemorative plaques for his efforts.
Source: Colorado Public Radio
Photo by Kentaro Toma on Unsplash