Seniors boost their digital skills to keep in touch online
---
The digital divide between younger and older Australians has narrowed. National Seniors can help get you started.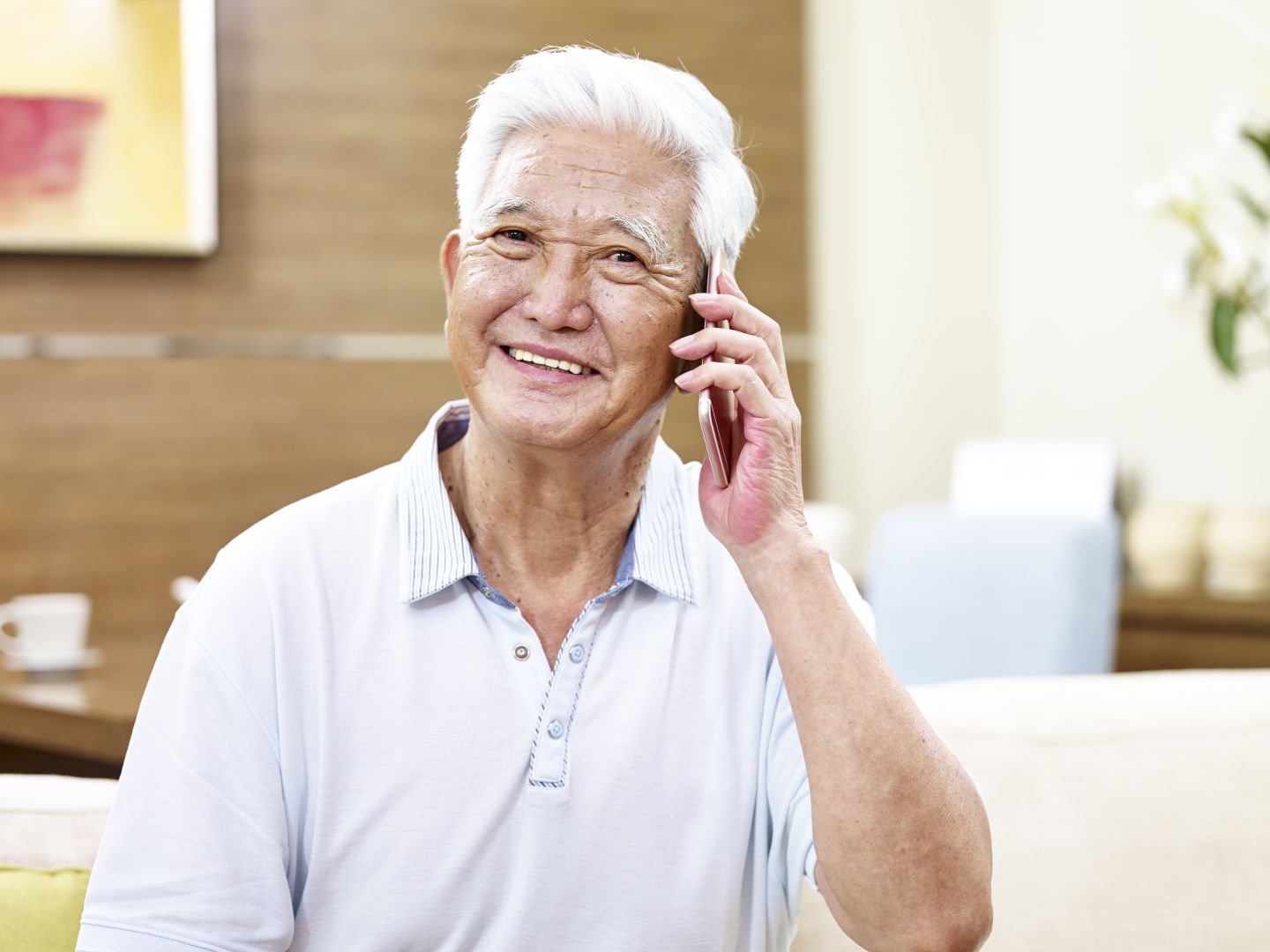 Key Points
---
Seniors motivated to maintain contact with friends and family during lockdowns
Over 75s social media usage has doubled
Be Connected program can boost your digital skills
Older Australians are turning to digital communications like email, zoom and social media like never before, thanks to the COVID pandemic restrictions.
Research from the Australian Communications and Media Authority (ACMA) shows the number of people aged 75-plus who use social media doubled from 18% in June 2019, to 41% in June 2020.
Emailing increased from 37% in 2019 to 81% in 2020. Use of messaging/calling apps and mobile texting also increased significantly.
"The digital divide between younger and older Australians has narrowed, with this trend accelerated by the desire to maintain contact with friends and family during lockdowns," ACMA Chair Nerida O'Loughlin said.
77% of Australians in June 2020 had used an app to make voice calls, video calls or send messages in the last six months, up from 67% in 2019.
More than one in three Australians increased their use of social networking apps following the introduction of COVID-19 restrictions.
"After years of gradual drift towards communications and social media apps, we have now seen a more pronounced shift in the way Australians connect," Ms O'Loughlin said.
"More people are relying on social networking apps and mobile communication services like Facebook Messenger and Zoom to stay connected."
Other findings from the research:
In regional locations, use of nearly all communication services increased. Messaging/calling apps increased from 48% in 2019 to 73% in 2020
Facebook was the most used social networking app for all age groups, used by 93% of social network users, followed by YouTube (73%), Instagram (57%) and Whatsapp (48%)
The report shows a continuation of the long-term trend of declining use of fixed-line home
phone services for all age groups except those aged 75-plus – their usage was unchanged since 2019
Nearly all (99%) adult Australians used a mobile phone in the previous six months to June 2020.
Click here for The Communications and Media in Australia: How we communicate interactive report.
National Seniors is an enthusiastic partner in a federal government funded program called Be Connected, which helps older Australians learn more about using the internet, including communicating over digital technologies.
Be Connected is a free program of key advice, lessons and practical tips to help you become more involved, whilst being safe and secure, in the online world.
You learn at your own pace with free courses on everything from how to access the internet, make video calls or set up your device. There's more information here.
As part of Be Connected, National Seniors Australia has been seeking and training volunteers across across the country to act as a 'digital mentor', someone who you can ask for help and guidance to help you learn how to use the internet.

Digital Mentors will listen to what you would like to know or learn about and then use some of the many helpful resources from the federal government supported Be Connected program to increase your knowledge and skills.
Whilst we don't yet have a mentor in every postcode, we do have over 100 volunteers waiting to help you. And if we don't have someone in your area, we should be able to help you find a fellow Be Connected network partner that should be able to help you.
So if there is something (or a number of things) you'd like to learn about using the internet, please enter you details on our site where one of our staff will start the process for your and match you with a mentor or local organisation to help you. You can find our more and register your interest here.