'Tis the Season to give – but beware
---
You want to give generously to those in need this Christmas. That's great but it is wise to check credentials before donating to charities.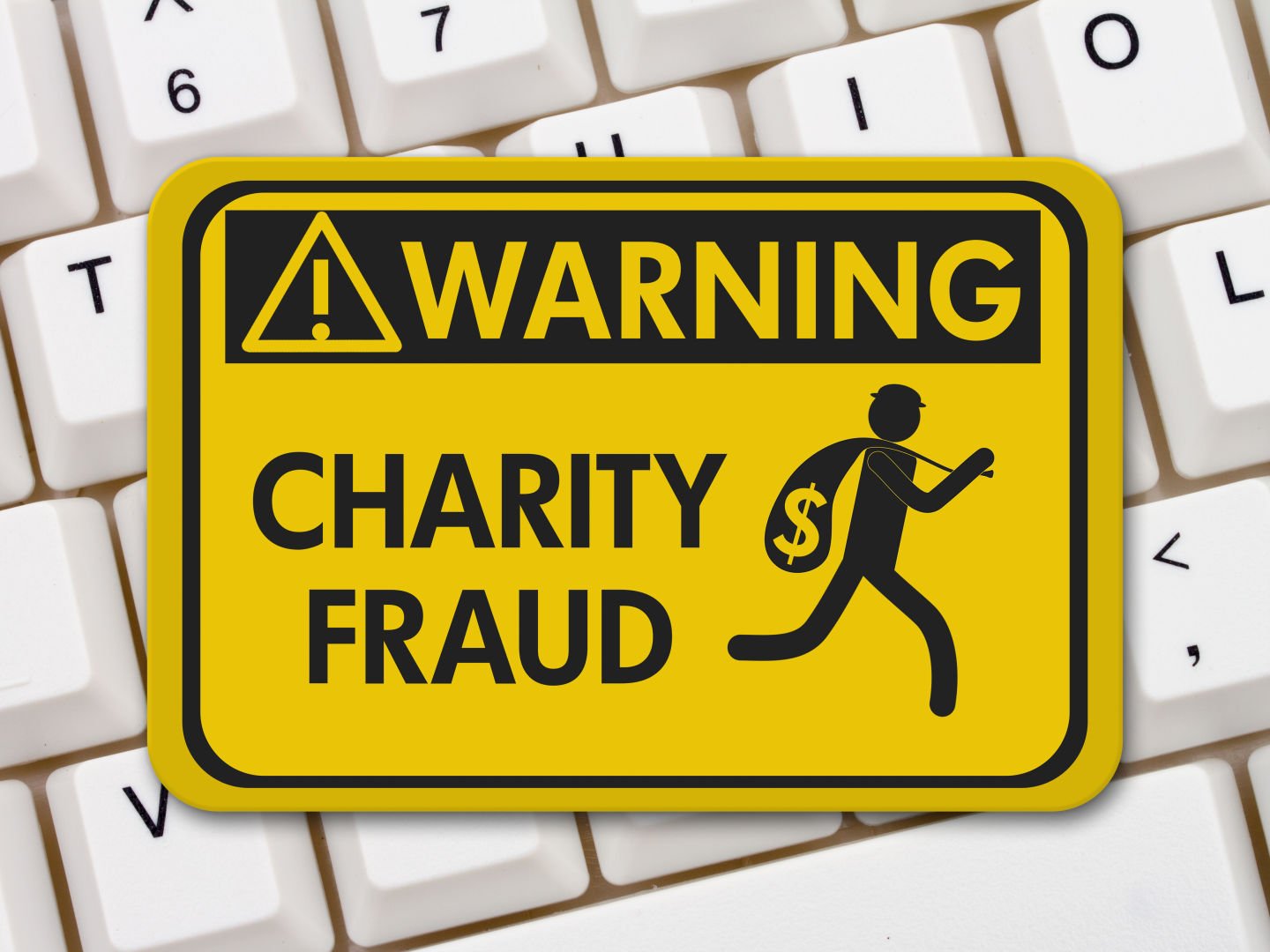 Key statistics
---
According to Scamwatch, reported charity scams were up nearly 70% January-July 2020 when compared with the same period in 2019, driven by charity frauds linked to the bushfire crisis
Australians are generous. Pre-COVID-19 ACNC data shows they gave approximately $10 billion each year from 2016-2018
53% of Australians donated to a bushfire appeal in 2020
More than $640 million was raised in bushfire appeals
There were more than 3 million searches of the Charity Register last financial year
During the summer bushfire appeals (6-15 January, 2020), the Register received more daily hits than it had ever had before
That can be as simple as doing an online check according to the Australian Charities and Not-for-profits Commission (ACNC).
Many legitimate Australian charities have been hard hit by the COVID-19 crisis and are counting on the traditional generosity of the season.
However, it takes a minute to check the ACNC's online Charity Register to see if an organisation you would like to donate to is a legitimate charity.
Just enter an organisation's name into the Register to find a snapshot of its activities, its purpose, who it helps, where it operates and some key financial details.
The Commission warns scams are on the rise as fraudsters masquerading as charities, use Christmas to exploit goodwill. It is crucial to do at least a quick online check before giving to be confident your donation is going to an organisation that genuinely does good work.
If you are donating to a charity via a third-party crowdfunding campaign, be mindful that a nominated charity is bound to use donations according to the rules set out in its governing documents.
A third party cannot direct the way funds are used once donated to the charity. Here, the Register can provide a snapshot of the nominated charity's purpose and main activities.
The ACNC's top tips for safe giving this festive season include:
Before giving, check a charity's credentials on the ACNC website Charity Register at acnc.gov.au/charity
Look for established and registered charities that are running verified Christmas/festive season appeals
If you get a call from someone claiming to be from a charity, ask to call them back. Search the Charity Register and call back using the phone number published there
If donating to a charity via a third-party crowdfunding campaign, be aware the charity is bound by its own rules in the way it spends donated funds, not by a third-party's promises
Don't click on links in unsolicited emails and social media posts. It is safer to visit a charity's website, to avoid clicking a link to an imitation website
Don't give out your credit card and bank account details on social media and be cautious when doing so online
Always ask for identification from door-to-door and street fundraising collectors
There are nearly 59,000 charities on the Register and more than 3 million searches were made last financial year. It received more daily hits between January 6 and January 15 than it had ever had before, during the summer bushfire appeals.