We will remember them
---
This Remembrance Day, Vietnam War veteran and National Seniors Director, Darryl Wilson, reflects on 50 years since one of the war's bloodiest battles.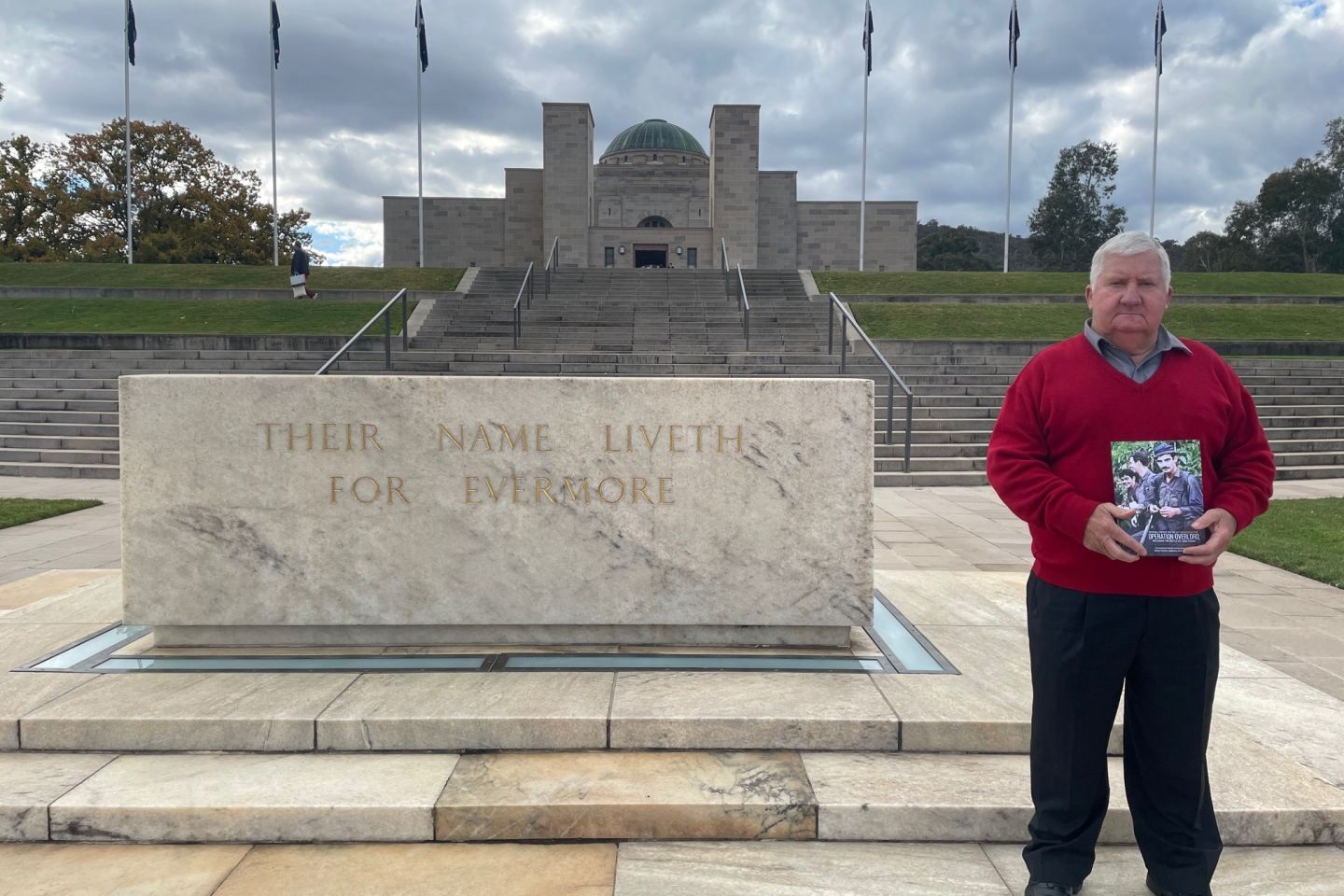 This is a special preview of the interview with Darryl Wilson, featured in the upcoming Summer edition of Our Generation – National Senior's flagship magazine, exclusive only to members.
It was June 1971 and Operation Overlord was underway.
Vietnam veteran, now National Seniors Australia Director, Darryl Wilson, was then a 20-year-old National Serviceman.
He had volunteered to go to the war and was a gunner in a Fire Support Vehicle, an Armoured Personnel Carrier (APC) with a saladin turret for 3 Cavalry Regiment.
"You're both nervous and afraid and, I guess, on edge because you didn't know what was around the corner or what could happen," he told My Generation magazine.
On 7 June, an Australian platoon came under attack from enemy positions in Long Khanh, the neighbouring province.
They called for artillery and air support including RAAF helicopters, one of which was shot down, killing two men.
Five days later an APC patrolling the plantation was hit by a Rocket Propelled Grenade (RPG). Seven Australians were killed.
"I was quite close to the driver, John McCarthy, who unfortunately only had a week or so left to complete on his second tour of duty," Darryl said.



"What went through my mind was 'It could have been me', because the APC that was destroyed killing seven people on board could easily have been any one of us."
Darryl remained in Vietnam until March 1972, coming home a changed man and not even 21.
"Nobody comes back, not changed, nobody."
Darryl wants to put two things on the record.
"No National Servicemen I have met said they regret their time."
And the other?
"The National Servicemen and the regular soldiers were treated exactly the same. We were all in the firing line."
As the nation pauses to reflect on the sacrifices of our veterans this Remembrance Day, November 11, please also spare a thought for their families.
Legacy does a great job supporting the families of our fallen service men and women. It ensures that no partner or child of a veteran who has given their life or health will suffer social or financial hardship as a result of their service.
Our Generation is a quarterly magazine which celebrates our members and everything later life brings. It's available only to National Seniors members. To receive your copy of the forthcoming Summer edition by mail, and read all of Darryl Wilson's story, become a National Seniors member.

Become a Member