The rise of the machines
---
We're told robots will revolutionise the lives of older Australians. From cleaning the house, dressing, second guessing our food and entertaining needs, to monitoring our vital health indicators – is there nothing robots and artificial intelligence can't do?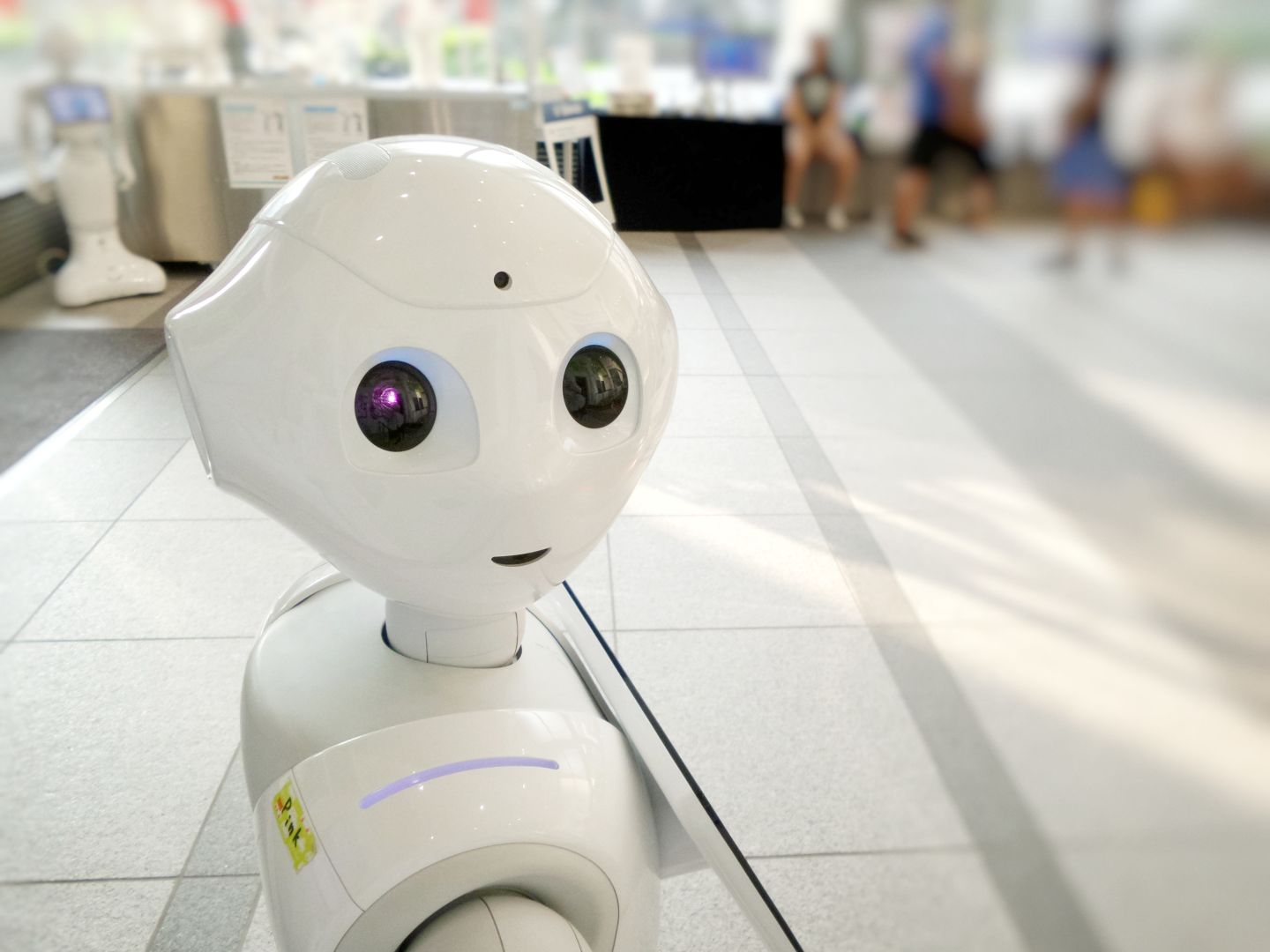 Key Points
---
COVID-19 has intensified the need for new ways to support isolated older people

Robots are being developed to combat loneliness and improve safety and quality of life

Countries like Japan, with high proportions of older people are predicting a boom in robots for older people
Even without COVID-19, there have been many developments in the fields of robotics aimed at supporting older people.
Companionship robots, usually in the form of cute animals, have been used in aged care to help older people battle the loneliness that often comes when very old. Other robots exist to help with basic care tasks.
In some countries, like Japan, this has occurred as a result of the ageing of the population and a growing shortage of caregivers. Japan predicts that there will be a shortage of 1 million caregivers by the year 2025.
Its a growing market. Sales of medical robots increased 73% from 2016 to 2017, which was 2.7% of all professional service robot sales.
In Germany, the Care-o-bot has been installed in several assisted living homes, where it takes food and drinks to residents and keeps them entertained by playing games to help keep resident's minds sharp.

Another important area is the care of people with dementia.
Pet-style robots can be especially useful to assist dementia sufferers with "sundowners syndrome". This syndrome is where people with dementia become agitated and anxious as the evening approaches.
University of Washington, Seattle researcher Nancy Jecker writes that older people could benefit from the robot's contribution to their physical and emotional wellbeing.
Changes in ageing, including heart disease and arthritis and general loss of energy can lessen sexual activity, resulting in the belief that sex is for the young. But Dr Jecker says they don't eliminate older adults' sexual feelings or desires.
She focuses on the ethics of giving people access to sex robots and she concludes if anyone should then older people should and especially older people with disability. It's not just about getting one's jollies but about forming a relationship with your robot.
Research demonstrates a positive correlation between general health and sexual partnership, frequency of sexual activity, good quality sex life, and interest in sex among middle-aged and older-aged adults.
Sexual dysfunction is most prevalent among older age groups; according to one estimate, 40%–45% of adult women and 20%–30% of adult men report at least one sexual dysfunction.
The Global Study of Sexual Attitudes and Behaviours found that among sexually active people aged 40–80 years, 28% of men and 39% of women report at least one problem with sexual functioning during the prior year. Whether age-related changes or disease and disability result in older people being deprived of sexual capabilities depends on the supportive services available. With assistance, older adults can continue to be sexual in ways they value, including sustaining sexually intimate relationships, deriving pleasure from sexual activity and preserving high-quality sexual lives.
Dr Jecker goes on to say evidence indicates that older adults want resources to gain greater control and autonomous choice over their sexual lives and want to improve their ability and desire to give and receive pleasure. Sex robots represent one important tool to help older people maintain sexual health.
No surprisingly, there are arguments against sex robots and Dr Jecker takes some time in her paper in attempting to dismiss them - which you can read here.