Ageing, ageism and crime – a novel approach
---
Does being told "you're old" make us old and scared?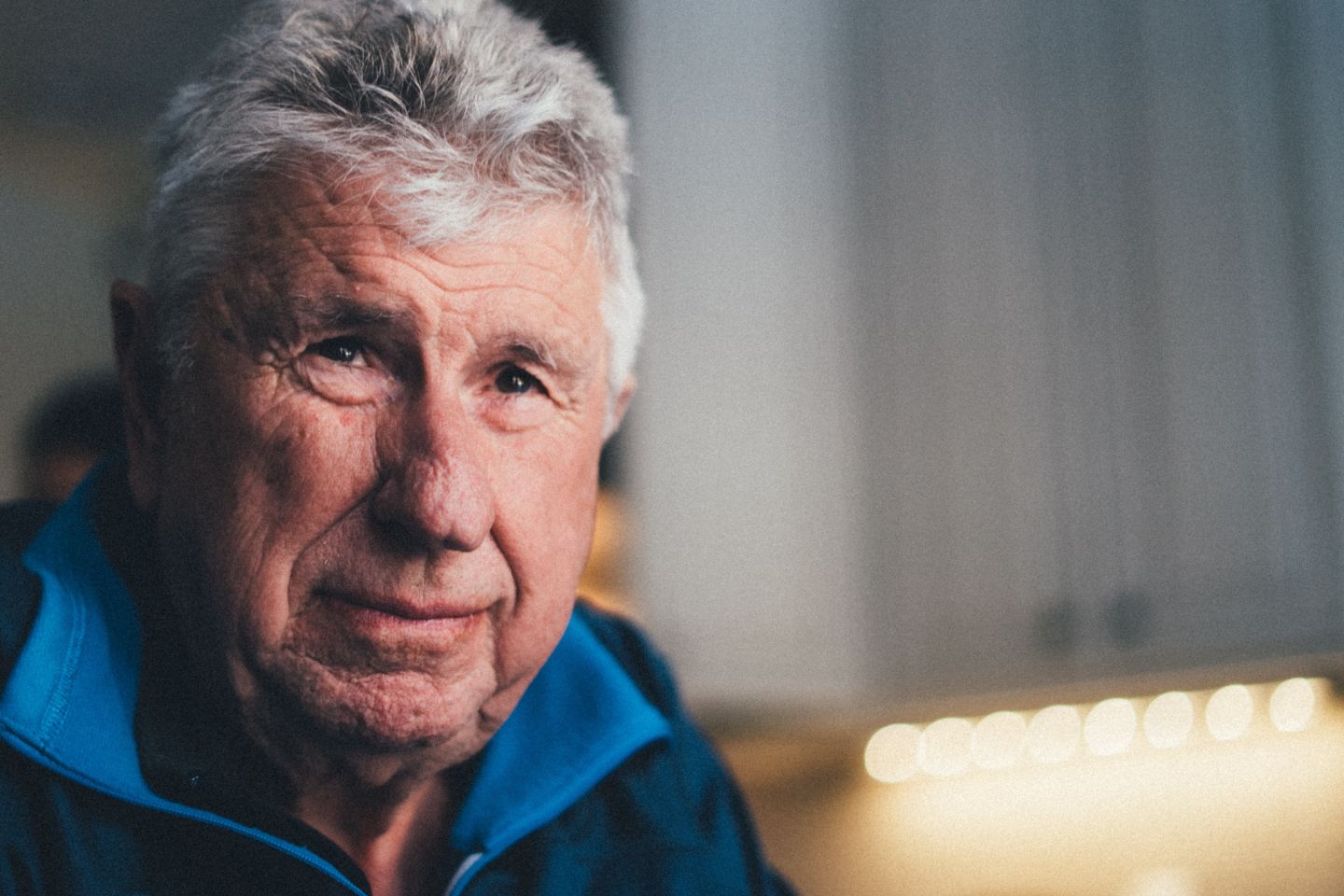 Key Points
---
Novelist engaged in ageism research.
Older people can age according to expectations.
Fear of crime is overrated.
Researchers are expected to come up with academic methodologies, reports and usually dry sounding conclusions and recommendations. It's then up to journalists and other scribes to de-code and rewrite academic-speak into everyday language.
So, when a Monash University researcher engaged the services of a novelist to better communicate her age care research and findings it raised eyebrows.
Sociologists, Dr Barbara Barbosa Neves, was interested in how older people experience loneliness, and had an Australian novelist, Josephine Wilson, help out by writing short pieces about some of the participants.
The aim was to help Dr Barbosa Neves communicate her findings more clearly. She told The Age that her deep research into older age groups usually doesn't capture peoples' imaginations in the same way that children's issues would.
She asked a Miles Franklin Award finalist – for a book about the loneliness of an old folks' home – to make it more compelling, less about dry social science, more about emotion. She felt like people wouldn't otherwise listen or comprehend.
"There's an expectation that older people will retreat inward as they age," she says. "This is a societal view that they [older people] internalise, and it affects their wellbeing and sense of personhood and quality of life. They close themselves in by internalising as a coping mechanism."
Research from the Yale School of Medicine and the US National Institute on Ageing provided additional support for Dr Barbosa Neves' research, showing that "positive age beliefs" can reduce stress in older people, and prevent dementia.
Explicit ageism comes in the form of being criticised for walking or moving slowly, being "pushed and shoved", being ignored or not listened to.
Media depictions, says Dr Barbosa Neves, tend to be either frail or "selfish and greedy" due to an assumption of property or investment wealth.
Ageism mixed with social isolation can lead to an older person feeling more fearful and isolated.
What is ageing anyway?
---
Ever wondered what 'ageing' actually is, apart from grey hair and wrinkles? Here's what World Health Organisation (WHO) says:
"At the biological level, ageing results from the impact of the accumulation of a wide variety of molecular and cellular damage over time. This leads to a gradual decrease in physical and mental capacity, a growing risk of disease, and ultimately, death. But these changes are neither linear nor consistent, and they are only loosely associated with a person's age in years. While some 70-year-olds enjoy extremely good health and functioning, other 70-year-olds are frail and require significant help from others.
"Beyond biological changes, ageing is also associated with other life transitions such as retirement, relocation to more appropriate housing, and the death of friends and partners. In developing a public-health response to ageing, it is important not just to consider approaches that ameliorate the losses associated with older age, but also those that may reinforce recovery, adaptation and psychosocial growth."
Why are our older people scared when they often don't need to be?
Two Australian cities (Melbourne and Brisbane) and two German cities (Essen and Cologne) were the focus of the Monash Uni research, using unemployment as an indicator of disadvantage.
Older people feared crime regardless of where they lived.
Researchers concluded some older people don't have the support networks or urban frameworks to see that their state of mind is unnecessary.
Media sensationalism about neighbourhood crime also shaped older peoples' perceptions and fears.
"When isolated and relying on commercial TV news or news that might have a particular political persuasion, they may see a pretty scary world out there, and be less inclined to engage or push themselves out of a comfort zone to meet people," one of the authors wrote.
National Seniors is part of the EveryAGE Counts campaign which, among other things, is challenging stereotypical views of ageing. You can find out more by going to the EveryAGE Counts website.
Source: Monash University