Choosing a mobile phone plan
---
Confused about which plan and cost is right for you? Here's some important information.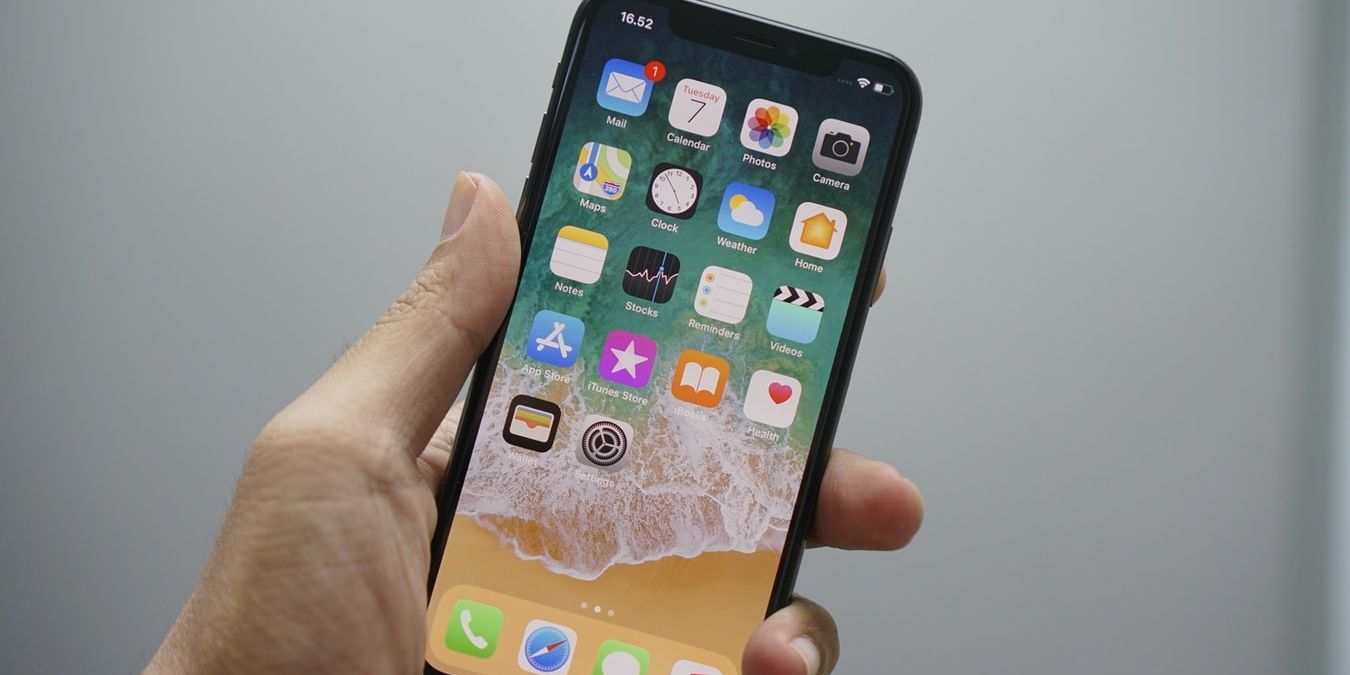 Consumer choice is supposed to make markets work and give you the best deal. But in markets, like the one for mobile phone plans, the proliferation of choice makes choosing between apples and oranges almost impossible.
The Australian Communications Consumer Action Network (ACCAN) have stepped in to make things a little easier.
ACCAN is Australia's peak communications consumer organisation representing individuals, small businesses and not-for-profit groups.
It aims to help consumers make good choices about telecommunications products and services, so it's great to know it is in our corner helping us navigate an often complex and overwhelming telco world that has become indispensable to modern life.
In order to make sense of how to choose the best possible mobile phone plan, ACCAN reckons the following information should help.
There is a wide range of pre and postpaid plans available on the market. The main benefit of using postpaid is that you can buy a new phone with these plans i.e. the phone is included in the plan. Prepaid plans may be better if you want to avoid unexpected extra charges and already have a mobile phone.
But in many cases, it's cheaper to buy a new phone or other device outright and then bring your own (BYO) phone to the plan. Consider what you can afford and what you need from your mobile plan.
Comparator websites like WhistleOut and Finder can be useful tools to quickly compare phone plans.
Look for the Critical Information Summary (CIS) for each plan and use it to compare plans from a range of telcos.
The CIS contains information about the plan such as the price, inclusions, contract length and any extra charges if you cancel your plan early.
Make sure that the telco has coverage in the areas you will most often use your phone (e.g. at home, work, school). You can check coverage maps on telcos' websites or give location information to the sales person in store or over the phone so they can check coverage for you.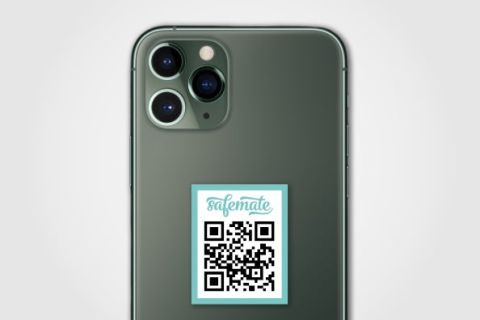 Sign up to SafeMate and instantly give a paramedic your essential details. Even when you can't.
Download the EzySt smartphone App to find the best-priced fuel nearby. National Seniors members can also save further through exclusive discounts on fuel and convenience products.